Podcast: Checking In with Debra Messing
Listen to the full conversation here.
Checking In With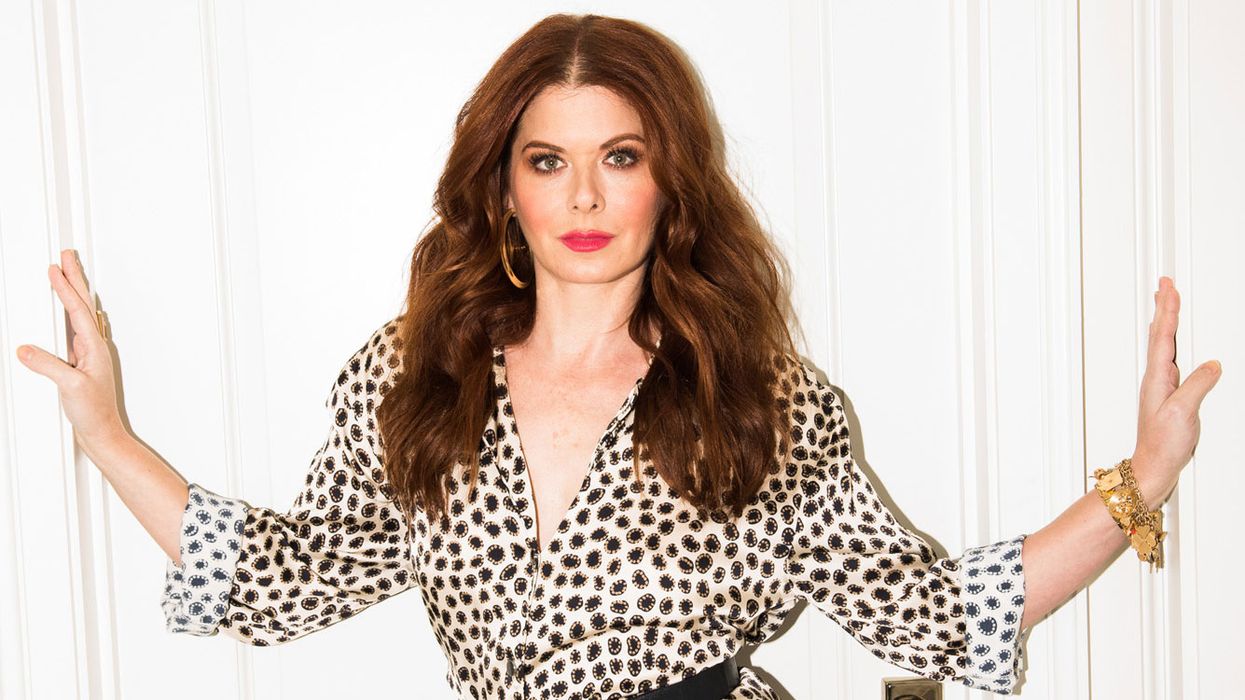 Welcome to Checking In With, a podcast featuring conversations with our most inspiring peers. This week, Coveteur co-founders Jake Rosenberg and Stephanie Mark are giving Debra Messing a ring to see what's currently happening in her world. Listen to hear Messing in her own words, and tune in regularly for interviews with the people who influence us the most.
Debra Messing is perhaps best known for the lovable, quirky character she played so well
—
Grace Adler
—
on
Will & Grace
. And though we adore the show—and the reboot!—we also know Messing as someone who's not afraid to speak her mind on social media and who stands up for important social-justice causes.
Messing spoke with us about how she's doing right now, because even though she has portrayed some fabulous roles over the years, she's also dealing with quarantine like the rest of us. She told us she's been experiencing insomnia during quarantine, reading through the night until 3:30 AM. It's not all bad, though—she's been finding time to slow down, take stock of everything, reset, and re-prioritize. As we all keep saying, there are silver linings in this weird world.
We also heard from Messing about the important work she's been doing with HIV and AIDS in Zimbabwe, and her work as an ambassador for
PSI
. Of course, we talked shop with Messing, too. She told us about the postponement of the Broadway show she was working on,
Birthday Candles
, and how she can't wait to be back on the stage, along with the launch her new podcast, "The Dissenters." Listen to the full conversation to hear it all in Messing's words. 
---