Checking In With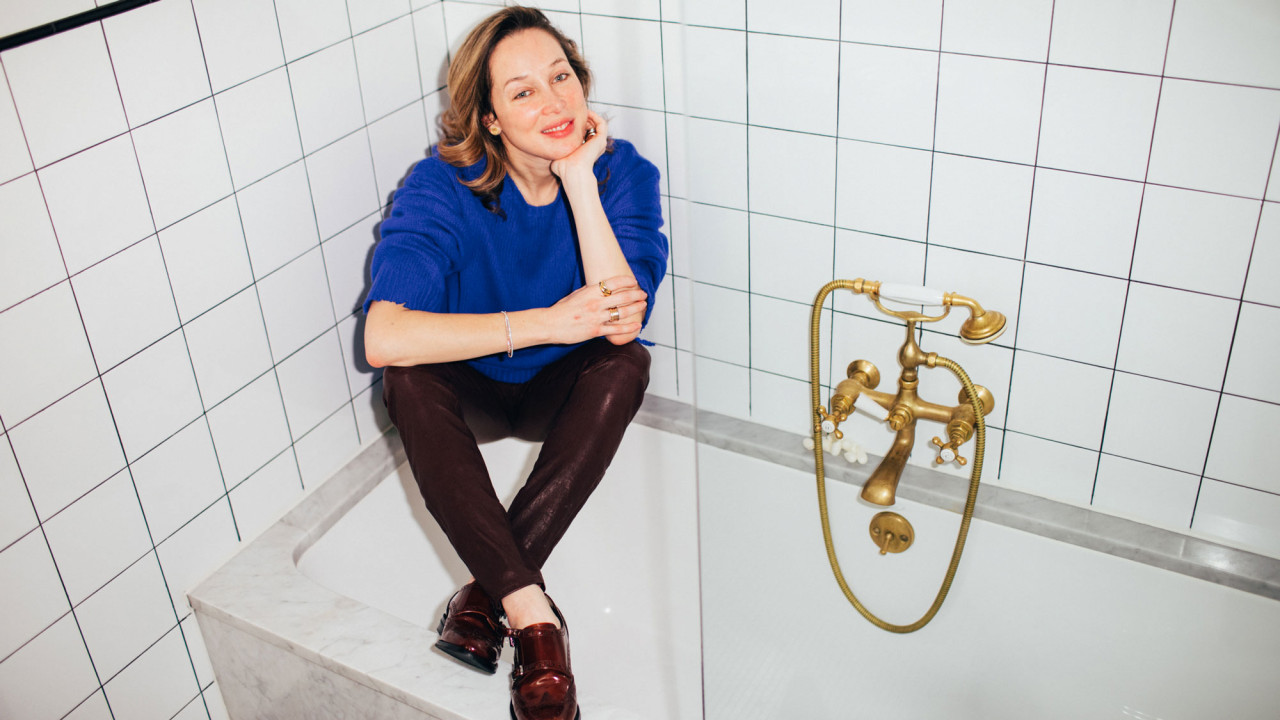 Podcast: Checking In with Tata Harper
Listen to the full conversation here.
Welcome to Checking In With, a podcast featuring conversations with our most inspiring peers. This week, Coveteur co-founder Jake Rosenberg and head of content Jessica Teves are giving skin-care expert and beauty entrepreneur Tata Harper a ring to see what's currently happening in her world. Listen to hear Harper in her own words, and tune in regularly for interviews with the people who influence us the most.
If you're into skin care, chances are you're into Tata Harper's products. Her all-natural wares have always been ubiquitous in the skin-care world, but ever since quarantine began and many of us began to step up our skin-care game, her products have been all over the internet in a very real way.
Harper takes natural to the next level by formulating and growing most of the ingredients she uses for her magical products on her organic farm in Vermont. That happens to be where she's quarantining right now—homeschooling her three children, spending more time with her family, and enjoying nature.
We spoke with Harper about her unconventional career path—from working in real estate to becoming a natural skin-care guru—and just how that transformation unfolded. Harper told us that when she launched her company, people told her the all-natural formulas she wanted to create weren't possible. Instead of accepting no for an answer, she traveled the globe and talked to scientists around the world, carving out her own path.
Listen to our full podcast to learn more about Harper's take on the importance of sustainability in the beauty industry—not just in production and distribution, but in the product itself—and stay tuned for more episodes each and every week.