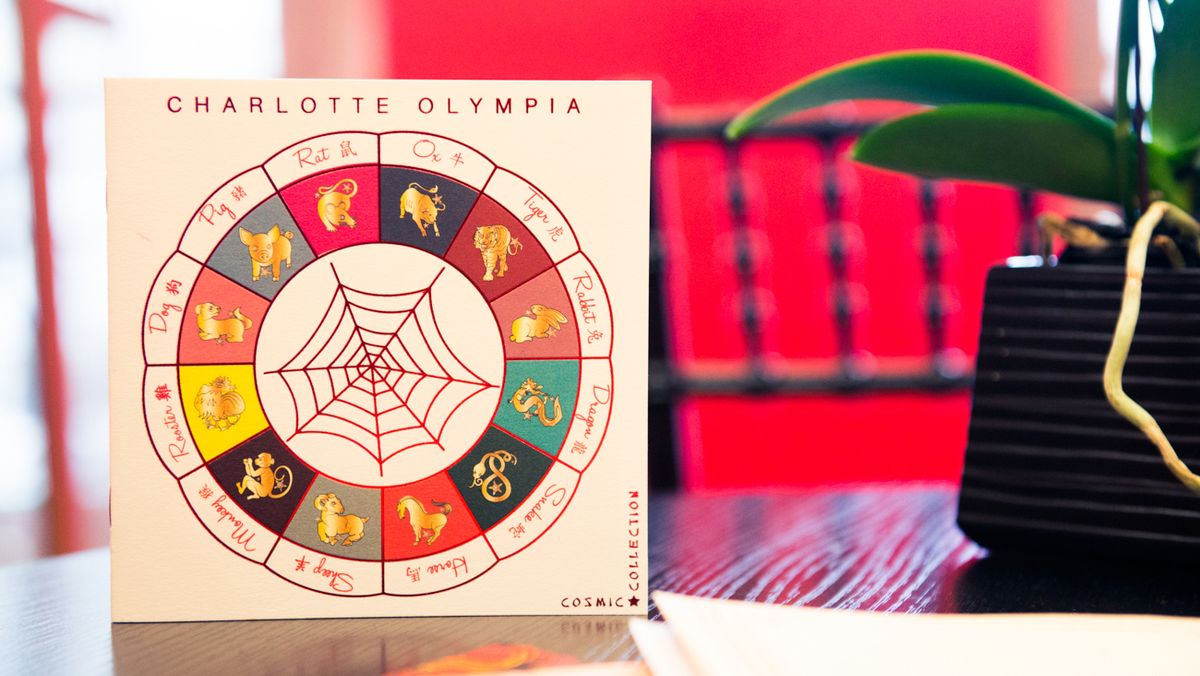 Horoscopes
It's time to walk the talk.
For March 2020, it's time to walk the talk. With Mercury concluding its retrograde, the energy is less foggy and carries potential for launching new projects. The Virgo full moon on March 9th is the perfect send-off for old energy we no longer want around. The astrological new year arrives with the spring equinox on March 19th, the ideal time for setting eyes on the future and embracing your individuality.


---
ARIES
Like flora in springtime, let yourself be new again. It's no longer the time to be shy or inhibited—you have ideas and contributions worth sharing. Make sure to cross a few things off your to-do list in between your adventures.
TAURUS
Your earthy magic is especially potent right now. Plant the seeds, cast a spell, set your goals, and prepare for attracting something new. Your season is on the horizon: What would you like to achieve by then?
GEMINI
Your future is completely up to you—terrifying, isn't it? Pave a new path for yourself that is both healing and empowering. The more energy you spend on your vision, the more real it becomes. Dare to dream positively and wholeheartedly.
CANCER
Doubting yourself is so last year. You have the power of manifestation when you apply yourself: Don't ask for what you want, run towards it with open arms and claim it as yours. Tear down any walls in your heart to make room for new bridges.
LEO
There is magic in mistakes. Accept the lesson and forgive yourself so you can move onto bigger and brighter things. Out with the obsolete, in with the improved. Your assignment: Spring-clean more than just your house.
VIRGO
You're itching for something you've never had, which means trying things you've never done. Ask yourself what is scarier: change, or staying exactly where you are? The planets are on your side, so take a leap of faith.
LIBRA
Blooming is a process, and not always a pretty one. Give yourself time and space to feel vulnerable. Embrace exploring the deepest parts of yourself, so that when you're on top of the world you can fully appreciate the view.
SCORPIO
Sharing your truth is powerful medicine. Whatever it is you desire, communicate it the best you can; no one is a mind reader. You're a force to be reckoned with when you focus your energy, so roll up your sleeves.
SAGITTARIUS
There is something to be said for whistling while you work. Integrate realistic changes and rituals that bring you more day-to-day joy. Recognize when you feel fulfilled or content, and when inspiration strikes this month, seize the moment!
CAPRICORN
There is something within you that has awakened in the past year. The box you were once in can no longer contain you—and that's worth celebrating. You've got some planetary mojo this month, so put on your favorite power outfit and carry yourself with confidence.
AQUARIUS
There's so much power in admitting what you don't know. Embrace being a novice and getting lost—you'll learn a whole lot more when you have an open mind. Keep your schedule clear so you can fall down a rabbit hole if you so choose.