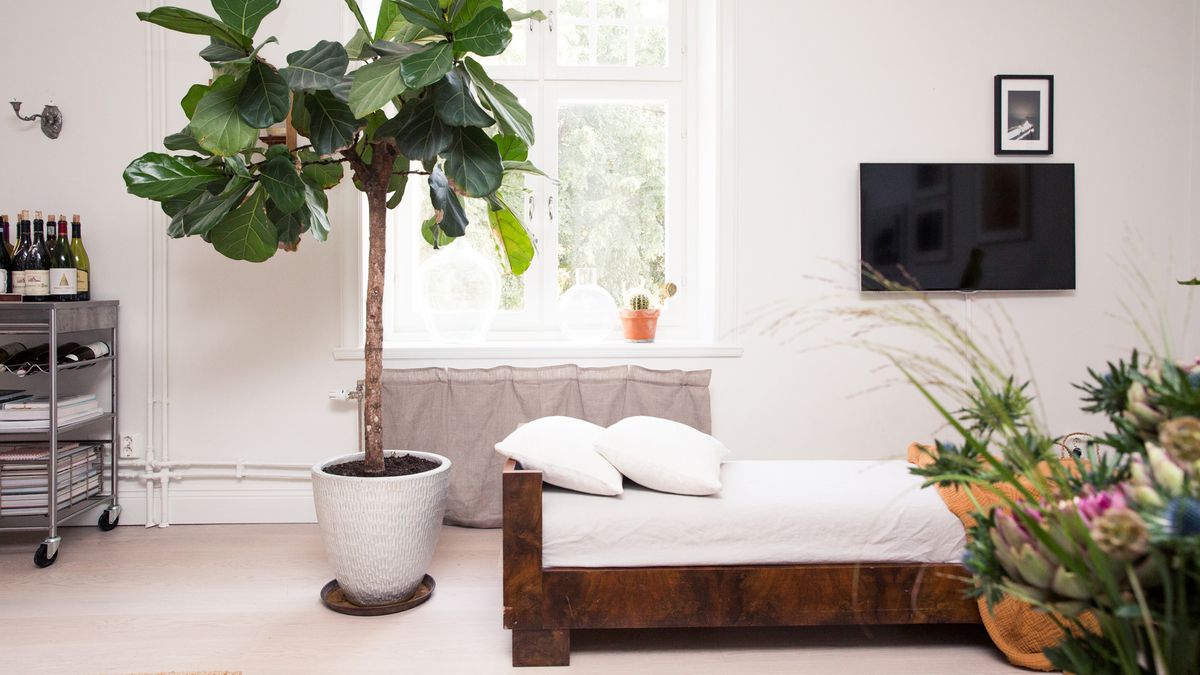 Decor
Not too little, not too much—just right.
Scandiphiles, rejoice! There's another term we're borrowing from the purveyors of style and
healthy home living
. Introducing lagom (
"
lar-gohn
"
), a term that's loosely translated to mean not too little, not too much—just right. It
'
s the art of enjoying the simple life so that you can focus on what's important—and that is personal to you. So if
Marie Kondo's minimalism
was too much for you, lagom is the happy medium. It isn't about setting hard-and-fast rules; it's about finding pleasure and fulfillment in moderation. So you love your coffee table covered in candles and crystals? Keep it! A little clutter isn't bad if it makes you feel great. We broke it down into three key categories that capture that lagom ethos.
---
Things that bring you joy
This is at the core of the lagom modus operandi. Fill your space with the things that bring you peace of mind and make you happy—whether that's kooky candles or a
bar set
for entertaining.
Multi-functional
Creating a meaningful, comfortable space means finding items in your home that serve a useful purpose. Start by getting rid of clutter and only keeping the essentials. Organizational products or items that stack nicely with each other are a great solution for a clean home. And just because something serves a practical use doesn't mean you can't find joy in it, so be sure to find pieces that you truly love.
Natural materials
Add texture and sensible style to your space with natural materials and decor. Remember, less is more.