It's Too Damn Cold to Go Outside, So Here's How We're Embracing Hygge
Time to get your cozy on.
Living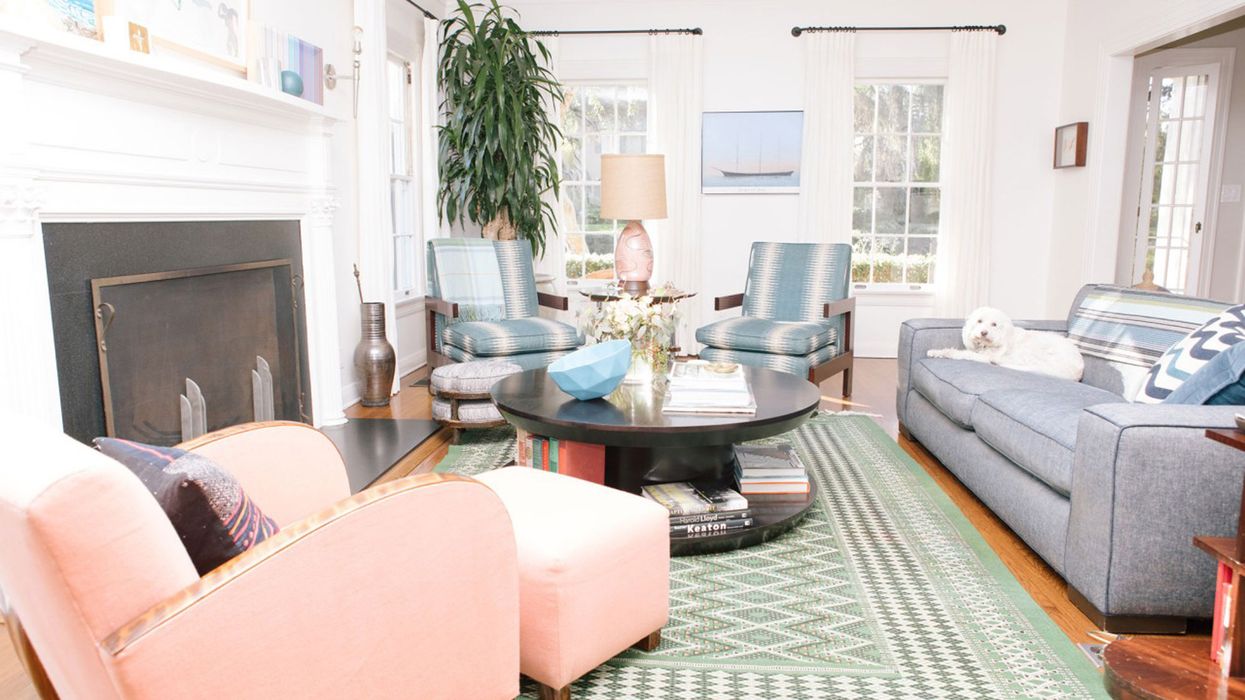 ---
3.
Casper Glow Light:
These glow lights just launched and are so practical! They are wireless (and charge wirelessly too!), so you can carry them around to any room. Consider it a modern candlestick. Dimming the light on these is actually pretty fun, too! You just rotate them to your desired lighting (clockwise for brighter, counter-clockwise to dim) and it does it for you. No switches, no cables. Just lights!
2.
Riley Home Linen Duvet Cover in Sand:
I carry this duvet around my entire apartment. No, seriously, everywhere. This specific linen is from Portugal, so it's super lightweight without sacrificing the quality. It makes my room look that much more polished without it looking too "Pinterest board" try-hard. It's simple and comes in grey, as well! I also love the transparency of how their products are made.
3.
Urban Outfitters Home Rohini Daybed Cushion:
Ever since moving this past month, I've been on the lookout for pieces I would be consistently using and, like Marie Kondo puts it, "spark joy" in my life. I love how this daybed cushion is great for just about any home activity. You can have it on a daybed, you can have it on the ground! I personally use it for when I circle around my big coffee table with my friends for wine night; it's so versatile. And, most important, it's nap-friendly!