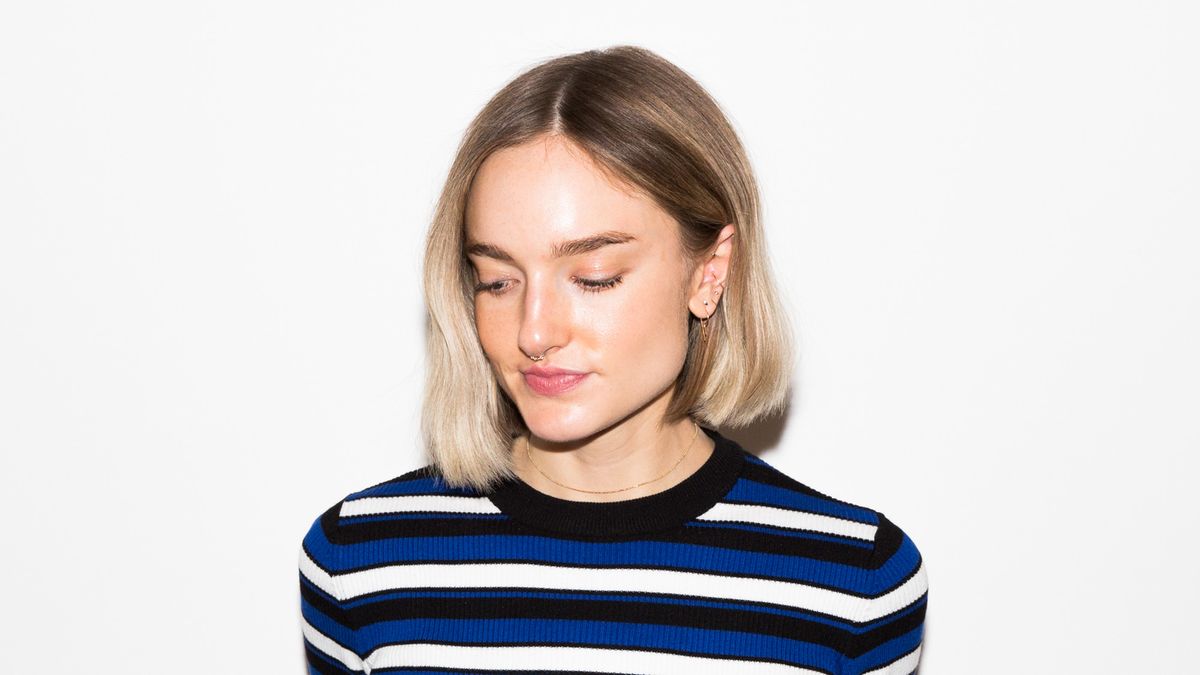 Skin
These 5 Clean Moisturizers Saved My Dry Winter Skin
They have a permanent spot on my bathroom shelf.
There's a noticeable shift whenever I'm at a non-work event and someone finds out that I'm a beauty editor. I can see the questions bubbling up inside them before they even open their mouth to ask: "What should I be using for…" insert skin, hair, or makeup product here. Do I mind it? Not one bit. I spend my entire day surrounded by products, and my coworkers are likely tired of hearing my squeals of delight over an obscure new
face massage tool
or apricot
cream blush
, so I've got to tell
someone
.
Lately, the questions are all about hydration, specifically anything and everything that can save your skin from irritation, dryness, and other winter nastiness. I'm right there with you—my skin is not a fan of subzero temperatures—which is why I've amassed a list of moisturizers that I always keep in my skin-care rotation this time of year. I've also been trying to use as many clean beauty products as possible these days, without sacrificing efficacy. So rather than wait until I run into you at a party, here are the five all-natural moisturizers I swear by for
glowy and hydrated
winter skin.
---
1/5
Biossance Squalane + Omega Repair Cream
, $58
I want my skin to look
plump
in the winter, meaning bouncy and nourished with all manner of oils and fatty acids. This Biossance cream has a gorgeous whipped texture that I absolutely savor in the morning. It's such a pleasure to blend it into my skin. The added squalane is also one of the most effective hydrating ingredients on the market right now, along with the always classic hyaluronic acid. No irritation, no fuss, just dewy, happy skin that lasts until I wash my face at night.