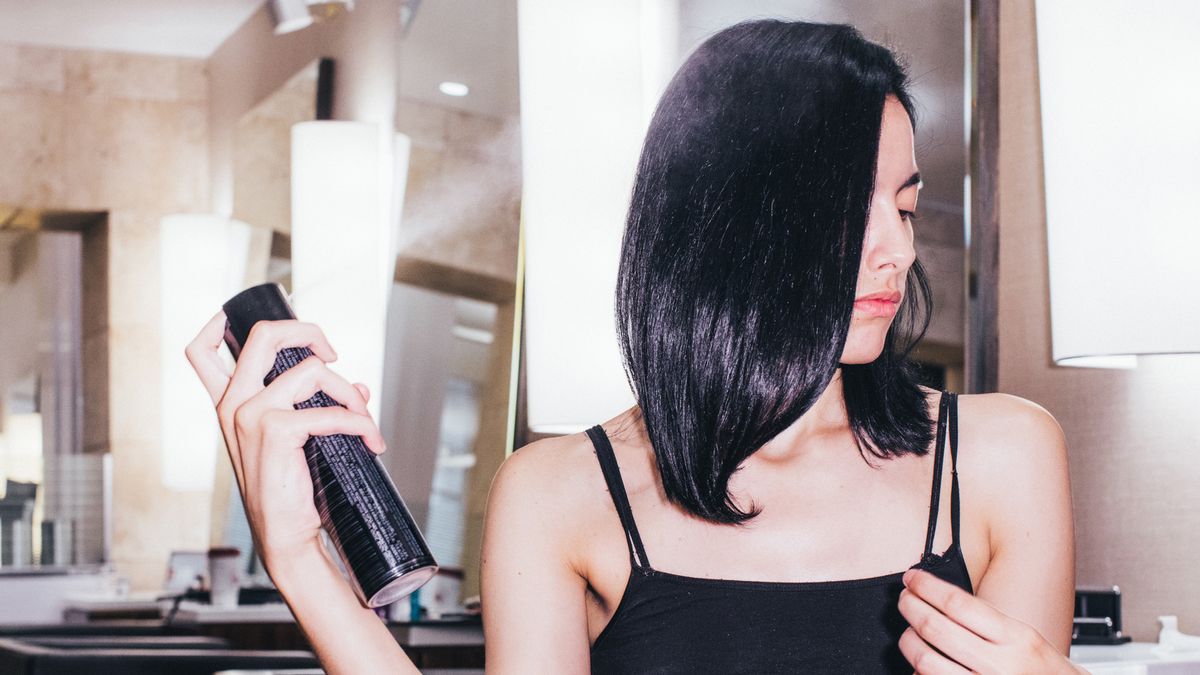 Hair
Shampoo, conditioner, styling—we've got you covered.
The list of ingredients we aim to
avoid in our beauty products
is always evolving. It's tough to exclude anything that's not 100 percent clean or organic, but we're on a journey to improve our routines for the better. This especially rings true when it comes to hair care, because, as we all know, finding that one holy-grail product can take
years
. These days we're searching for the best fragrance-free options for our shampoo, conditioner, and styling must-haves, since synthetic fragrance can cause scalp irritation or make your dye job fade faster. Thankfully, we've established a deep bench of favorites over the last few months. Whether you need a hairspray without that telltale musk, or a deeply nourishing conditioner minus any heavy perfume, these 12 products have got you and your hair covered.
---
Shampoo
Conditioner
1 / 4
Briogeo Color Me Brilliant Mushroom + Bamboo Color Protect Conditioner
, $28
Added fragrance can cause your hair color to fade even faster, but this conditioner is designed to keep your hair feeling healthy and help your color last as long as possible. It's also vegan, cruelty-free, and gluten-free, plus it comes in recyclable packaging. The turkey-tail mushroom acts as a vegan keratin alternative for incredibly nourished strands.
Styling Products
1 / 4
Prose Pre-Shampoo Mask
, $38
The beauty of creating your own custom hair product is that you can leave out the fragrance. This natural hair mask soothes your hair with jojoba, castor, and oat oil so your strands feel nourished and touchably soft. We love to apply a thick layer before we shower and use a shower cap to steam, thereby lifting the cuticle to allow the ingredients to penetrate deeper.