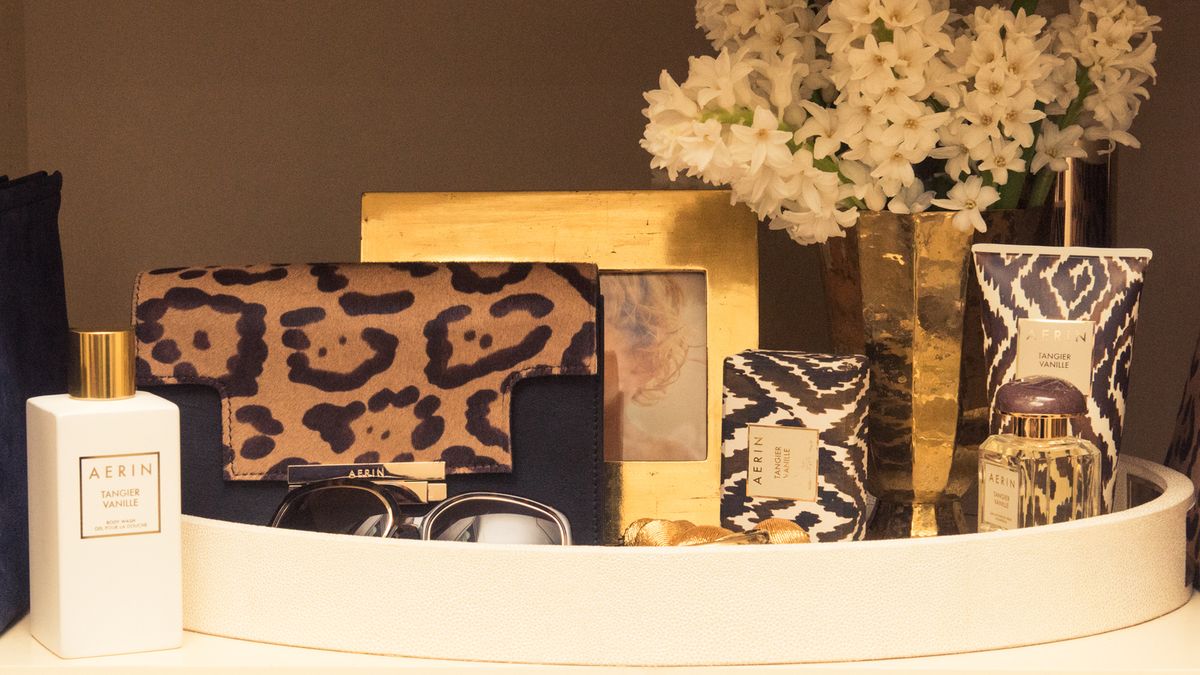 Travel
Don't let planes, trains, and cars take a toll this season.
While there's nothing we love more than hopping on a plane to some
far-flung destination
(hopefully a warmer one this time of year), it's often not feasible to pack every single product you love to use on the daily. And if you're trying to keep your
luggage
to just a
carry-on
, then forget about it—full-size products are out, and minis are your new best friend. But rather than combing the aisles of our local drugstore for smaller versions, we prefer to pick up a complete kit from some of our favorite brands, whether it's hair care, skin care, makeup, or nails. That way we know we're covered no matter the weather or occasion during our travels. Remember, life is too short for a bad hair, skin, or makeup day. Check out our nine current favorite travel sets below, and enjoy your holiday vacation in style.
---
1 / 9
Amika Not So Basics Travel Set
, $29
Keeping your hair on point is one of the toughest parts of travel—you never know what type of shampoo the hotel keeps in stock or how hard the water is. Whether you decide on a protective style for when you're traveling or simply hope for the best, this dry shampoo, volume spray, primer, and hair mask will help keep your hair healthy until you get back home.