15 Pieces of Coveteur-Approved Luggage for Your Next Vacay
Time to book a trip!
Travel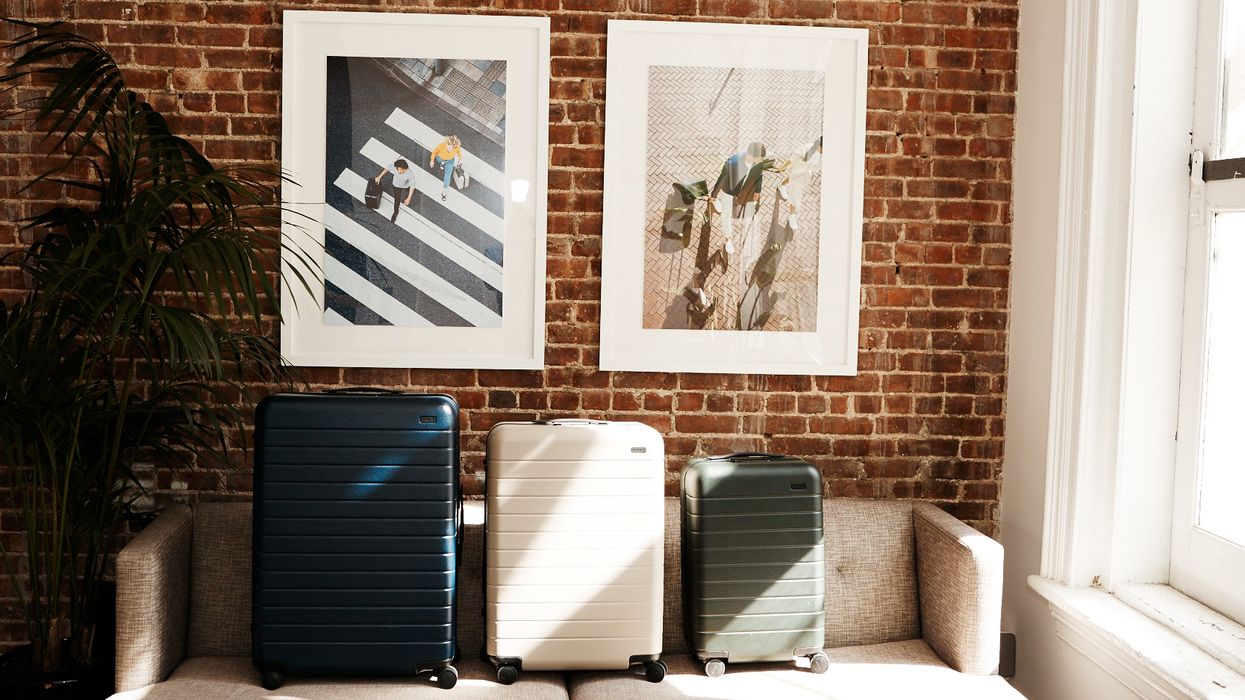 Though we're probably stating the obvious here, we travel
a lot
. Currently we have one editor in London exploring the UK's luxury
skin care
market, another in L.A. for a buzzy
sneaker shop opening
, and an intern living it up in the Dominican Republic on Spring break. Later this week three of us are headed to Calgary for
Coveteur events with Holt Renfrew
; you get the picture.
Combine these jet-setting schedules with our affinity for style and it should come as no surprise that we're particular about our luggage. It has to be functional, it has to reflect our individual tastes, and it has to look good in any photos we may snap at the airport. With spring here and summer approaching, we're thinking about our upcoming warm-weather vacays and the luggage we will be bringing with. These are our current must-have pieces. 
---