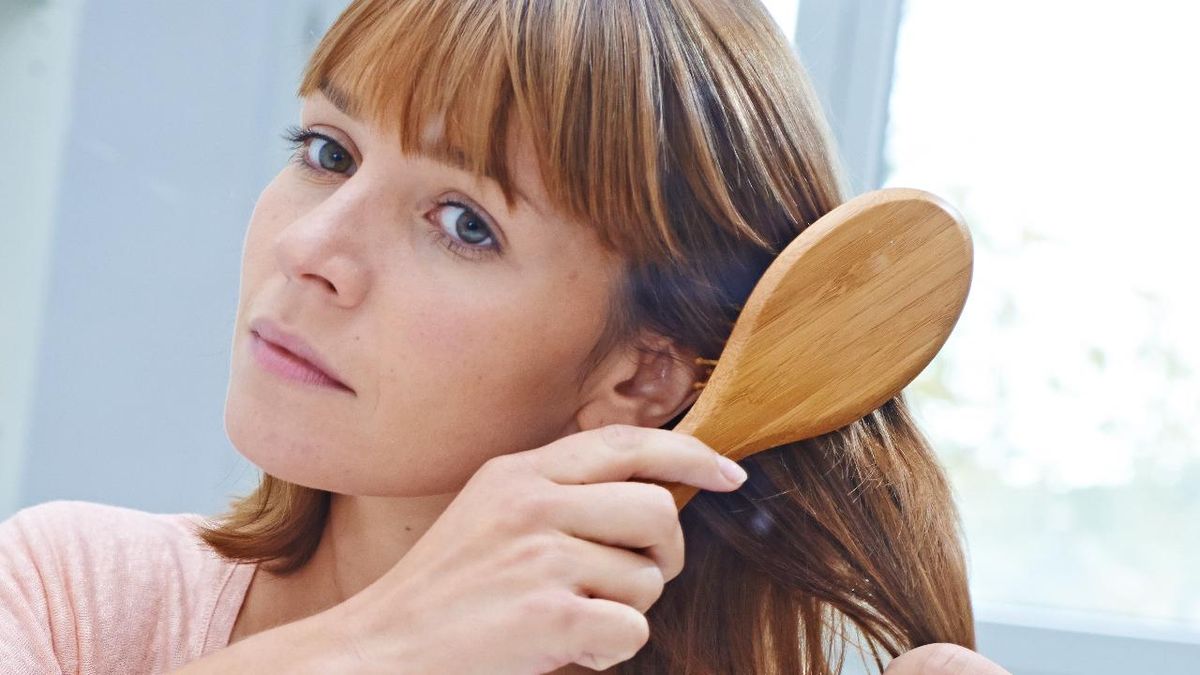 Hair
The Products and Treatments That Actually Work for Thinning Hair
If you're struggling with hair loss, consider these options.
Have you noticed that your ponytail is thinner than it used to be? You're not alone: Hair loss is very common—about 50 percent of women deal with it at some point in their life for various reasons that include stress, genetics, and hormonal changes—and because of the COVID-19 pandemic, even more people are struggling with it.
Because there are so many factors that contribute to hair loss, it's important to make an appointment with a dermatologist or a trichologist before you do anything. Early prevention is key when it comes to hair loss, so seeing a professional who can properly assess your scalp should be a part of your game plan.
If you want to scope out hair loss treatments to talk through with a medical professional, below, we've compiled all of the newest products, supplements, and services on the market.