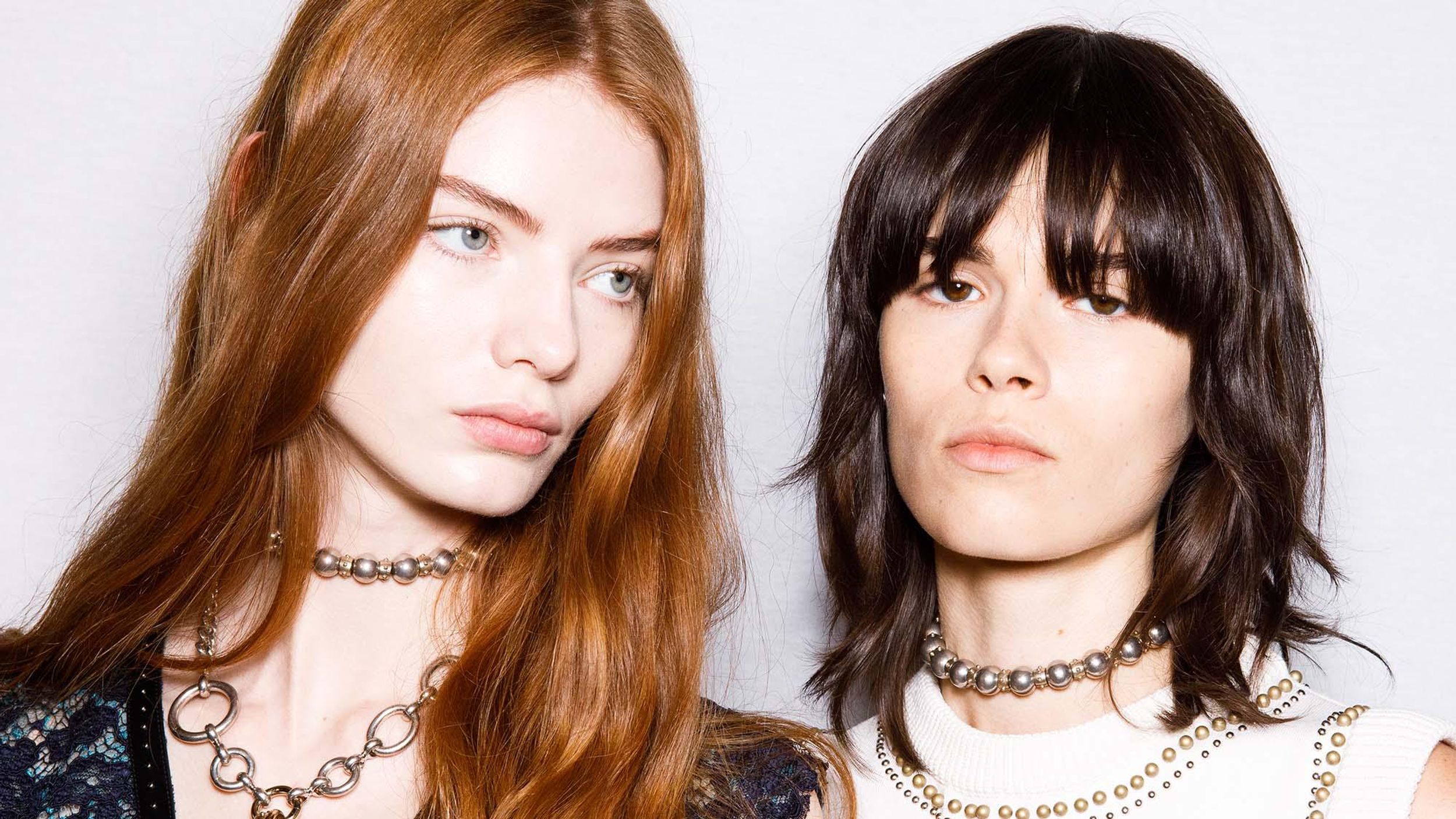 Hair
If the latest take on the retro style isn't all over your feed, it will be soon.
The mullet is inextricably '80s. There's little we can do to divorce the iconic shag from its retro heyday but, in its latest reincarnation, the mullet has shed the skin from its old-school DNA to become the go-to experimental cut for the most stylish strata. How could the style that incites such old-school ire be the epitome of cool-girl hair? Where do John Stamos, NFL star Cole Holcomb and Ella Emhoff's style sensibilities intersect?
There's a freshness evoked by the mullet with each wave of reinvention, marked by subtle styling tweaks (the girls are saying no to high volume this decade). From '80s iconography to Taylor Momsen's Gossip Girl grunge to art girls, runways and red carpets, the mullet has proven itself to be perennial.
But where does pulling off a mullet begin? When we asked J. Stay Ready about the hardest part of styling Doja Cat's mullet for last year's Grammys, he said that the challenge was "making sure the cut and style complemented the wardrobe and makeup for that carpet moment."
To create a cohesive look, he had to tailor the mullet to her feathered Roberto Cavalli gown. "Initially, I had planned to do a longer moment on Doja for the Grammys," he tells Coveteur, "but the dress called for something with a little less length in the back." Makeup artist Cait Marks was the main inspiration on J. Stay Ready's mullet mood board, mirroring her baby bangs and textured layers.
If you're apprehensive about how to approach the style, you're not alone—it's intimidating. But J. Stay Ready says that on top of tailoring the cut to your overall look, swagger is key to actually executing it well. "It's all about confidence," he explains. "Just like with any other bold hair or fashion choice you just have to really own it and harness that bad-ass woman energy that the mullet style automatically exudes."
Attitude aside, on a practical level, he says that Joico's Power Spray helped him to perfect the look on Doja Cat and that he would reach for the same products if he were executing the look today. Keep scrolling for some mullets on our mood board, plus the styling essentials you need to pull off the look.
Photo: Morgan Liberman/Getty
Photo: Vittorio Zunino Celotto/Getty
Photo: Dan Macmedan/Getty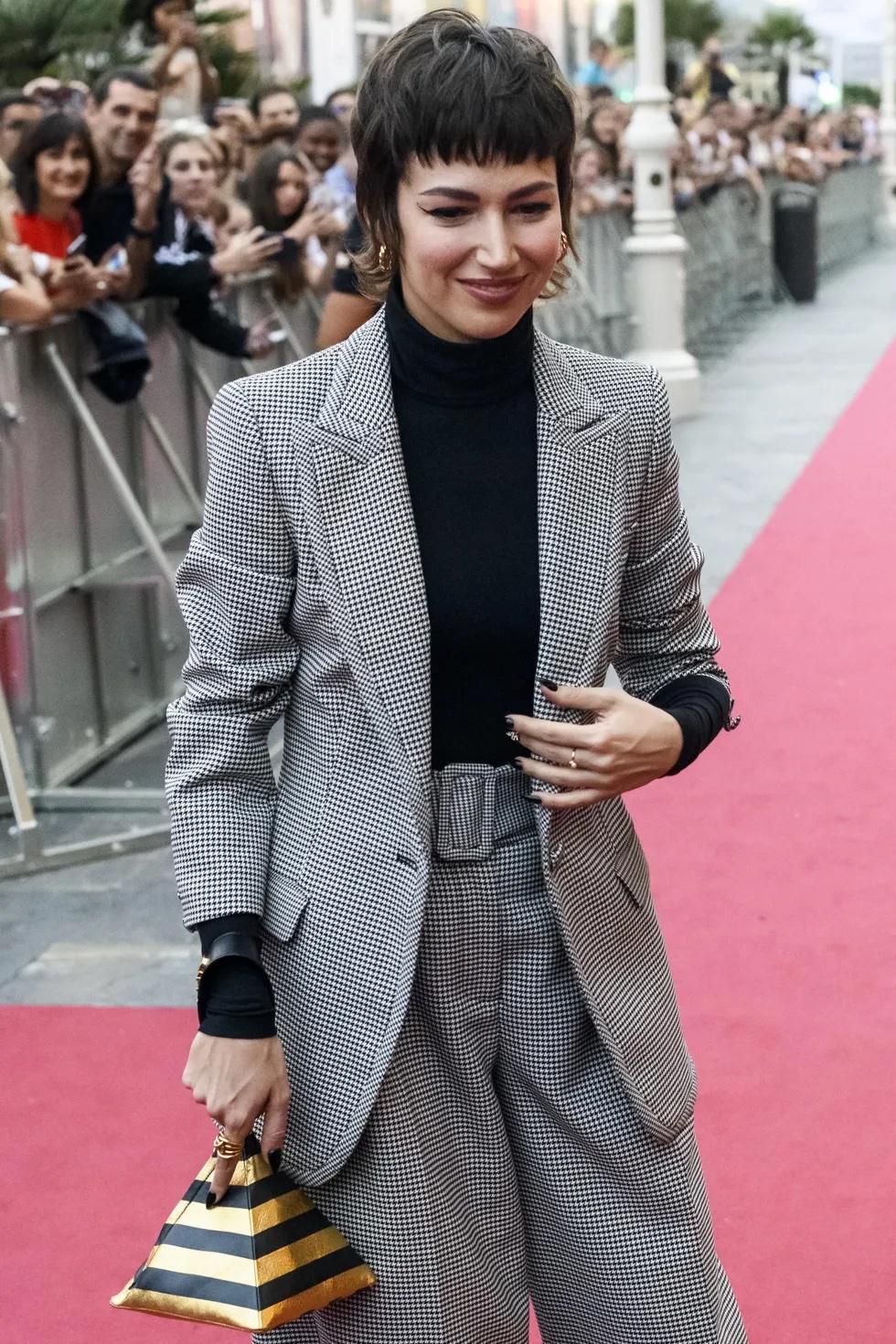 Photo: Juan Naharro Gimenez/Getty
Shop Mullet Styling Essentials
Joico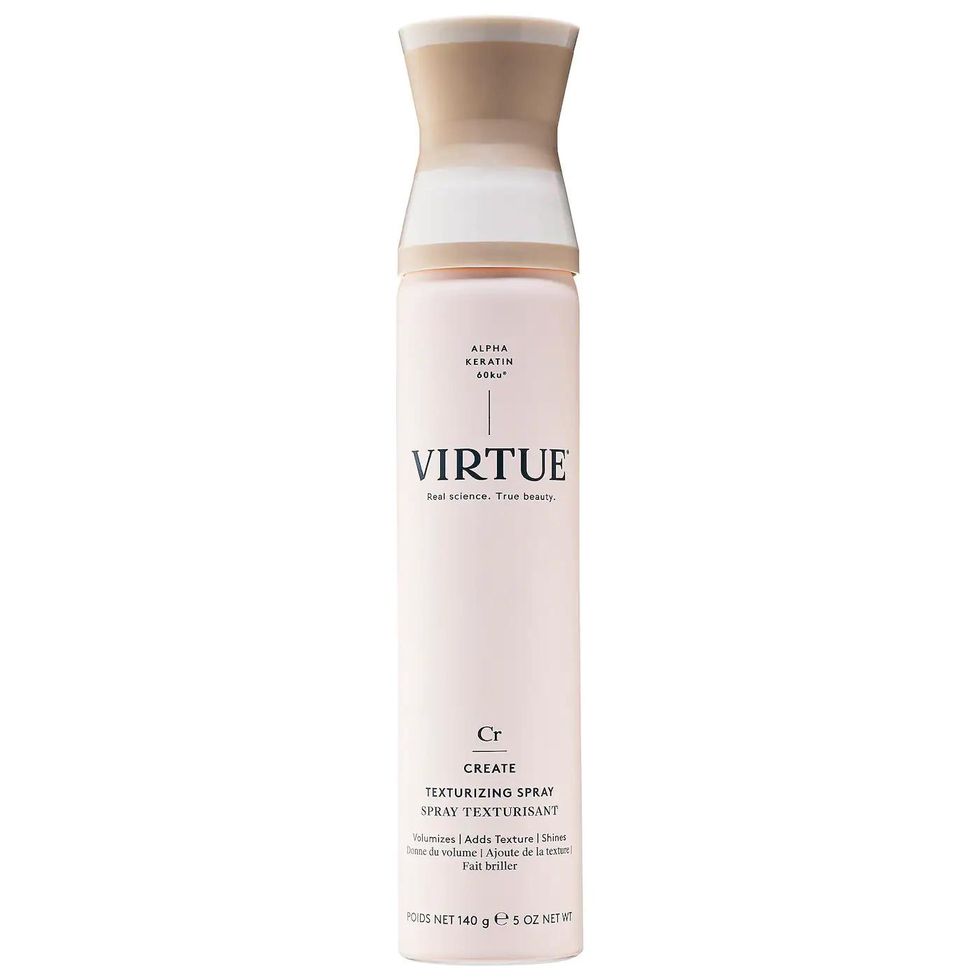 Virtue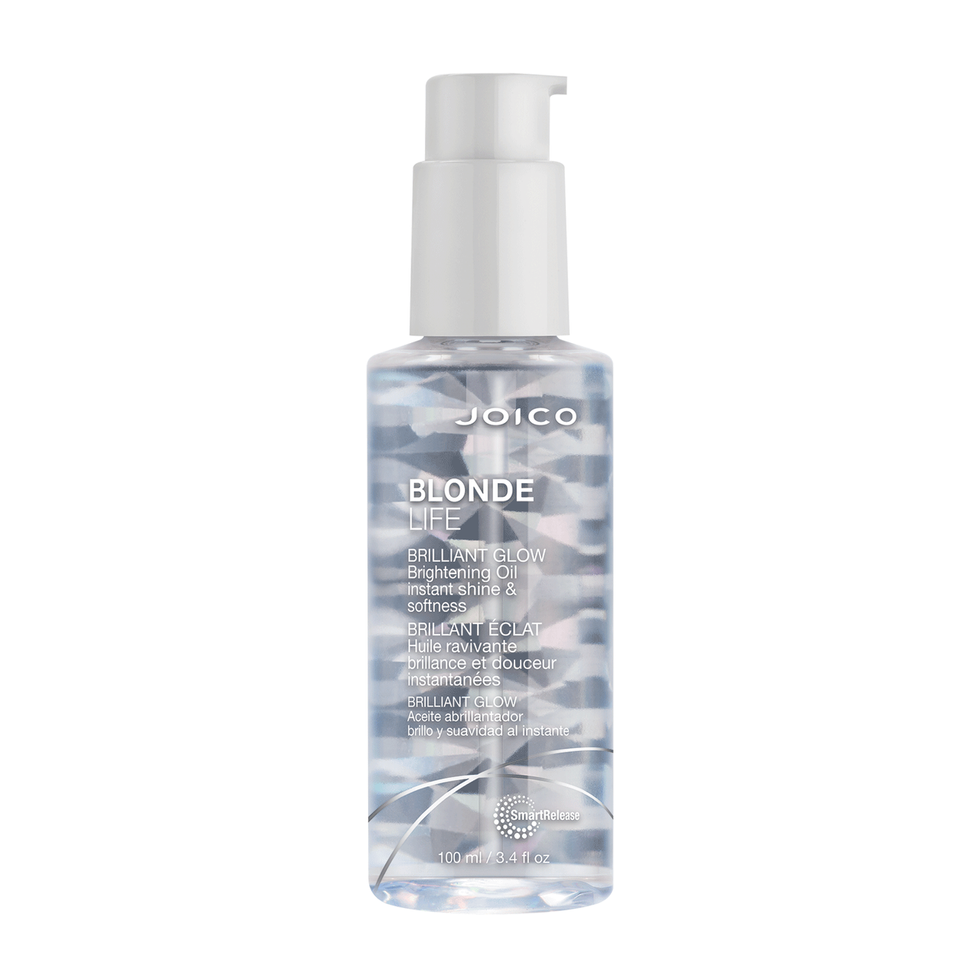 Joico