16 Wellness Gift Ideas for Everyone on Your List
From candles to sneakers and everything in between.
Holiday Haul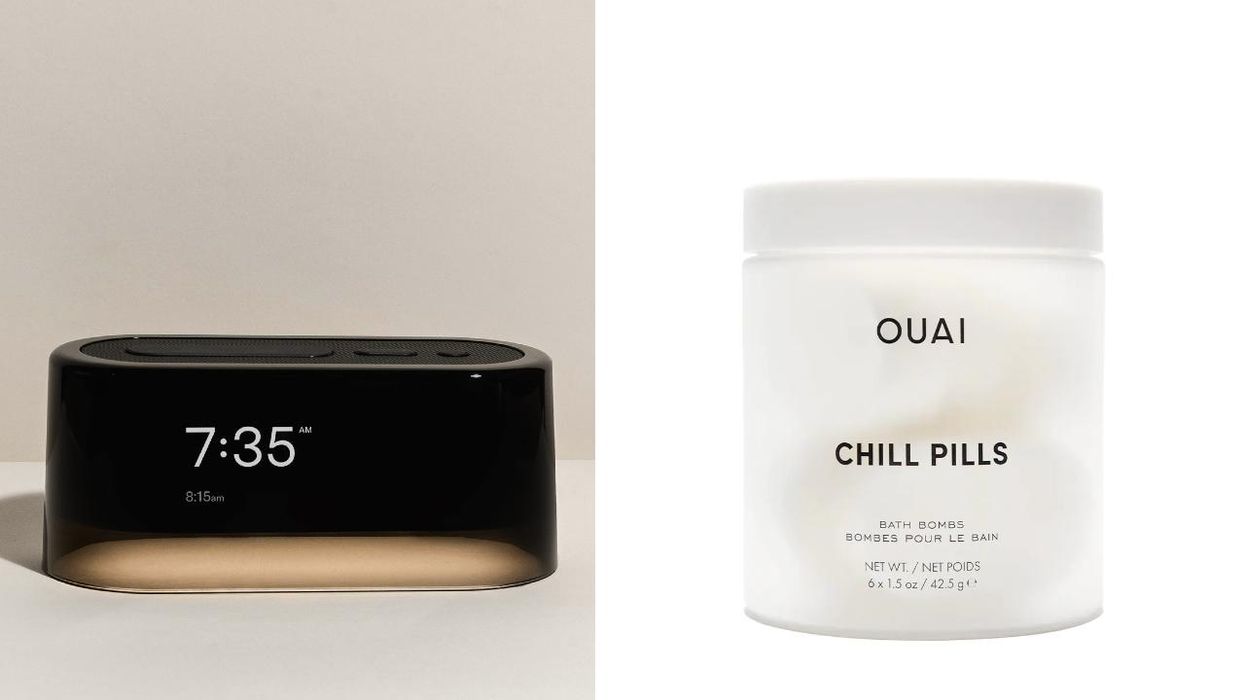 The holiday season is quickly approaching which means it's time to secure gifts, if you haven't done so already. Gifting can be difficult—it's an art for a reason—so we're here to make it a little bit easier for you. Whether your list consists of people who go to pilates five times a week and meditate every morning, or friends who don't know the difference between a diffuser and a humidifier, because wellness takes so many forms, there's no shortage of gift ideas to help them relax and put their well-being first. Below, you'll find wellness gifts that range from a massage oil candle to a National Parks annual pass to consider adding to your cart this holiday season.