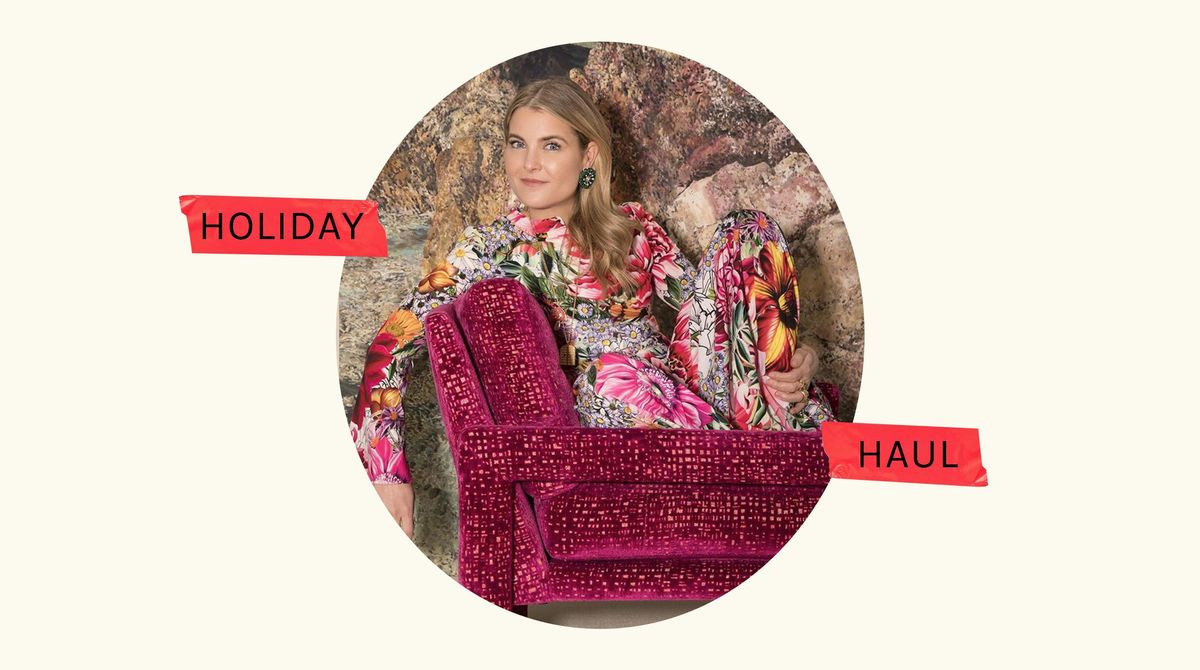 Holiday Haul
Jewelry Designer Brent Neale Has Some Advice for Gifting Jewelry This Holiday Season
It's all about the element of surprise.
Graphics:
Ashley Combs
Designer Brent Neale is behind an eponymous jewelry collection that's filled with all kinds of whimsical surprises. It's in the use of color, vintage-inspired silhouettes, and playful, unexpected elements like mushrooms, seashells, and rainbows. But when it comes to gifting, Neale's biggest suggestion is knowing when to plan a well-timed surprise and when it's time to play it safe.
This approach can span across all kinds of gift categories, but specifically for jewelry—a potentially very personal present that's a bigger financial investment—Neale says that picking out a piece should come down to knowing where the lucky recipient's tastes lie. For instance, you might want to ask a person with a more-established style for specific wish-list items to steer your search. Meanwhile, the up-for-anything, experimental sort of person is the one you can try to delight with a more left-field choice they may have never picked for themselves. Ahead, Neale expands on her advice a bit more and lets us in on what her holiday celebrations look like.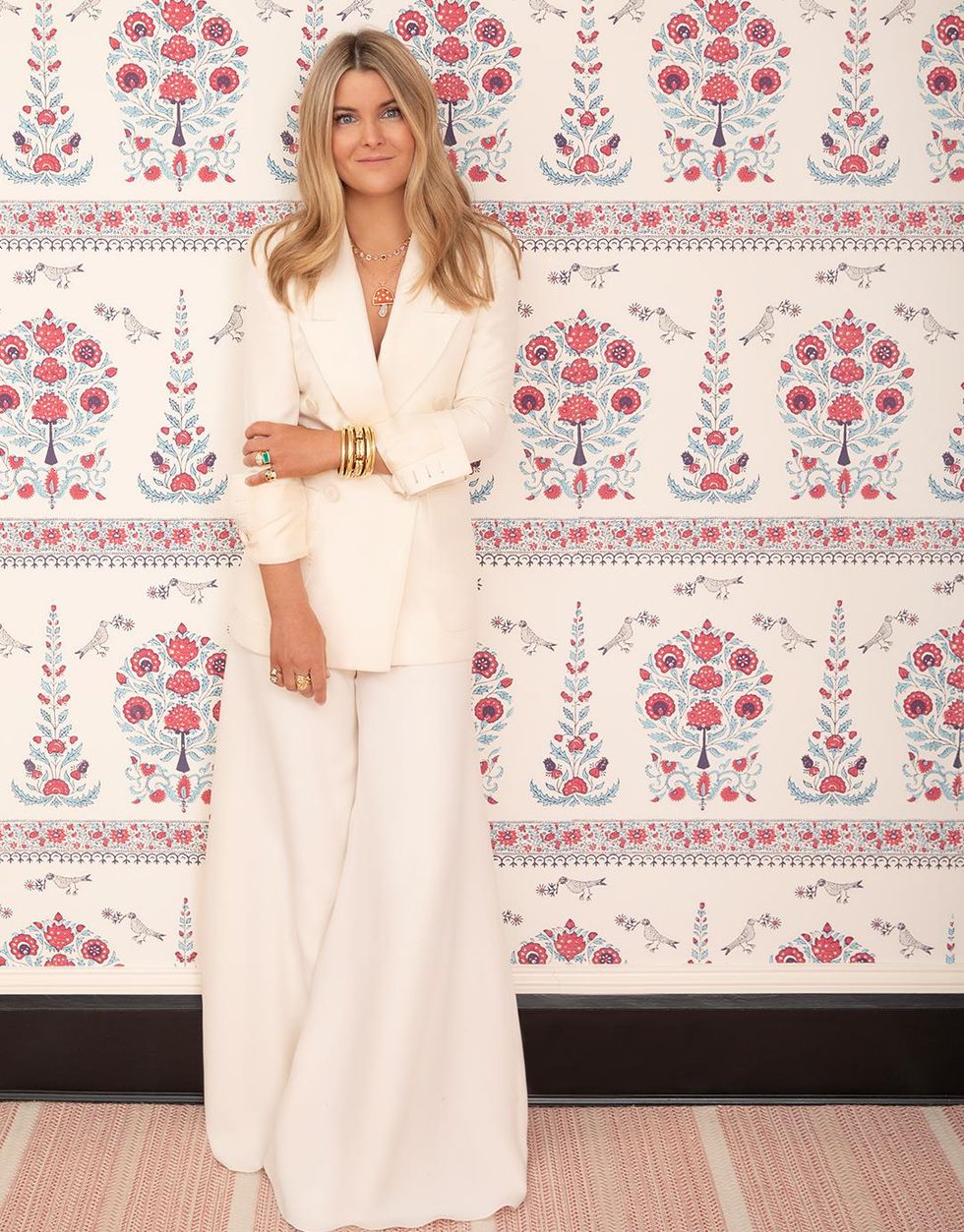 Three words to describe your 2021 holiday season state of mind:
"Excited, frantic, giving."
Your idea of a perfect holiday celebration:
"I'll be in Florida celebrating with my whole family—we are very close. Like everyone else, the pandemic just magnified how much they mean to me. We all have a big dinner at home and everyone dresses up. It's one of the only times my children will wear what I ask them to.
"I love setting a festive and beautiful table. I think it makes everything feel more celebratory and special—so that's what I take on and leave the hard parts to my mom and sister."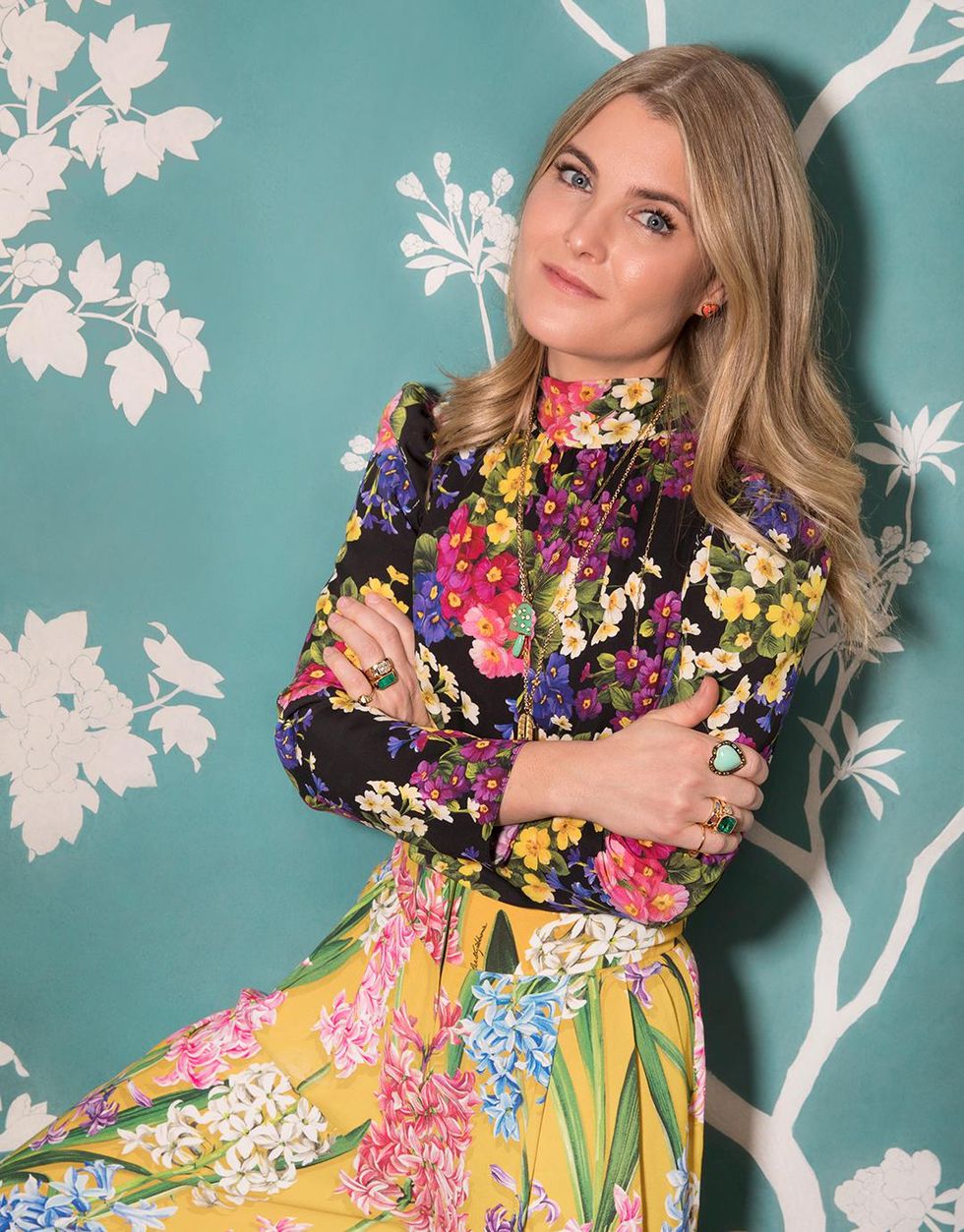 What has 2021 taught you about gratitude? And how do you practice gratitude during the holiday season?
"We were so lucky that our business continued to grow during 2021 and it is a reminder to continue to give back to those who are not as fortunate."
What advice would you give to someone looking to gift a beautiful piece of jewelry? What are some questions the gifter should ask themselves to land on something unique and personal?
"I think with gifting jewelry you have to think about whether the person enjoys a surprise or not. If not then maybe get a few suggestions from them in advance. If they are up for a surprise, I would think about what they wear a lot and try to find something that compliments or holds an entirely different purpose or look!"
Your holiday 2021 theme music:
"I'm a creature of habit. It's Fleetwood Mac and The Rolling Stones and, yes, some Mariah Carey, of course. Maybe sprinkle in some George Winston and Temptations for my parents' sake."
Brent Neale
Coley Home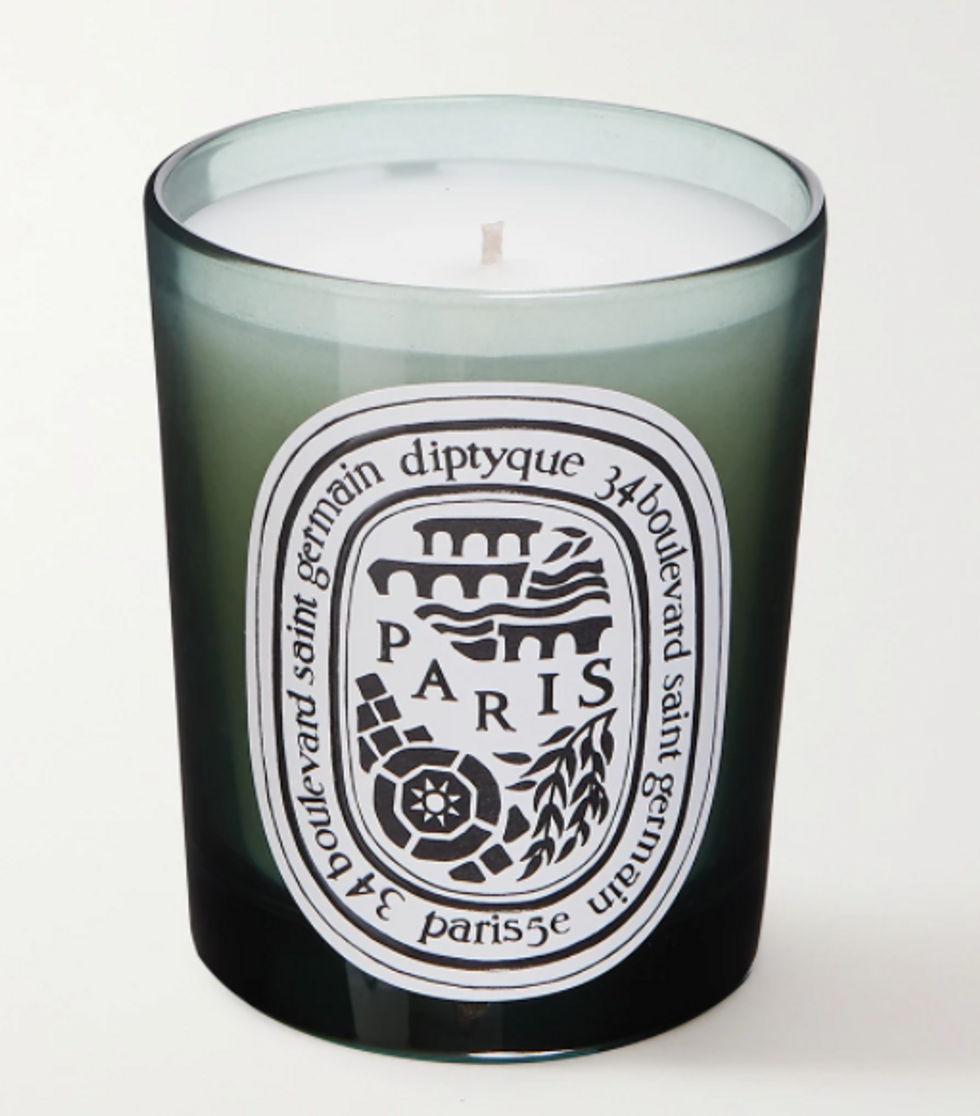 Diptyque
La Double J
Olympia Le-Tan
The Great Gatsby, Personalized
Baobab
Chloé
Photos: Courtesy of Neale Brent