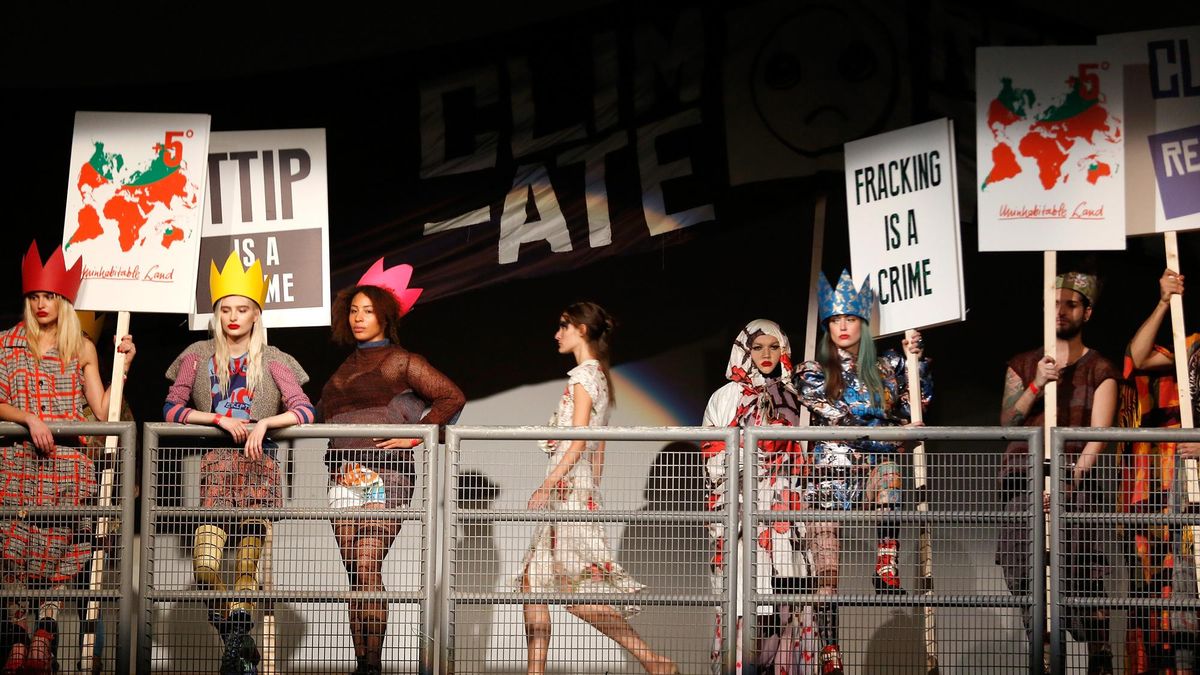 Fashion
An Ode to Vivienne Westwood's Most Iconic Looks
The Queen of Punk is having a resurgence—here are some of her best moments.
This year witnessed the meteoric surge in popularity of modern corsetry—or should we say resurgence? While brands like Miaou reinterpret the traditionally boned, hourglass-silhouette-inducing top for the modern day, Vivienne Westwood already brought it back to prominence in the 1980s. Ironically, celebs are now digging up those particular pieces and reinterpreting them for 2021. Bella Hadid, who often manages to spawn these explosive trends, recently wore a bustier from Westwood's Portrait collection, which featured work from 18th-century artist Françios Boucher. The likes of which have also been spotted on FKA Twigs and Rowan Blanchard.
The corset is not the only Westwood piece to reach cult-level status this year. Her Three-Row Bas Relief pearl choker decorated the neck of Dua Lipa at the 2021 BRIT Awards, which she wore atop a custom couture look from the designer. The necklace spread through TikTok like wildfire, igniting a following among a Gen Z audience that was not around for the designer's original era of prominence. Madison Beer has also been spotted in the muted Mini Bas Relief pearl choker, which only further spurred the fervor over the aforementioned necklace.
Elle Fanning is another of today's celebrity fans of the brand. With the help of stylist Samantha McMillen, Fanning has been able to channel her role in Catherine the Great with corseted gowns rendered in heavy satin and embellished with pearls. On a more modern note, the star recently paired a draped corset with a suit from The Row, taking this piece that is wrought with historical connotation out of its typical style context.
Most recently, one of Vivienne Westwood's pieces made an appearance on the body of Adele on the cover of British Vogue's November issue. The item in question is a lemony-hued corseted gown—yet another custom-made couture piece. Because, of course, "Vivienne Westwood is the OG of corsetry and, simply put, there is nobody who does it better," British Vogue's fashion news director says in a recent article. After the cover dropped, searches for Vivienne Westwood's corsets—similar to the custom one she wears in the British edition—jumped 73 percent week-on-week, according to fashion search engine Lyst.
Westwood turns the traditional idea of femininity on its head, mixing the proper with the salacious. Her name was synonymous with the British Punk movement in the 1980s, so it's hard to separate specific items like the tartan mini from her legacy. Her designs are repeatedly donned on the red carpet by Helena Bonham Carter, Elle Fanning, Winnie Harlow, and Charlie XCX. Perhaps this combination is why the brand is in the midst of a TikTok-induced rediscovery. While we love seeing how modern stars reinterpret the looks, there are already so many in existence that should not be forgotten. Her sartorial history boasts lots of corsetry, vibrant clashing prints, and many ostentatious silhouettes—we'd be remiss not to mention the infamous wedding dress of Carrie Bradshaw. So, we've rounded up some of her most iconic ensembles below from the '80s up through today for your viewing pleasure.
Vivienne Westwood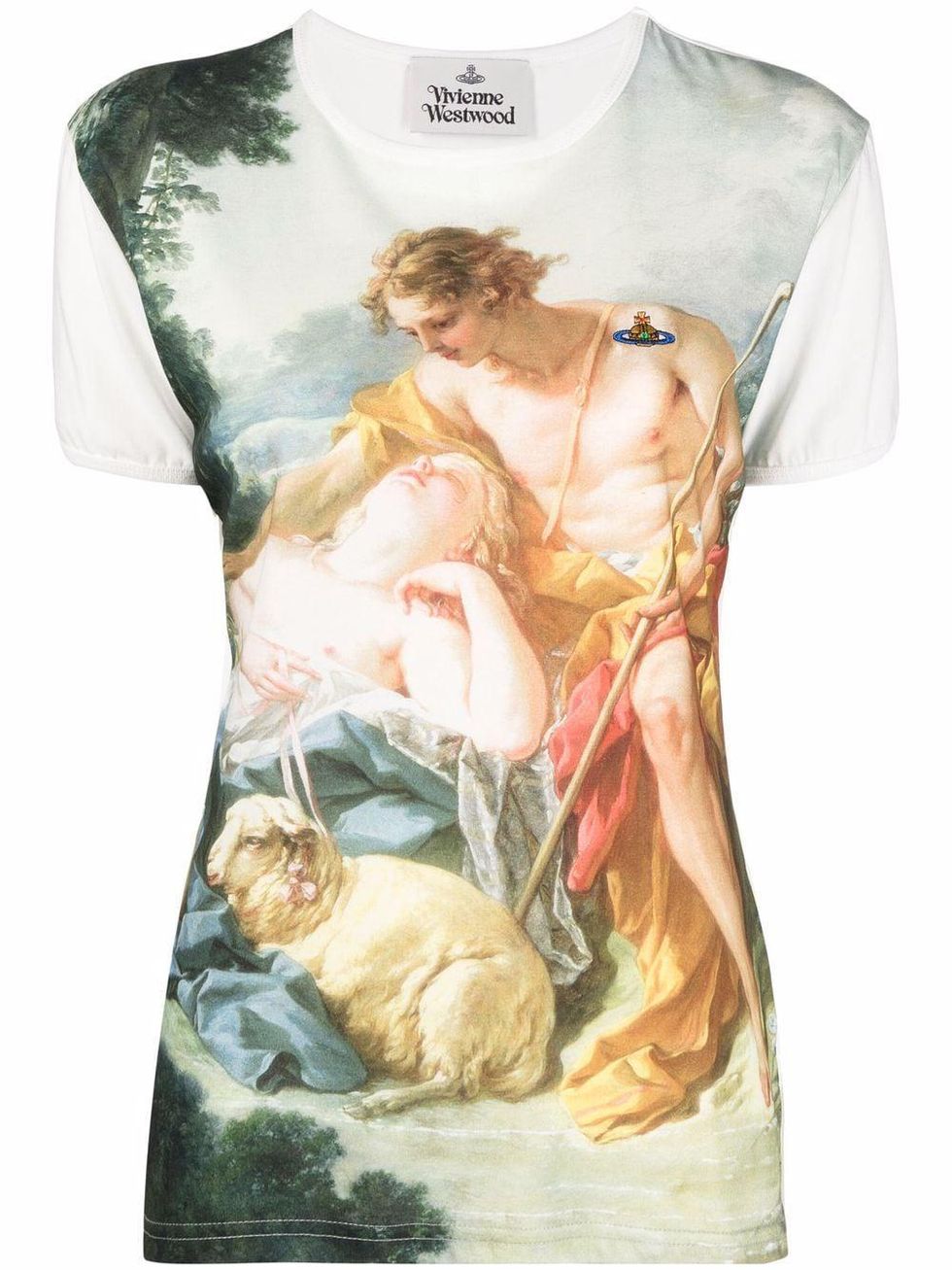 Vivienne Westwood
Vivienne Westwood
Vivienne Westwood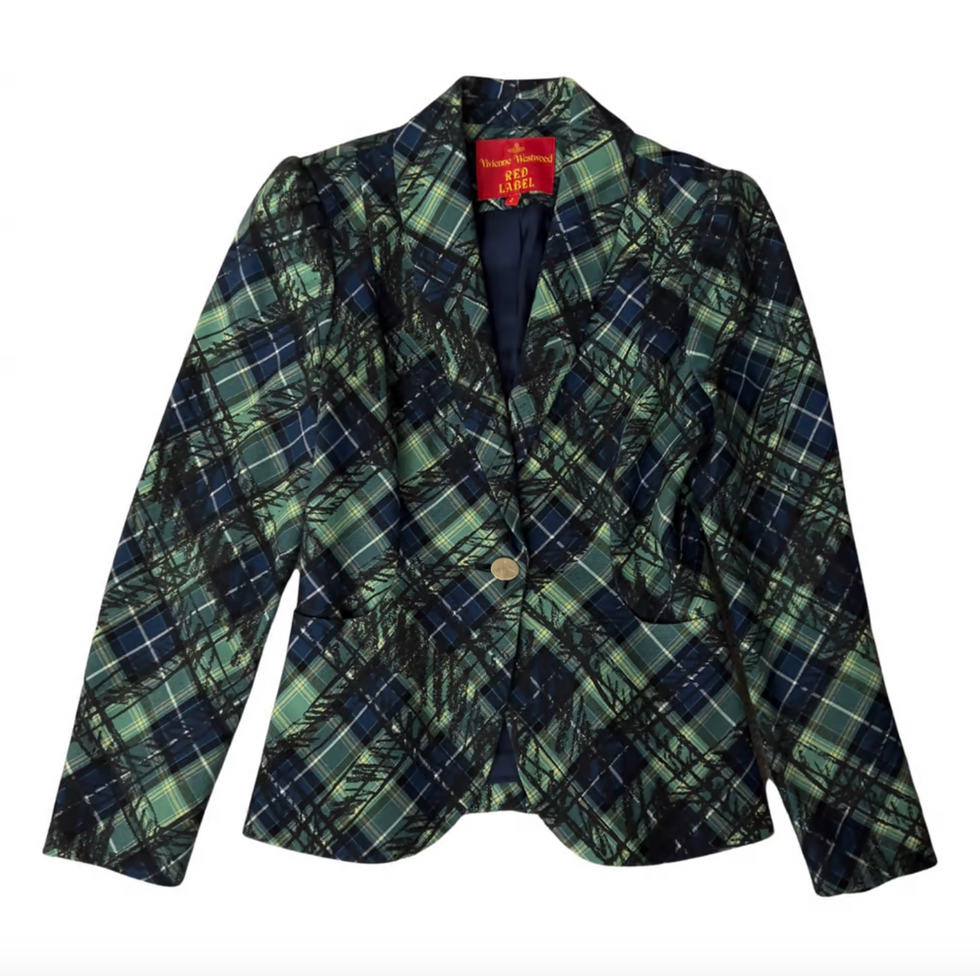 Vivienne Westwood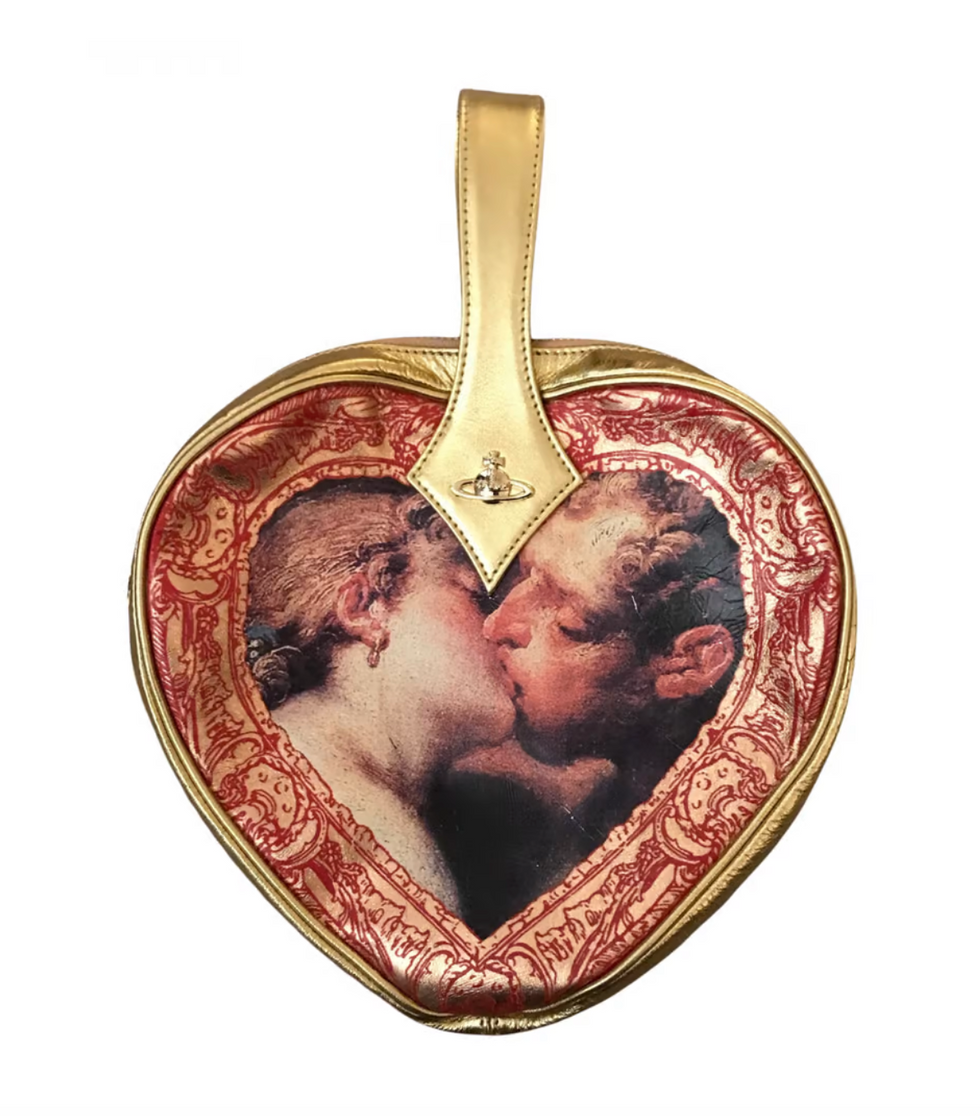 Vivienne Westwood