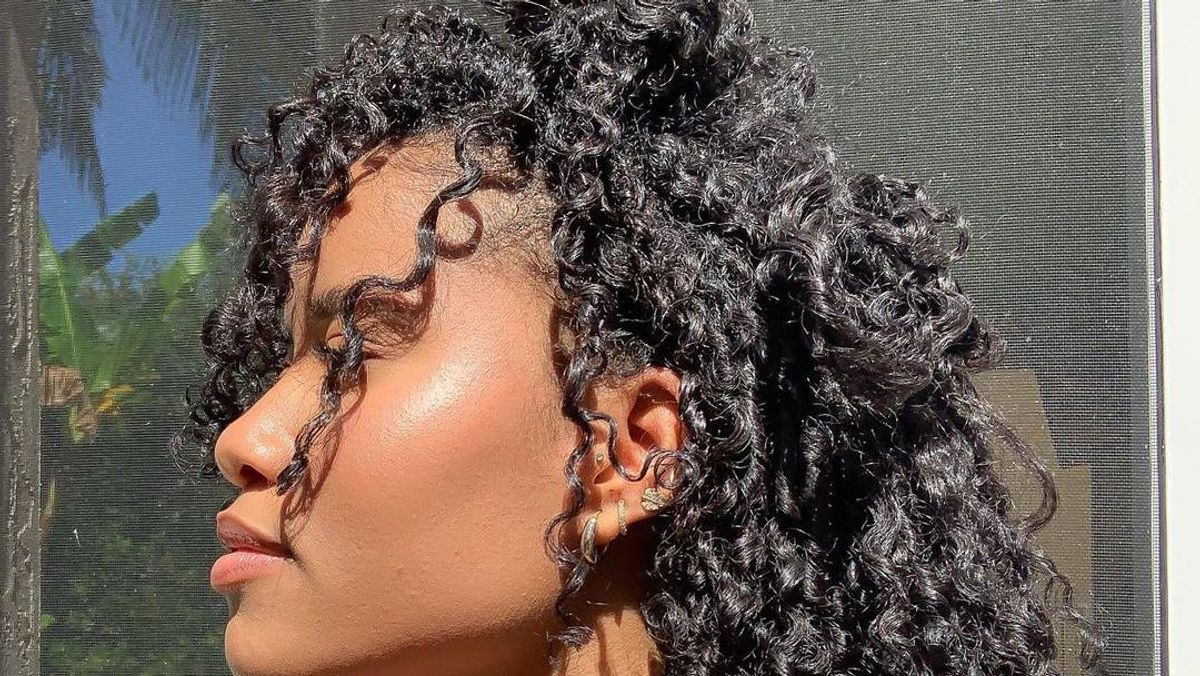 Hair
Yup—You Need Vitamin C for Your Hair
The superstar ingredient isn't just for your skin.
It's pretty well-known that vitamin C does wonders for your skin. But have you ever stopped to wonder if the game-changing antioxidant could also work on your hair? To get to the bottom of this, we chatted with Dr. Shereene Idriss, board-certified dermatologist and founder of Idriss Dermatology on the topic. "Vitamin C is one of those vitamins that is not just important for your overall health, but it also impacts your hair health," says Dr. Idriss. More on all that, as well as our favorite products to shop now below.
What are the benefits of using vitamin C for hair?
Shine-Enhancing
Vitamin C is acidic which means that it has a low pH. "Products with a lower pH help smoothen and tighten the cuticle around your hair surface, resulting in shinier hair overall," says Dr. Idriss.
Hydrating
The antioxidant is also hygroscopic which is a fancy way of saying that it attracts and binds water, locking moisture into your hair for longer. Because of this, it's a great add-on ingredient for a leave-in conditioner, says Dr. Idriss.
Anti-Breakage and Brightening
Vitamin C is necessary to build collagen, an important protein that's essential for strong, healthy hair. And since vitamin C has antioxidant properties, it blocks free radicals from damaging the proteins in your hair, leading to breakage and dulling your hair color.
Basically, no matter your hair type or texture, there's so many benefits you can reap from loading up on vitamin C. Ahead, six products to consider adding to your routine.