It's Time to Take This Jacket Out of Its High School Context
An ode to the varsity jacket and all its recent fashion moments.
Trends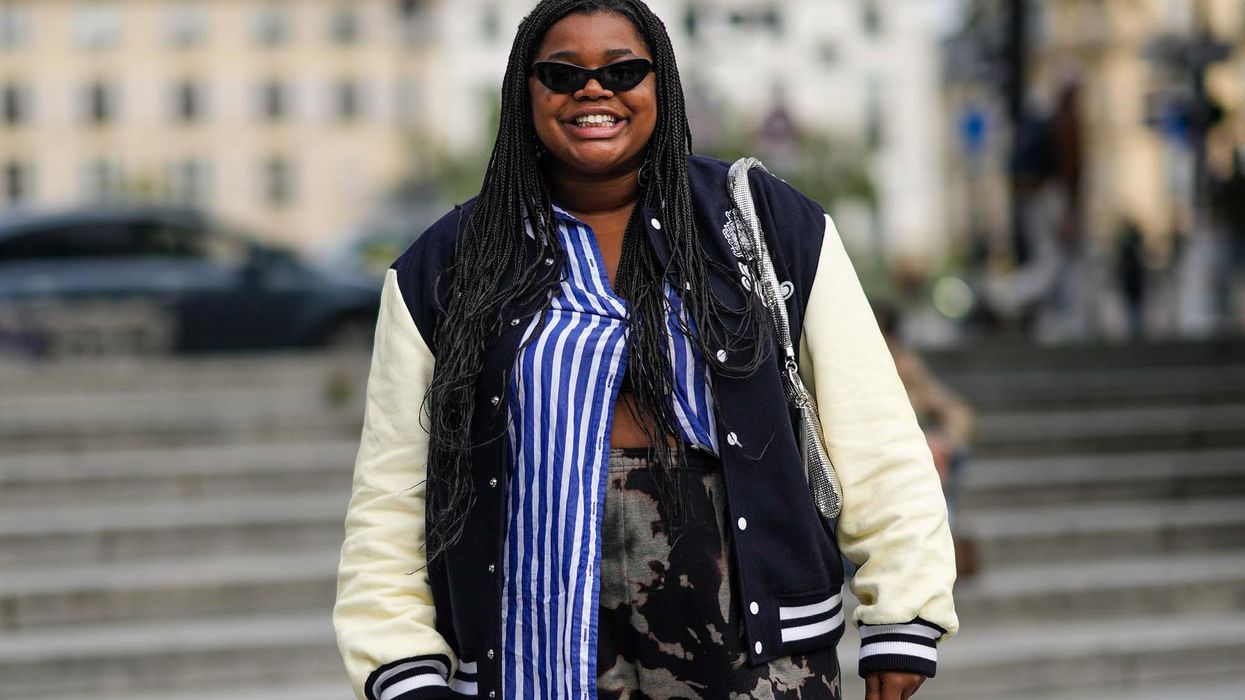 Few items are as emblematic of high school reverie as a varsity jacket or, as most called them, lettermans. The classic style harkens back to Friday night lights and cheering crowds—can you tell I went to high school in Texas? Adoring the style in your teenage years conveyed a level of physical prowess, so what does it communicate from a runway in Paris?
A bomber jacket in essence, these sporty styles have made appearances on runways from Celine to Kenzo to Louis Vuitton. Designers have swapped out the typical jeans-and-a-tee pairing for something unexpected beneath: trousers, floral-print dresses, and plaid shirting.