Inside the Los Angeles Home of Accessory Designer Tyler Ellis
In her art collection, you'll find Jeff Koons, Daniel Arsham, and an accidental Richard Avedon.
Interiors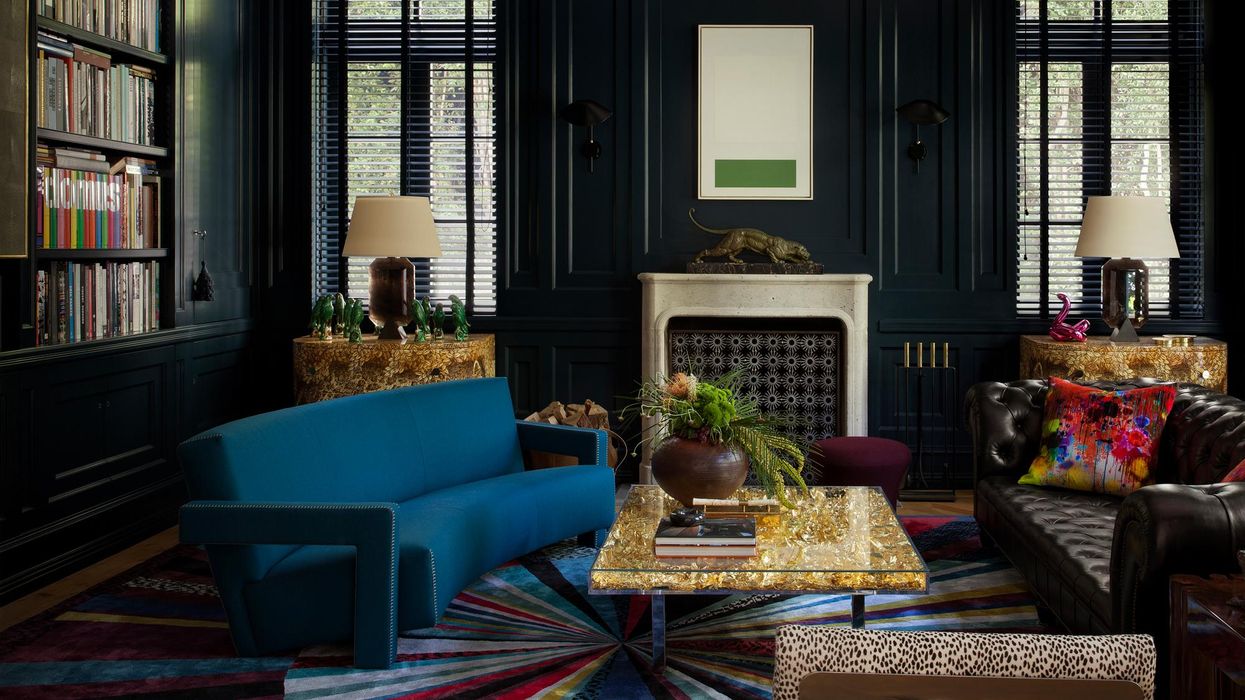 For the most part, accessory designer Tyler Ellis' Los Angeles home is rather understated. The humble abode (that casually boasts artwork from the likes of Jeff Koons to Daniel Arsham) houses an array of sumptuous yet muted materials, a combination that leads to an effect that is somehow both elevated and approachable. Rich, creamy textiles lie next to mirrored tables and buttery (in both hue and feel) leather. But don't get too comfortable with that neutral palette.
Upon entrance, guests are greeted by a feathered pink bear, the work of Italian artist Paola Pivi. Peppered throughout the house, you'll find similar statement pieces in the form of artwork, like an attention grabbing Frederik Molenschot chandelier in the dining room. Stumble upon the library and you've essentially crossed from a minimal wonderland into something reminiscent of a Warholian speakeasy. Deep turquoise paint blankets the walls while plush velvet sofas perch atop a rainbow vortex rug.
Duplicitous in design, the home represents the convergence of Ellis' classic creative eye with The Archers' Richard Petit's mod approach. The duo have worked together since Ellis was 18 years old. "We have a very different aesthetic of what we love personally, which is kind of funny," says the accessory designer, "but I think it pushed him to be extra creative. Obviously, it's my home, but I think this is one of his best projects because it's so different from what he typically does, if that makes sense."
Ellis' desires were Parisian in nature. She and her husband Benjamin Shriner were initially bewitched by the home's cypress trees, which had them both dreaming of the Italian countryside immediately. "I love Europe. I would live there in a heartbeat, but it's a little logistically unfeasible at the moment," the homeowner muses. "We wanted to create our little gem of Europe in Los Angeles, so that's where we went with the interior design." The home has European charm with an American wink of humor—note the Jeff Koons swan in the library. Did we mention that across from the entryway's aforementioned rosy-hued predator lies a portrait of the designer's father, Perry Ellis, that they only recently discovered was shot by Richard Avedon himself? We wish we could relate. Below, discover more about Ellis' design process.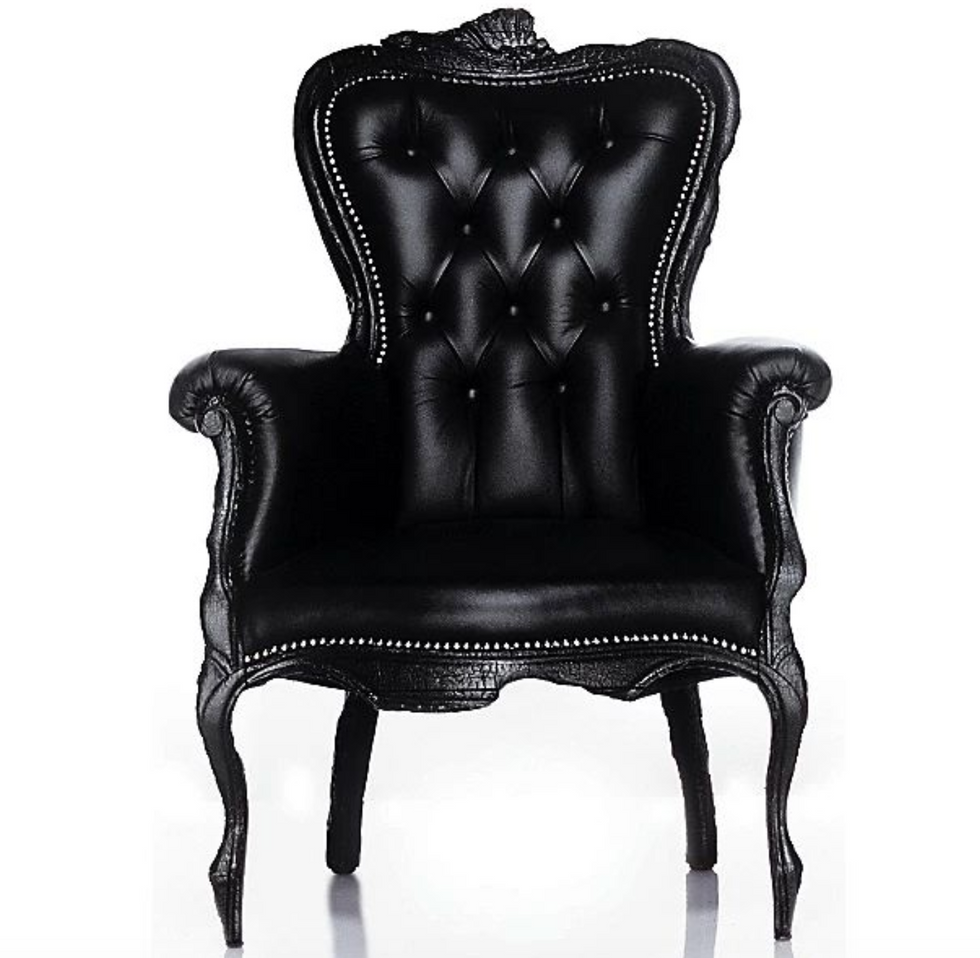 Maarten Baas
Mathieu Lehanneur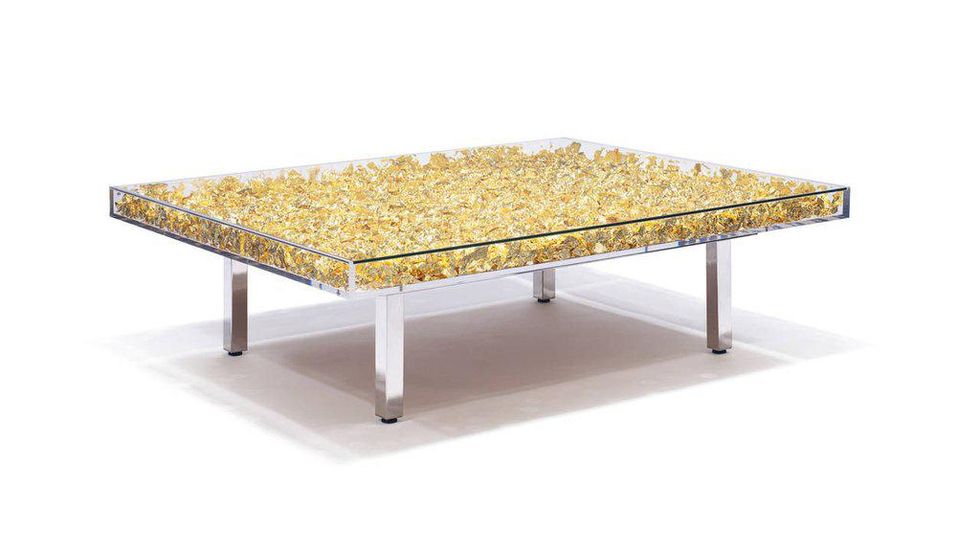 Yves Klein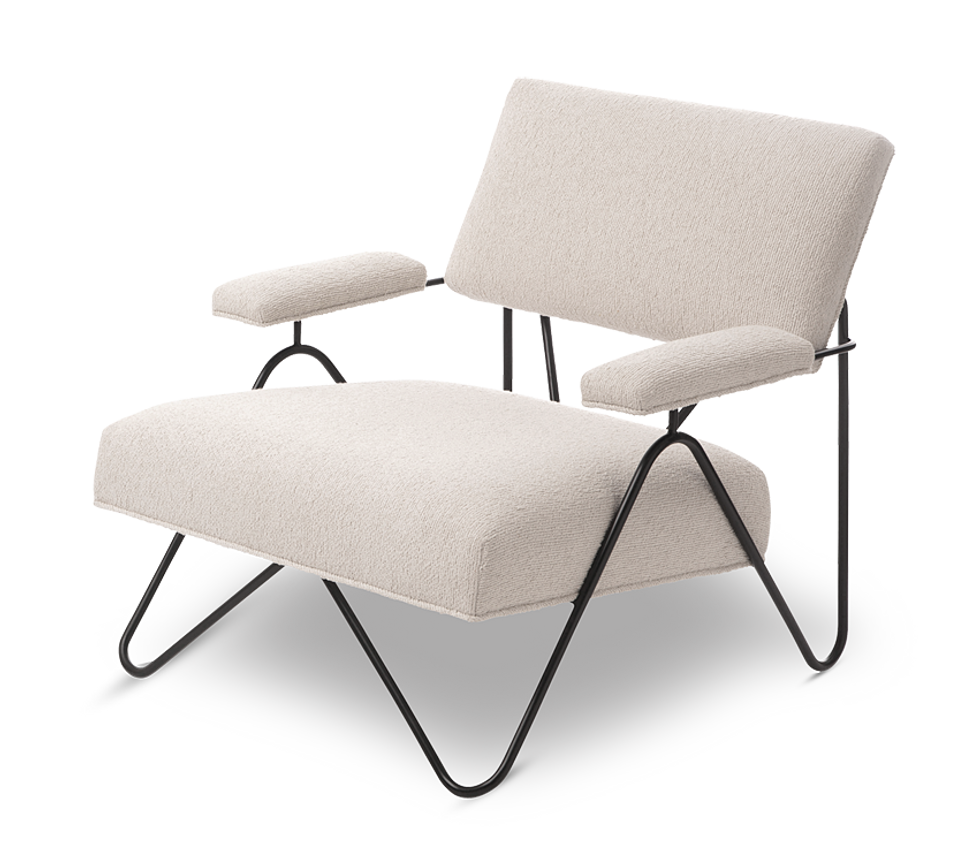 William Haines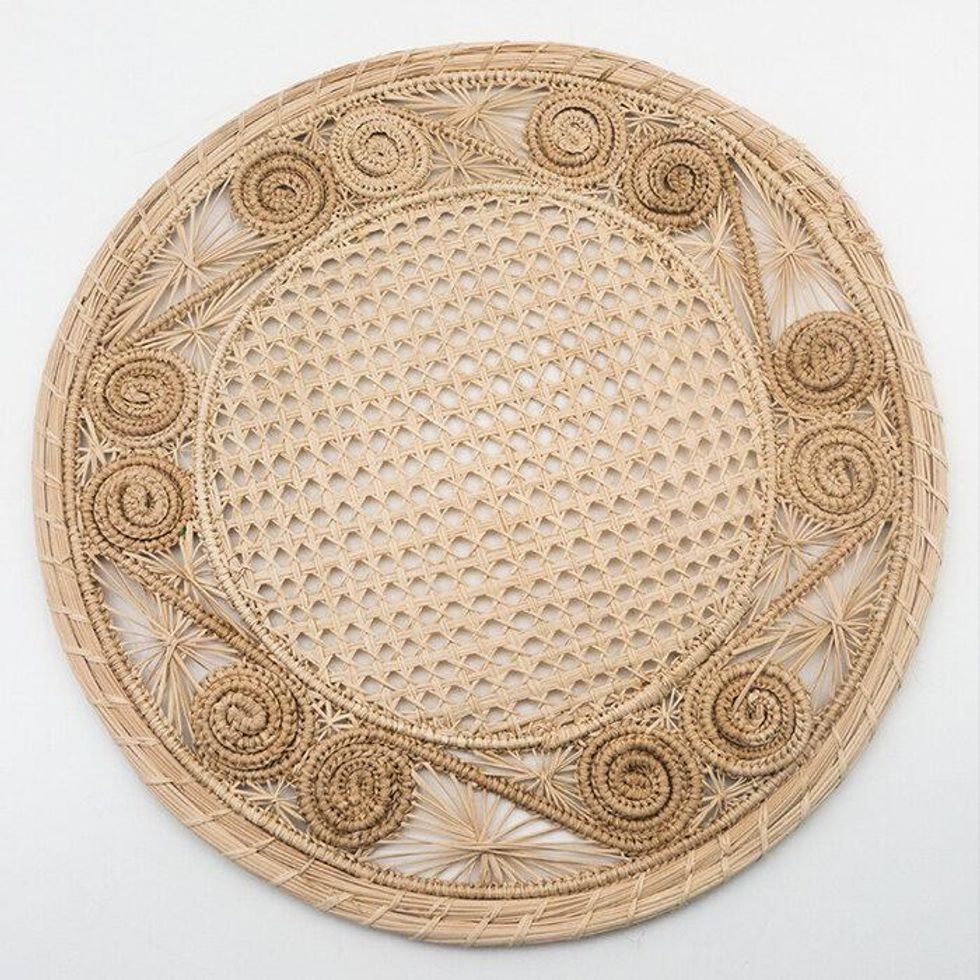 Creel and Gow
Piet Hein Eek
James de Wulf
Master Artist
Fornasetti