How to Spend a Tropical Mini-Moon in Tulum
Picture-perfect beaches and delicious bites ahead. R&R optional.
The Weekender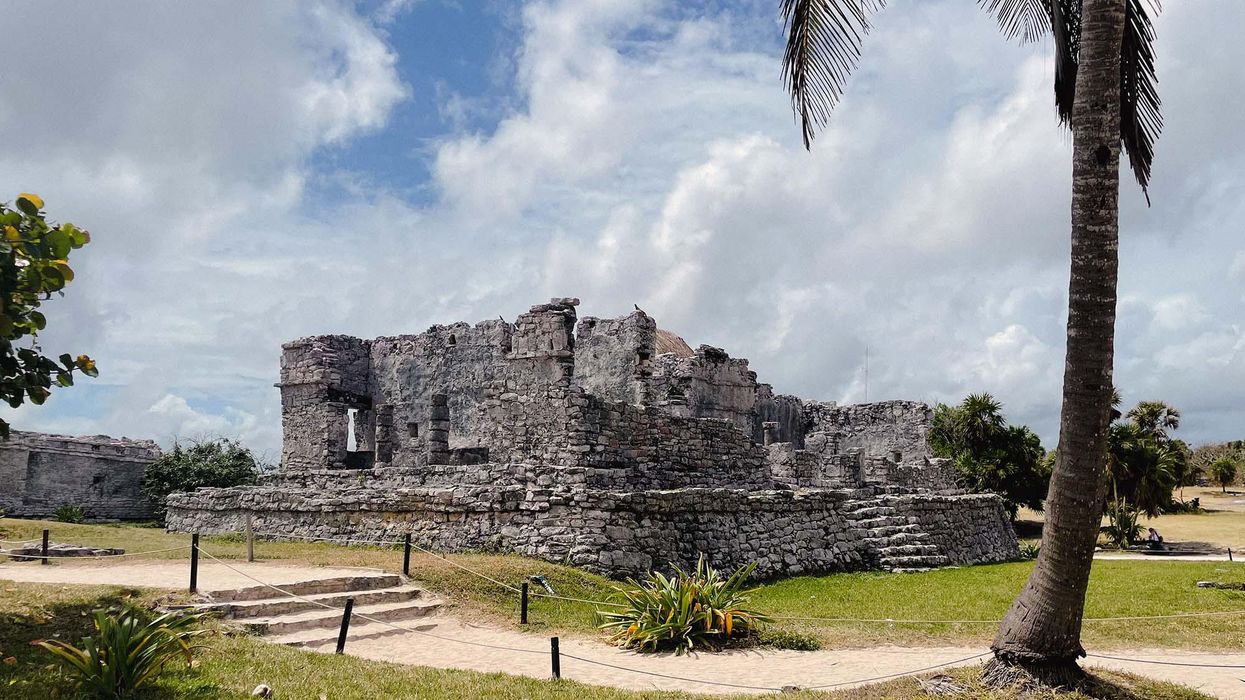 Welcome to The Weekender, Coveteur's newest series that allows us to hop into tastemakers' overnight bags as they journey on trips around the world. This week, we're joining Coveteur's production director, Jess Sisco, as she enjoys a romantic mini-moon in the beach paradise hotspot of Tulum, Mexico. Chock-full of cultural, wellness, and dining activities, Tulum is the perfect setting for a post-wedding fête.
How did you decide on this location for your trip?
"Destination weddings are hard work, and with our long-awaited big day occurring in Playa del Carmen, we needed a mini-moon location that could be both a refuge for relaxation and a hub filled with vibrant flavors, hand-crafted cocktails, and a lively ambiance to celebrate the start of our lives as newlyweds. Fortunately for us, Tulum, one of the hottest travel destinations of the past decade, was just a breezy hour away."
How did you get there?
"Given that we were already in Playa del Carmen, we took a car to Tulum (about an hour car ride). For those traveling internationally, the best way to get to Tulum is a flight to Cancun International Airport. From there, Tulum is about a two-hour car ride away. I highly recommend organizing a car service ahead of time to avoid taxi solicitations."
What sort of activities did you do? Was it a weekend of discovery or did you have a specific itinerary?
"After a year-and-a-half of intense wedding planning, we decided to leave our mini-moon itinerary loose and stress-free. We headed to the beach for a long-overdo bit of rest and a few well-deserved margaritas, then grabbed two bikes and made the trek to The Tulum Archaeological Zone to see the historic Mayan ruins that were built right on a cliff overlooking the stunning shores of Tulum. There were several cenotes to discover close by, building up our appetites to enjoy the incredible Tulum culinary scene."
Where did you stay? What sort of accommodations were you in (hotel, cabin, private home, tent, etc.)?
"We stayed at La Valise Tulum, a luxurious and quaint boutique hotel, tucked away on the quieter end of the Tulum strip. Upon entering the hotel, a sand path surrounded by lush tropical greenery led us to a rustic open-air lounge with an infinity pool, where a couple of friendly employees greeted us, eagerly ready to offer us our first (or third) order of tropical cocktails. This area doubled as the breakfast lounge, with tables and couches overlooking the beach—the perfect setting for an outstanding plate of huevos rancheros. With only 11 rooms, we felt a sense of intimacy and connection to nature, a peaceful contrast to the town's bustling party scene. Our private palapa could only be accessed by an unmarked and slightly hidden sand path. The room was warm and inviting with natural amenities, a king sized bed, and nothing but palm trees sheltering our private little sanctuary."
What were some of your favorite meals and where did you order them from?
"It's no secret that restaurant options in Tulum are abundant. With a culinary scene that offers traditional Mayan and Mexican food, fresh and locally-sourced ingredients, and plenty of international flavors, it's easy for travelers to discover delicious bites that suit their taste.
The world-class taco stands in Pueblo are a must for lunch. Spend the day in the area shopping at the local shops, and grab dinner at Mestixa for wonderful Asian Mexican fusion street food. Our favorites were the soft shell crab steam buns and fish aguachile, though everything on the menu was bursting with flavor. Back in the main hotel zone, NÜ is an outstanding option for a candle-lit alfresco dinner, accompanied by live lounge music. Make sure to order the campeche prawns, local fish crudo, and oyster mushrooms. Once you've polished off the last bites of your dinner, spend the rest of your evening bouncing in and out of the lively bars that the area has to offer. Casa Jaguar was a standout for their unique no-menu custom cocktails.
Above all, being that it was our mini-moon, our favorite gastronomic experience was a romantic private beachfront dinner at our hotel. Guests can reserve this experience in advance with La Valise and can expect a meal where the courses seem to never end (though you won't want them to, with savory dishes such as deep fried mushrooms topped with foam, lamb chops in a black bean purée, and grilled pineapple atop almond cake and a side of white chocolate mousse)."
What was the local scene like? Paint us a picture of the atmosphere.
"When entering Tulum, you pass through Pueblo's downtown area, leading to the city's "Hotel Zone," a single road lined with beachfront hotels, boho shops, and buzzing restaurants and bars. Immediately, you notice the laissez-faire nature in which pedestrians and bikers fill the street, weaving between cars and potholes. The energy on the street can feel moderately chaotic, but the attitude is mostly easygoing and upbeat. It's hard to be mad about a little traffic when you have nowhere to be and all the time in the world."
How did you dress for the trip? How did the climate, itinerary, or culture affect your style choices?
"March is a wonderful time to visit Tulum due to less humidity and fewer chances of rain. Temperatures during the day tend to hover in the mid-to-upper 80s, and the evenings settle comfortably in the 70s. As appropriate for a beach town, you'll find that most people are dressed in relaxed and casual attire during the day and sharper party threads in the evenings. I was feeling particularly inspired by the harmony of the lush jungle and the crystalline waters so I opted for contemporary boho chic vibes that elevate the typical beach ensemble."
Shop Jess's Packing Essentials:
Zimmermann
Zimmermann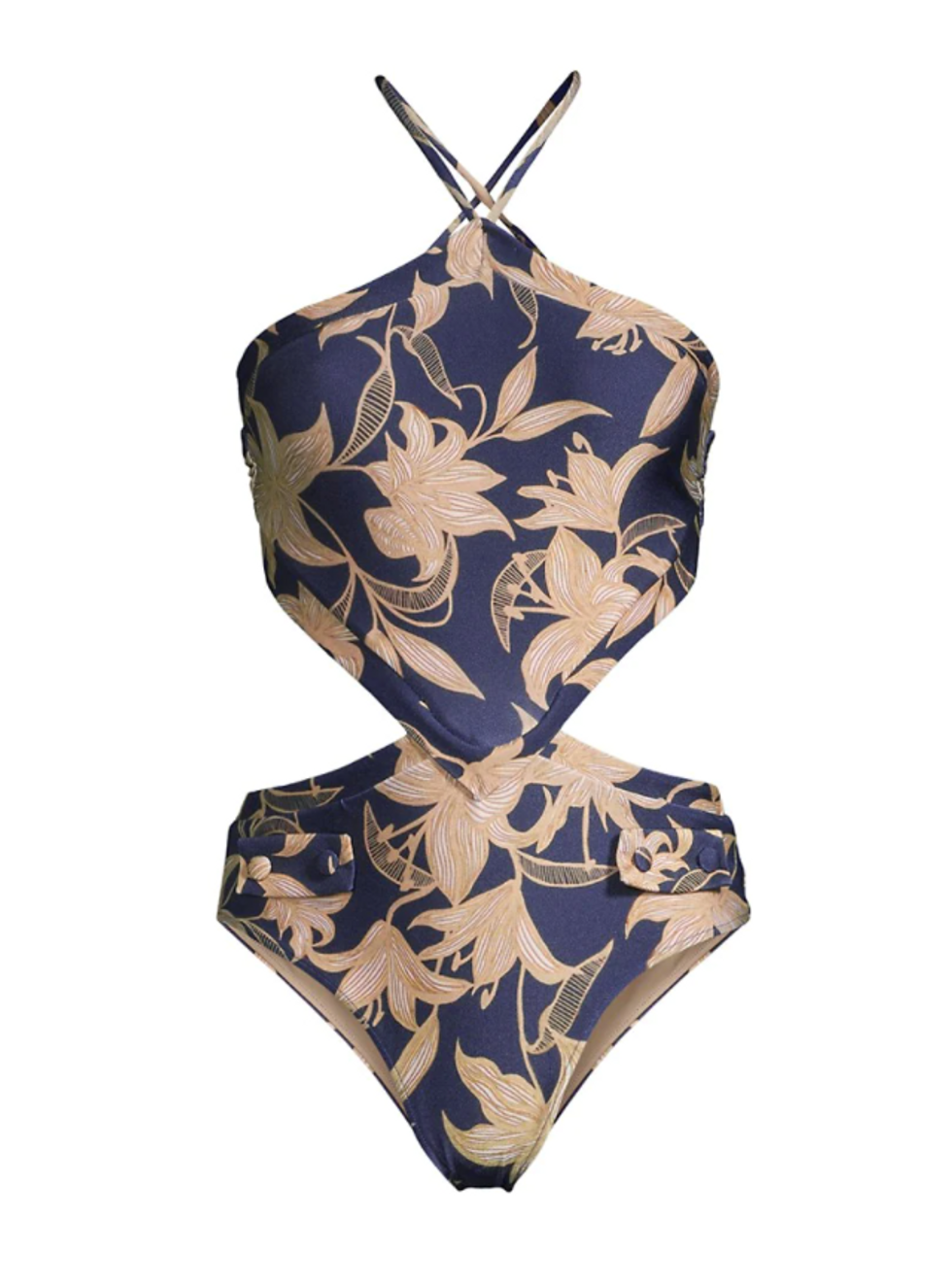 PatBo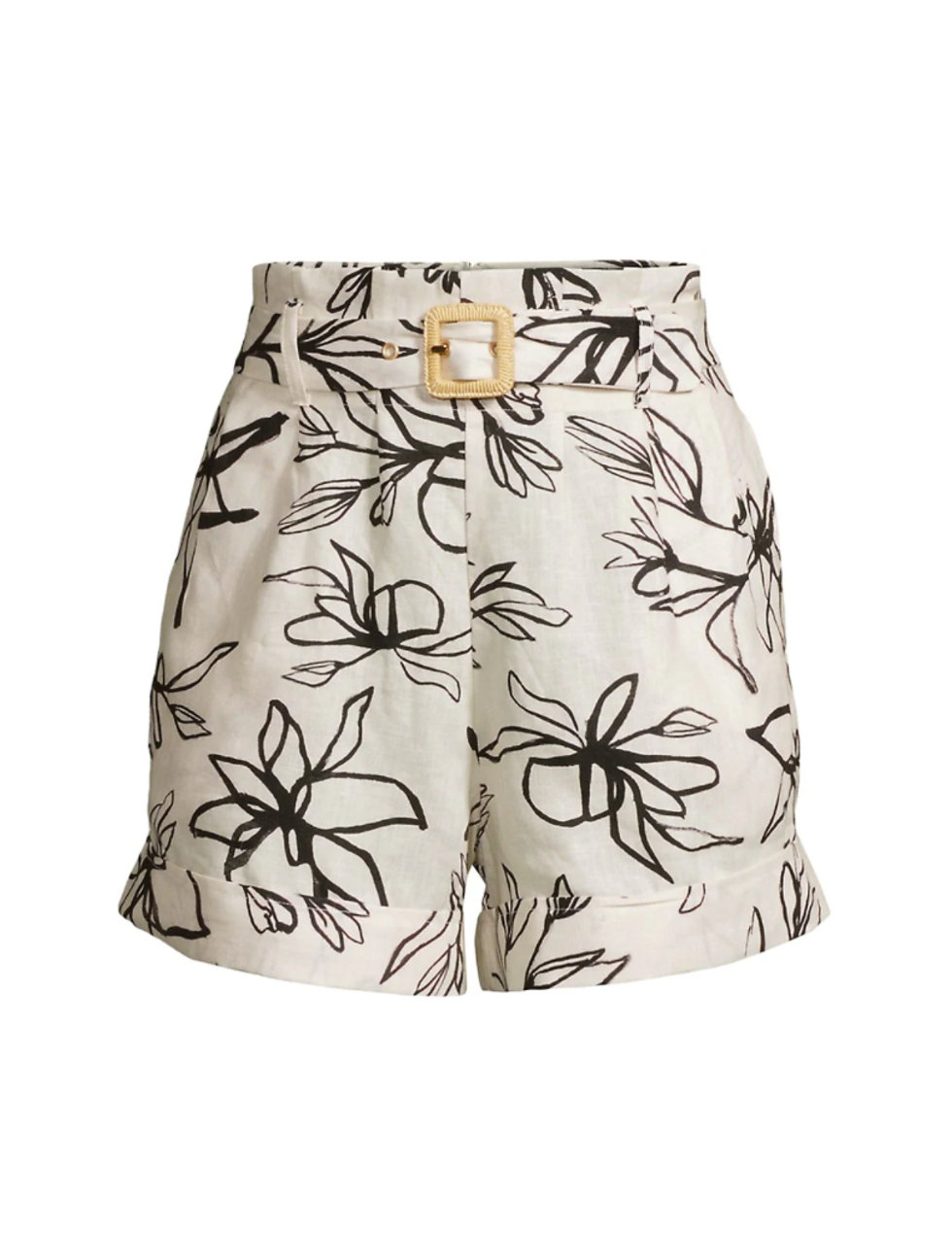 Revel Rey
Nikki Beach
Alohas
Supergoop!
Celine