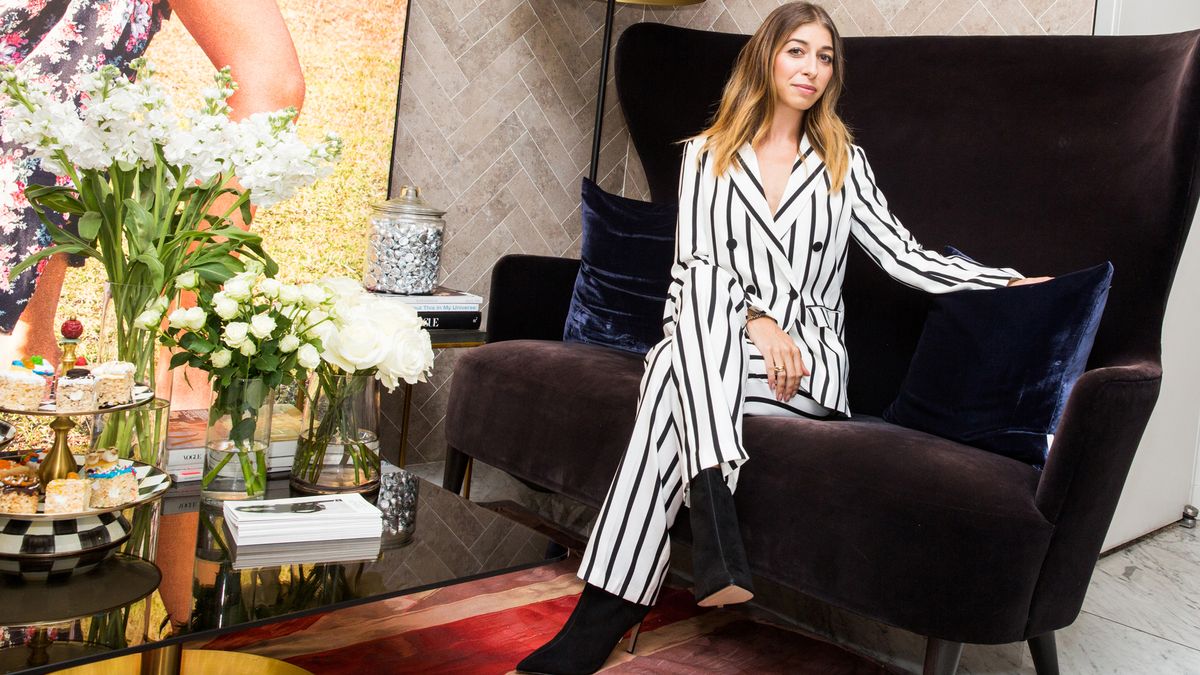 Fashion
Stephanie Mark is *not* going to let herself get overwhelmed this season.
Alec Kugler
After a blissful (largely in part to my stress-free packing experience) trip along the Amalfi coast drowning myself in pizza, sun and Aperol spritz's, it dawned on me that my life was about to get a lot more hectic with the onset on Fashion Month. Kicking off with New York and then London, Milan and finally Paris, this time of year is always the busiest and as a result, the most stressful. In seasons past I had left everything until the last minute, resulting in a mad dash around New York trying to find outfits to pack without spending my entire life savings in the process. Doing this once for New York is manageable but doing it three more times for London, Milan and Paris can really wear a woman (and her wallet!) down.
---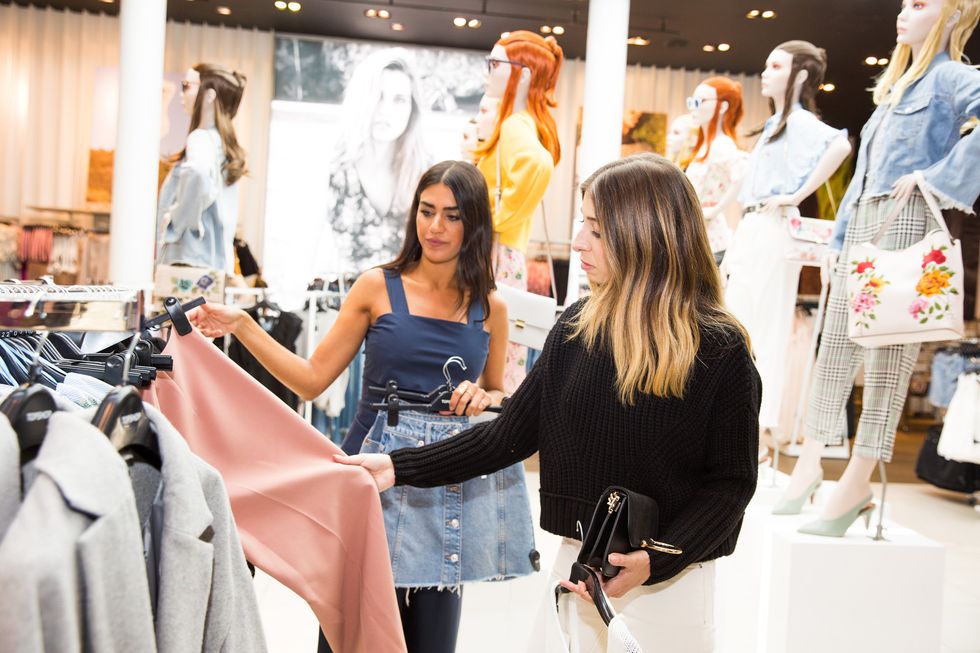 In an effort to be more responsible and organized, which would ideally result in being less stressed, I decided to enlist the help once more of Soulmaz Vosough, Head of Personal Shopping at Topshop to get myself sorted. As I walked into the suite filled with velvet couches, warm tea and a rainbow of macarons, I felt immediately relieved. After a quick conversation, Soulmaz and her team of personal shoppers were off to the races pulling the newest trend-focused pieces of the season for me to pack, while I blissfully plowed through my long list of unanswered emails from while I was on vacation.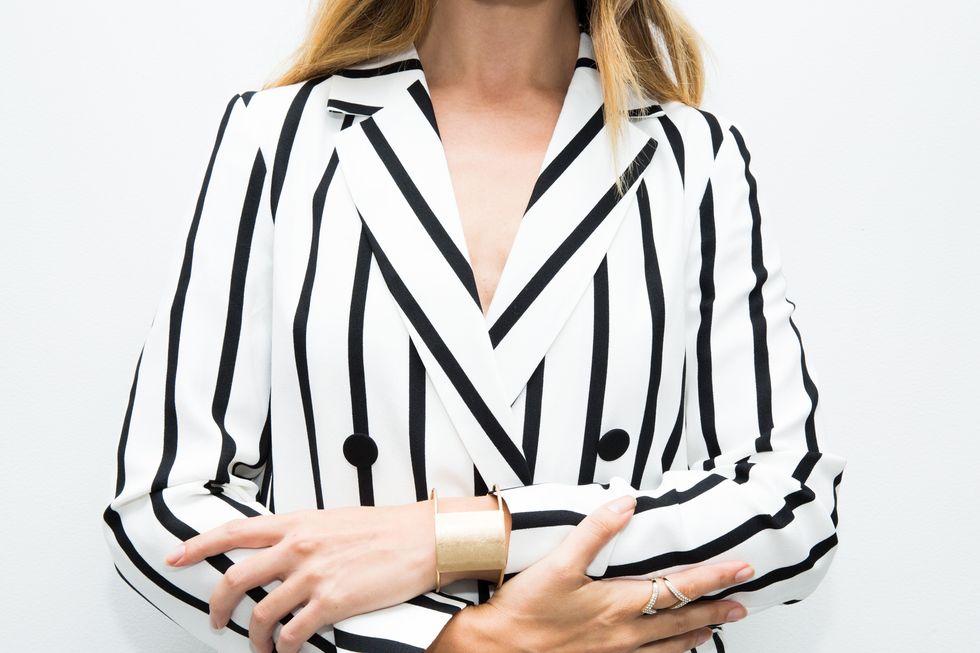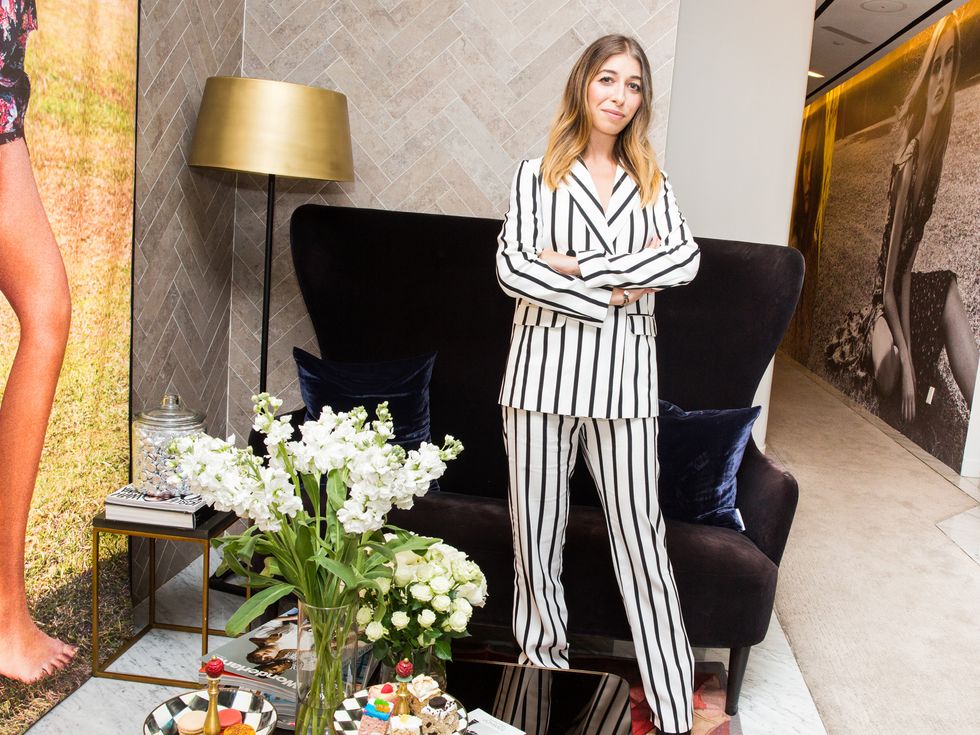 She brought me no shortage of spot-on outfit options. Every must-have piece of the season was in her edit—wide-leg pants, check. White boots, check. Statement coat, check. My absolute favorite look was a black and white striped suit. A matching suit was always a trend I wanted to try, but for some reason shied away from. I absolutely fell in love with the deep v of the blazer, and the matching wide-leg pant—it was chic but so comfortable I felt like I was somehow cheating. I assume that feeling will stay with me as I seamlessly pack for the upcoming month ahead—it all seems too good to be true.
Interested in Topshop Personal Shopping? Book your appointment online or at a store near you.