Timeless Accessories to Buy Now and Wear Forever
These staples are worth the investment.
Shopping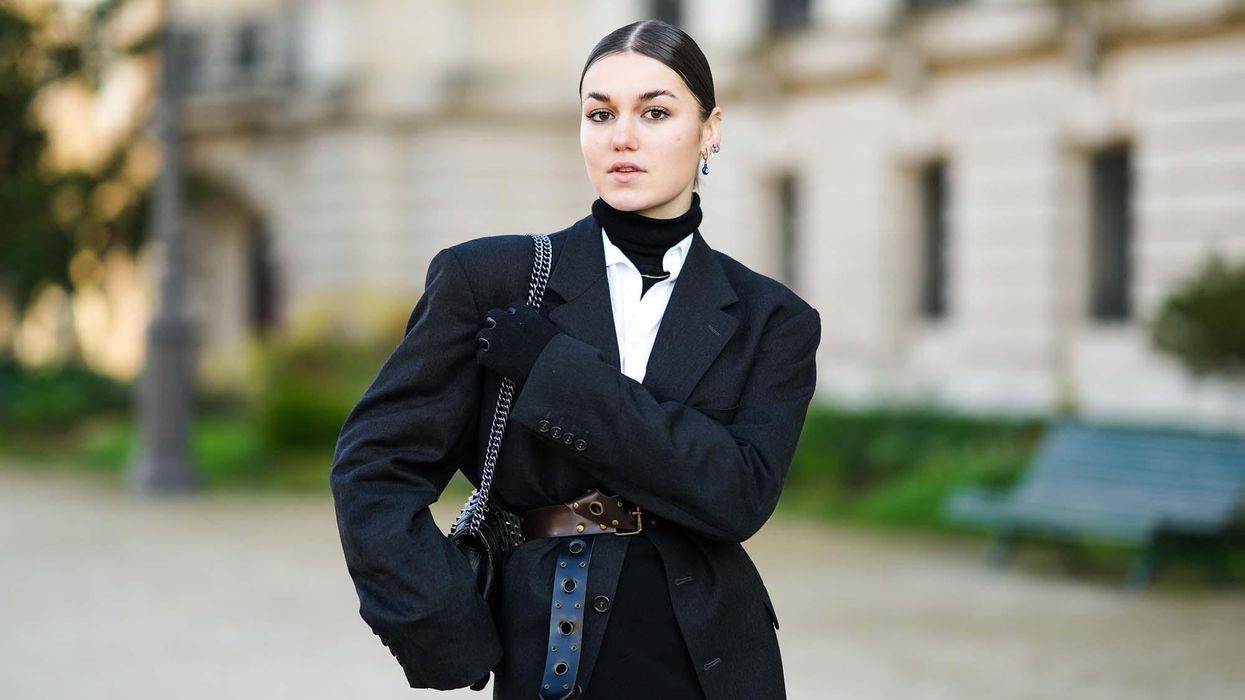 Seasons come and go, so when considering which pieces to invest in, accessories that transcend the trend cycle are always a safe bet. Unlike the constant ebb and flow of denim silhouettes and skirt hemlines, extras like jewelry, handbags, and scarves evolve at a much slower pace. A classic pair of sunglasses will look fabulous consistently, regardless of whether your jeans have a skinny or wide leg. Below, we've gathered our favorite staple accessories that will stand the test of time as your wardrobe and personal style evolve—every single one is editor-approved.