Living
Plus, how they are all celebrating this year.
It's been a strange year, that's for sure. And with the holidays approaching, we're reminded just how different things are as we curtail our plans to adhere to necessary safety precautions. While we have to sacrifice some aspects, like extended family reunions and group turkey trots, the little things we count on to bring us joy year after year often don't have to change. We thought we'd tap our network of friends and tastemakers to see what Thanksgiving traditions are always a hit and how everyone is shaking up their plans this year.


---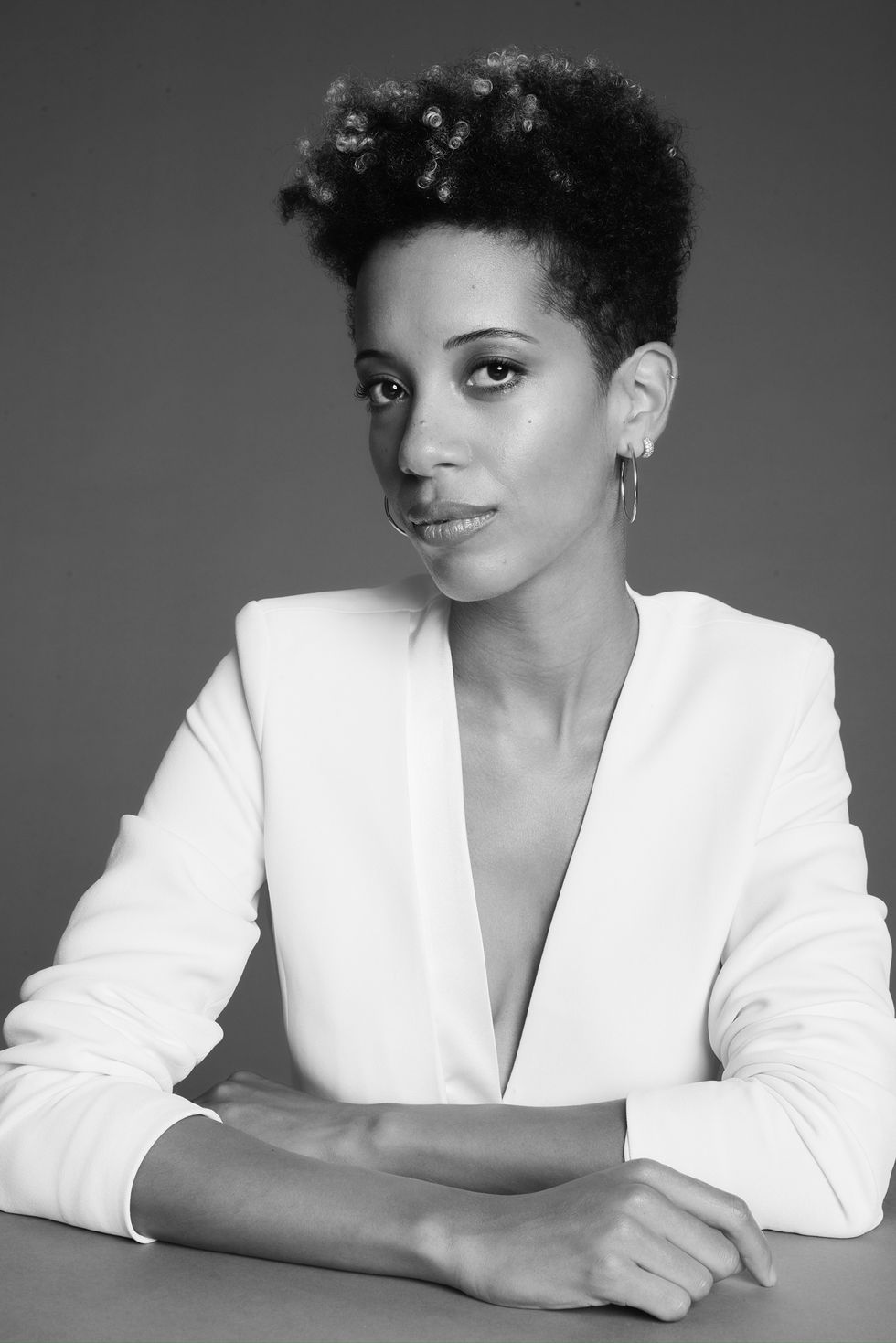 Photo: Courtesy of Carly Cushnie
"Thanksgiving has always been a time for us to get together and celebrate with friends. We are normally hosting in our home in Brooklyn. My husband and I love to cook; he normally does most of the main dishes, and I will do the desserts. I made an apple walnut cake last year that was a hit, but we tend to switch up the recipes every year and try something new. I also love to do a beautiful
tablescape
for dinner. I look forward to going to the flower market the day before and creating some arrangements for the entryway and beautiful place settings.
"This year my husband, our two girls, and I came down to Mexico for the fall, so it will just be us for Thanksgiving. Not sure what we will be eating yet, but I think it will be some kind of fish on the grill, some flowers from the garden to decorate the table, and maybe some kind of rice pudding with plantains for dessert. It will be a much simpler Thanksgiving, and although we will be missing our friends, we are so thankful for the time spent together surrounded by nature."
Creative + Fashion Director of The Yes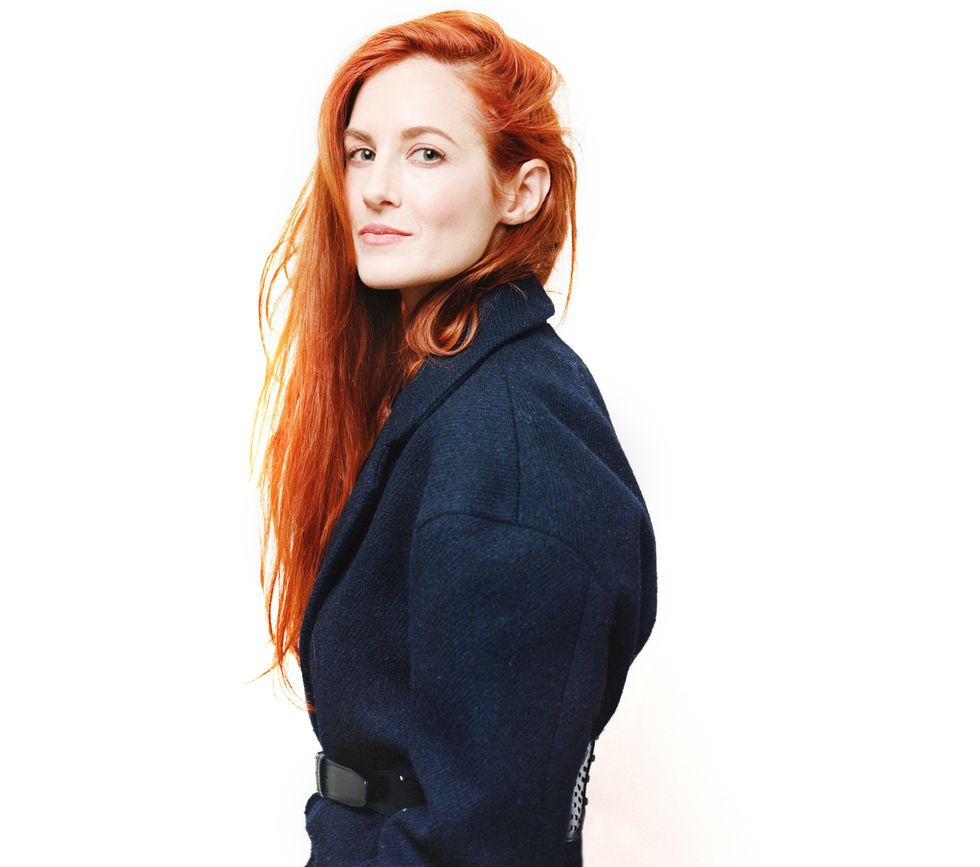 Photo: Courtesy of Taylor Tomasi Hill
"Thanksgiving this year will still be about family—although extended family will join us for a quick FaceTime 'hello' instead of at the table this year! Though we won't be hosting a large gathering, we'll still keep a sense of 'normalcy' with the traditions we can keep: raking leaves, leaf-pile jumping, scooter rides around the neighborhood with Wells—fall in Texas lasts for what seems like a week, so we take full advantage of that short autumn window.

"We'll be baking enough pumpkin bread for the whole neighborhood (seriously!), and since we've been very safe at the house, we'll drop them off on doorsteps early Thanksgiving morning. And we'll likely still fry turkeys in one of my husband's brothers' backyards, even though we'll have way too much turkey for a smaller crowd. Some traditions just have to stay. Send recipes for leftover turkey my way!"


Founder, Jennifer Fisher Jewelry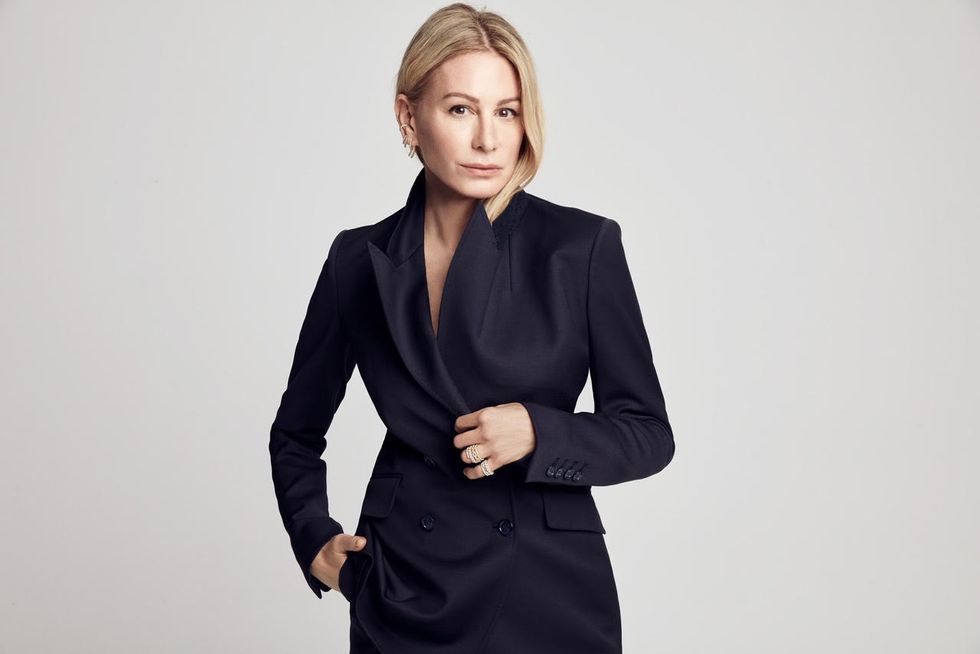 Photo: Courtesy of Jennifer Fisher
"There is something about starting cooking and prepping ahead that is very exciting and festive. For me, it is like the prelude to the holiday season. My Thanksgiving recipes are on
our website
, but one of my favorites is the
pumpkin cheesecake
. Normally, I host a large Thanksgiving with 40+ people, and I always host a Friendsgiving the week before. This year we will just be immediate family. Instead of going my usual route of a full bird, I am combining my usual Thanksgiving and Friendsgiving themes for a single turkey breast with Southwestern seasoning, so we have a Taco-giving vibe. I am going to make my
deconstructed turkey
, and I am working on a Southwestern seasoning. Even though it will be small, it will be just as celebratory, and I am excited to put my new pieces from my
CB2 holiday collaboration
to use to decorate my table."
Founder, Sandrine Charles Consulting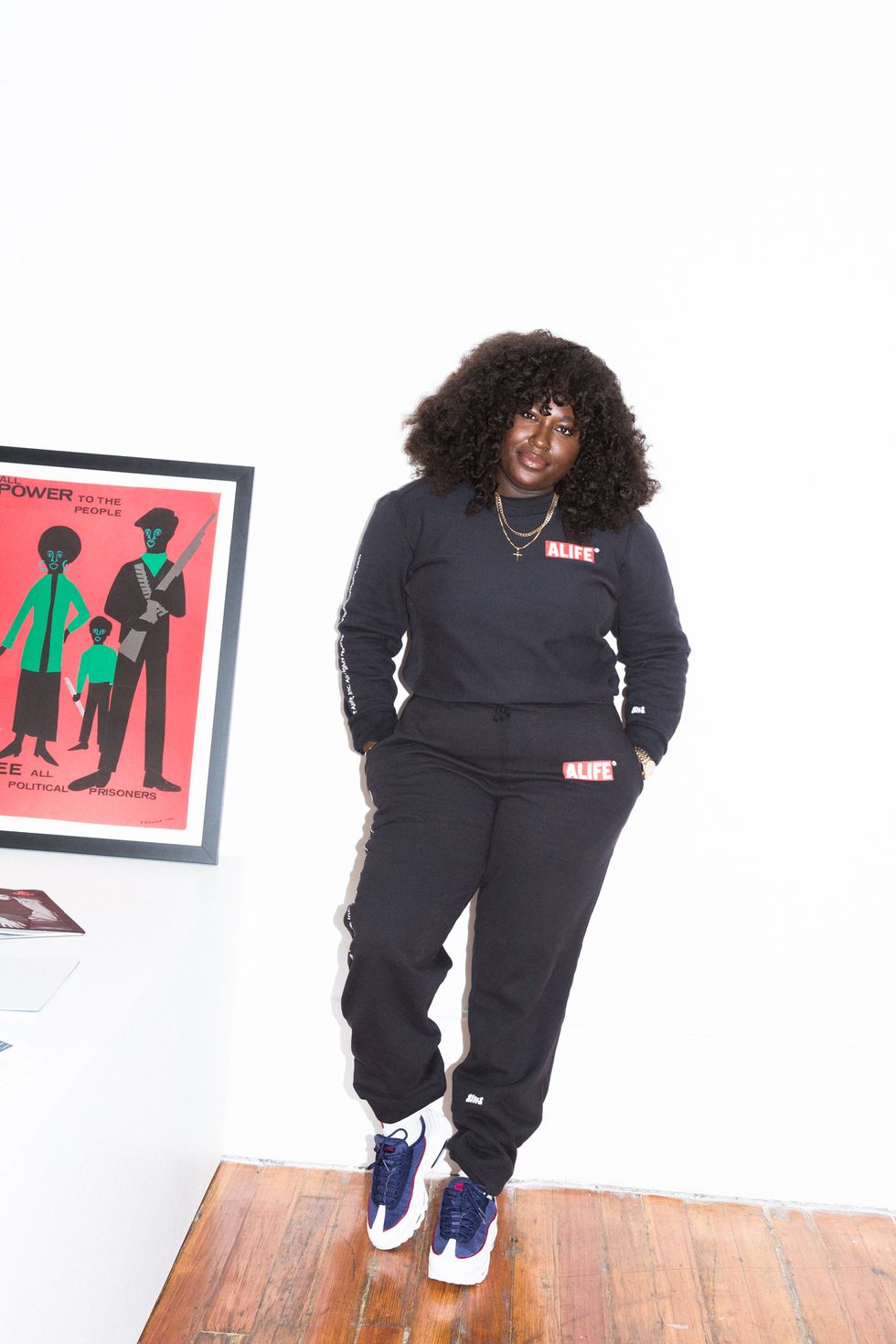 "My favorite tradition is being with my family. We host a traditional Thanksgiving (turkey, stuffing, et cetera) mixed with our favorite Haitian dishes. We usually host at my aunt's house with the entire family; however, this year each household will host their own."


Founder + CEO of Parachute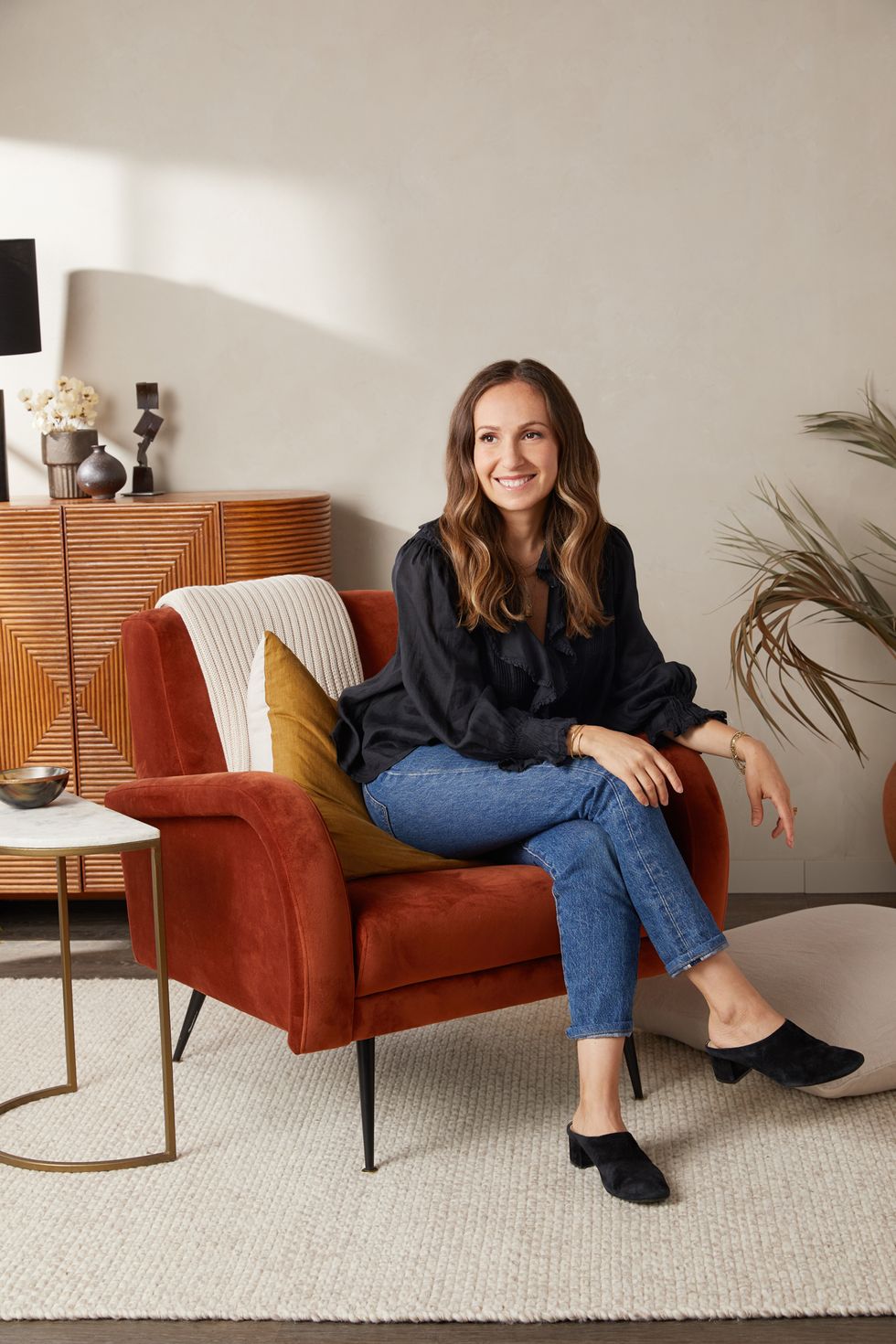 Photo: Courtesy of Ariel Kaye
"I love being outdoors, and I look forward to hiking with my family on Thanksgiving day. It feels good to move my body and enjoy nature before we sit down for a big meal. I'm hoping for nice weather so we can take advantage of the beautiful trails we have here in Los Angeles.
"This year we are celebrating with an outdoor meal alongside our small pod. We've been spending time together with these families since the summer, as we all have toddlers the same age. It's nice to be able to gather and be there for one another when some of our friends can't travel to be with family. Plus, it will be fun to watch the kids run around—I will certainly work off my meal chasing after my 22-month-old daughter."
Want more stories like this?
Gobble, Gobble: Here's What Coveteur Staffers Are Wearing This Thanksgiving
2 Cocktail Recipes to Get You in the Holiday Spirit
How to Mentally Prepare for Thanksgiving