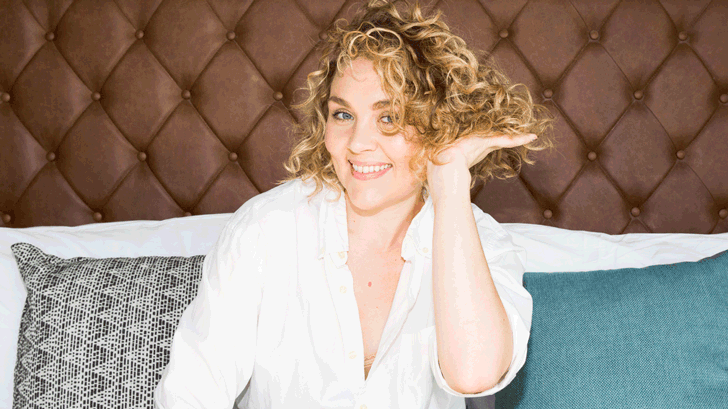 Hair
Here's how to treat your hair and style it with defined, voluminous curls. In collaboration with Briogeo.
Alec Kugler
I only started to wear my hair curly a few months ago. In fact, I used to go for blowouts constantly. But after a major haircut from my stylist, Eva Scrivo, plus some encouragement from the natural textures on the runway, I started to let my cropped hair dry freely, and hello, it turns out I actually love having curly hair. The main trick I've learned is to hydrate the heck out of it at every turn and especially on Sundays, when I have a little extra time.
---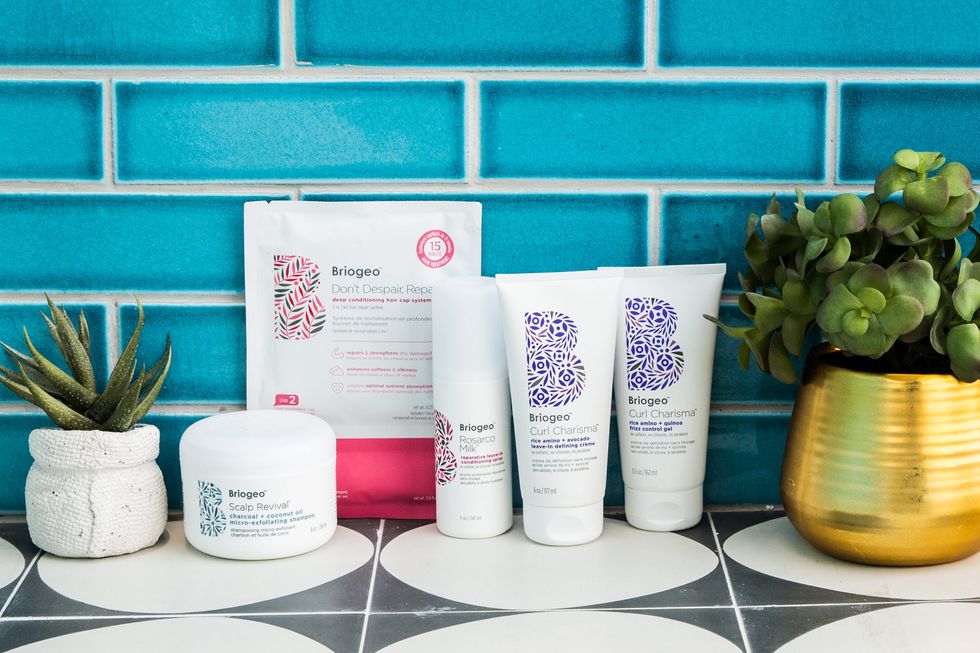 6 / 10
You'll find that lots of curly girls swear by "cocktailing" styling ingredients together—mixing them in your palms before applying. In some cases, like mine, layering actually works better. First I apply this creme to soften my curls and help them look nice and touchable. I've also taken up a clever application trick called the "praying mantis," where you put your hands together in a prayer position as you apply product section by section. The pressure pushes product into hair evenly and thoroughly.