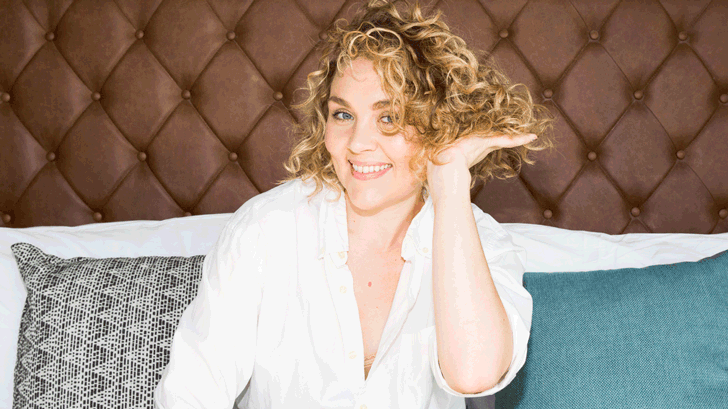 Hair
Here's how to treat your hair and style it with defined, voluminous curls. In collaboration with Briogeo.
Alec Kugler
I only started to wear my hair curly a few months ago. In fact, I used to go for blowouts constantly. But after a major haircut from my stylist, Eva Scrivo, plus some encouragement from the natural textures on the runway, I started to let my cropped hair dry freely, and hello, it turns out I actually love having curly hair. The main trick I've learned is to hydrate the heck out of it at every turn and especially on Sundays, when I have a little extra time.
---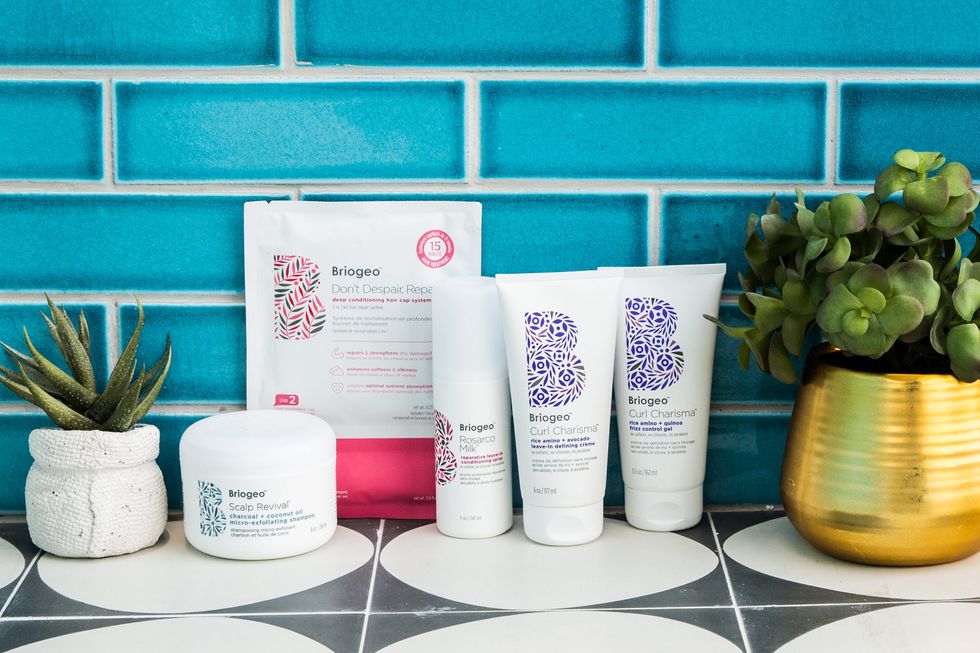 4 / 10
To prep for your styling, you want to remove as much water as possible so that the strands aren't too waterlogged to take in all the styling ingredients. Use something gentle and super absorbent, like a microfiber towel or 100-percent cotton T shirt, and gently squeeze out all the water.