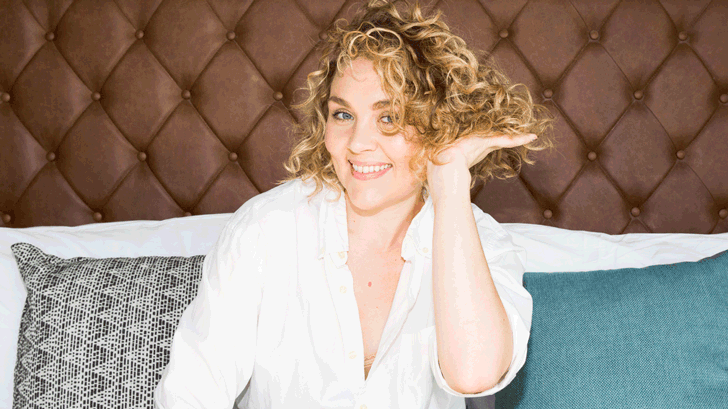 Hair
Here's how to treat your hair and style it with defined, voluminous curls. In collaboration with Briogeo.
Alec Kugler
I only started to wear my hair curly a few months ago. In fact, I used to go for blowouts constantly. But after a major haircut from my stylist, Eva Scrivo, plus some encouragement from the natural textures on the runway, I started to let my cropped hair dry freely, and hello, it turns out I actually love having curly hair. The main trick I've learned is to hydrate the heck out of it at every turn and especially on Sundays, when I have a little extra time.
---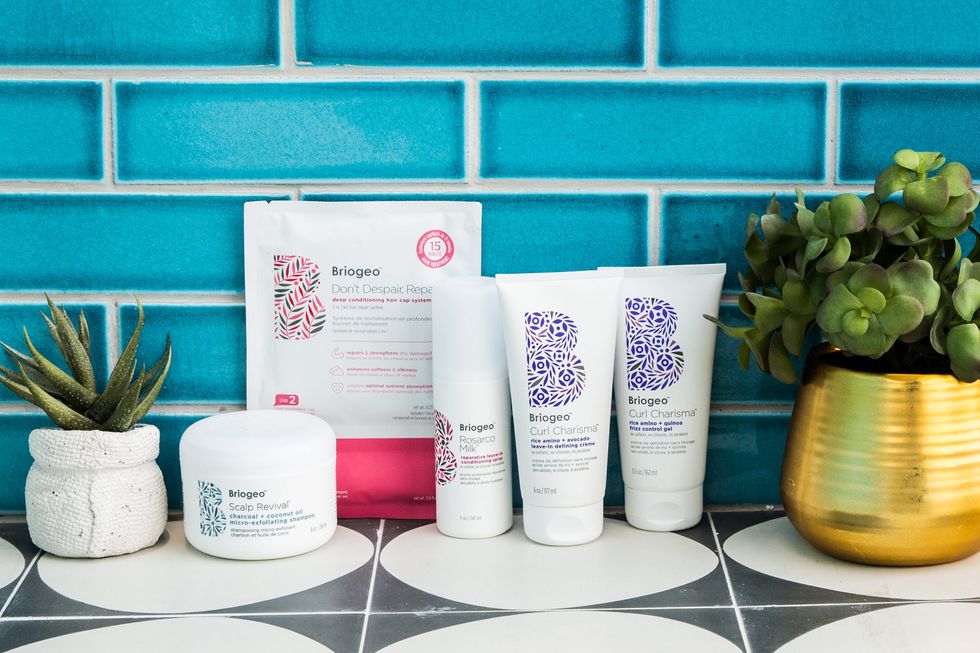 8 / 10
Time to dry! Sometimes I let my hair just air-dry, but diffusing with a dryer actually helps bring out the volume. I do this by tilting my head down as I diffuse each section so the roots dry up and away from my scalp. I like to think this is when my inner '70s babe awakens.