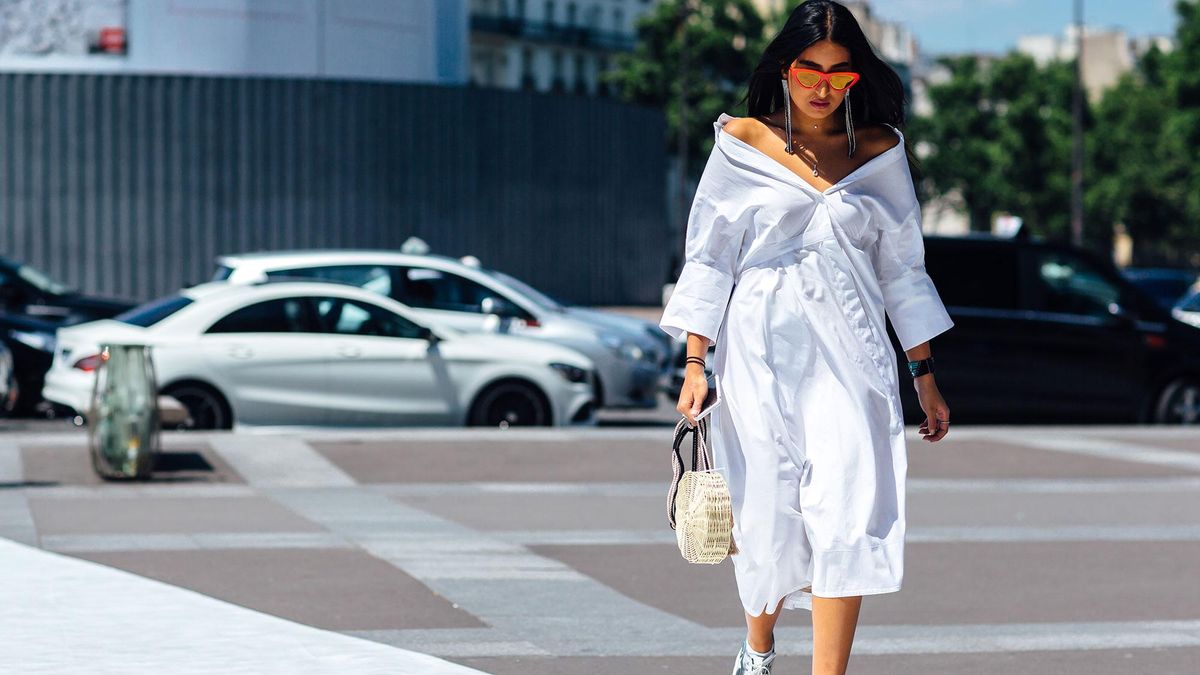 Fashion
Stock up on this summer's best styles.
Paige Campbell Linden
Though we're not quite there yet, this summer stands to be much different than those of the past. For starters, we'll be getting dressed for actual outdoor activities. Whether they be celebrations, gatherings with friends, or neighborhood strolls, summer is calling, and we're ready to answer fully dressed for the occasion in a summer staple—the little white dress. A little black dress, as we all know, is a wardrobe essential, but when the sun is high and the days are long, an LBD just won't do. Enter the little white dress, better known as the dainty, and arguably more versatile, cousin of the standby black cocktail dress.
Much like an all-occasion LBD, a white dress during the summer months is just good styling judgment. It's easygoing, transitional, effortless, chic, casual, and sophisticated, but contrary to its name, it isn't always little. In fact, the variations in hem length is just one of the qualities that make these dresses so versatile. And though we do love a good mini, summer just wouldn't be the same without a few good sundresses and maxi styles. Keep reading to see the styles we're coveting for all the warm days to come.