Less Clothing, More Jewelry Is Our Style Mantra This Summer
Shop the biggest trends we're seeing right now.
Trends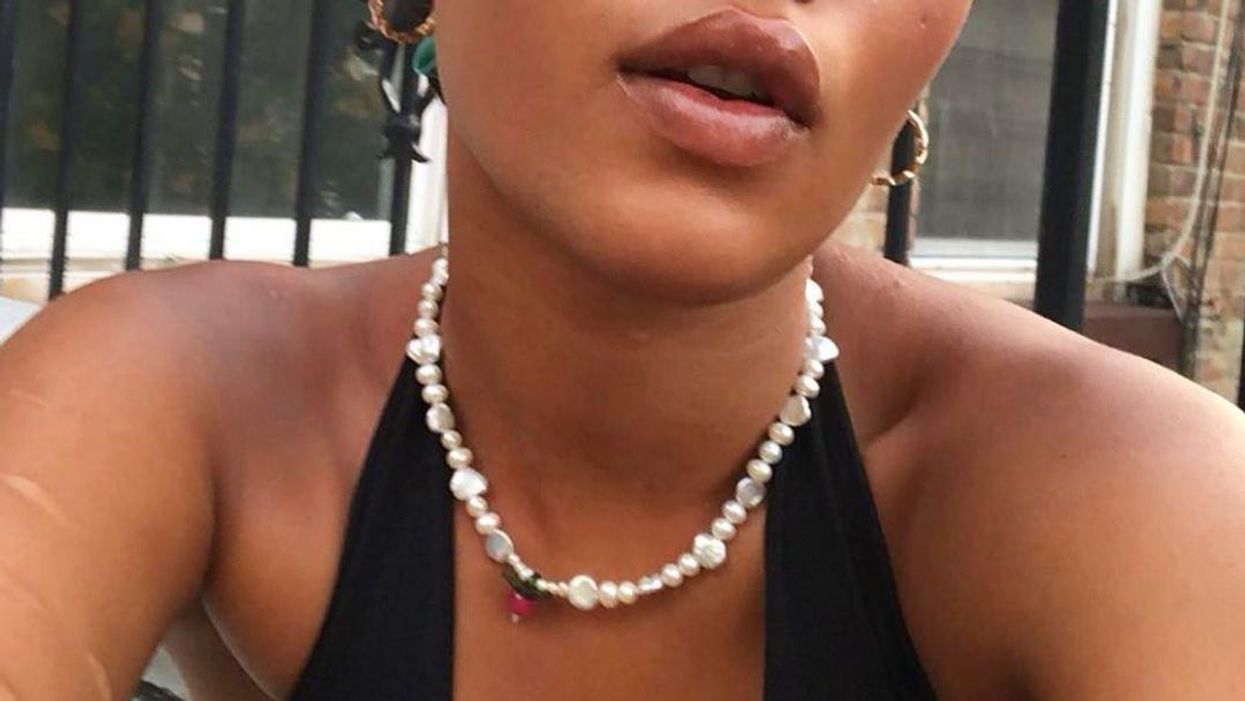 Summer entails warm weather. Warm weather calls for less clothing. An equation that most find freeing often challenges many sartorial superstars who relish their abilities to create interesting ensembles by layering different materials, colors, and silhouettes against each other. The question then becomes: How do you add intrigue to an ensemble without quite literally overheating? The answer? Jewelry! When you are relegated to tank tops and shorts, strands of layered gold chains or a beaded anklet can jazz up what previously seemed a simple 'fit. So we've rounded up the biggest jewelry trends we've seen across the city streets and Instagram, of course, for you to add to your rotation immediately.