17 Coin Jewelry Pieces That Look Like They're From Another Era
Plus our favorite ways to style them.
Fashion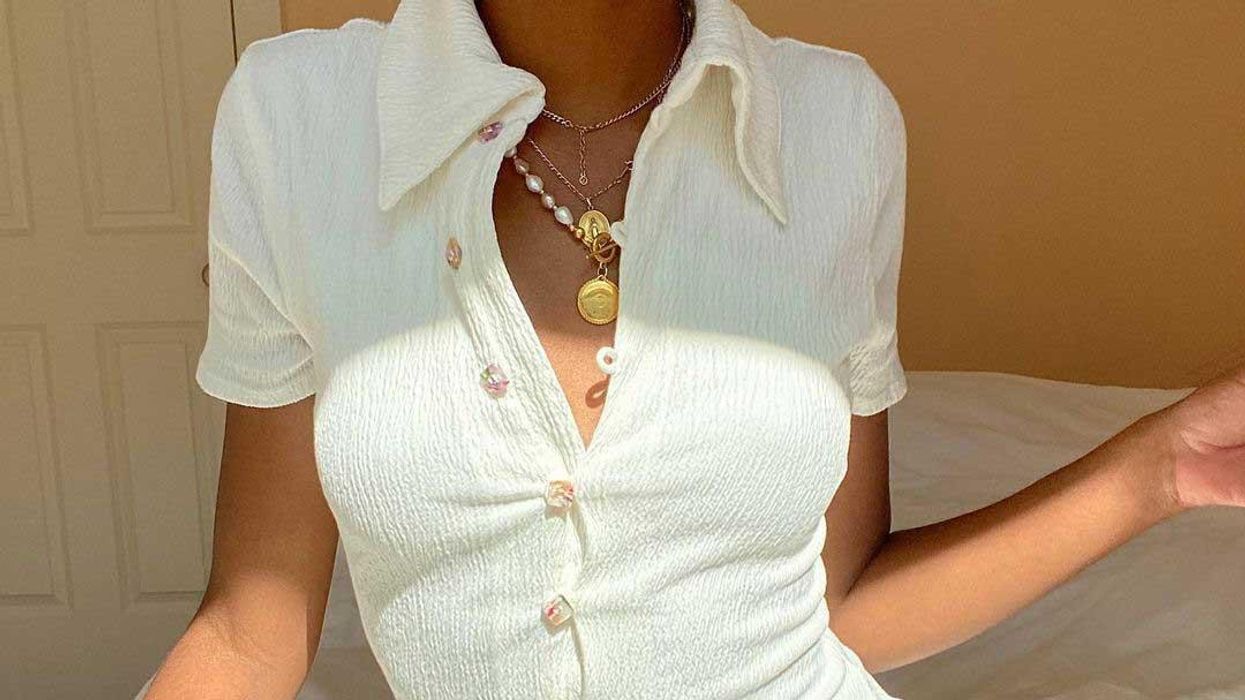 Maybe it's the way they remind us of long-ago times or the mysterious mythologies of the past, or maybe it's all in their unquestionable Instagram appeal—either way, vintage coin pieces have taken over the jewelry scene, and we expect them to stay awhile. The ancient-appearing medallions often tout the figures, symbols, or essence of Greek lore, biblical deities, the zodiac, or sunken shipwreck treasures. The pull to the other-realmly charm and fantasy of lost worlds is undeniable, and it's no wonder designs dripping in historical drama are flying off the (virtual) shelves in Bridgerton-era 2021.