A Peek Inside the Suitcases of 3 Style Experts
Everything you need to pack for your next getaway.
Fashion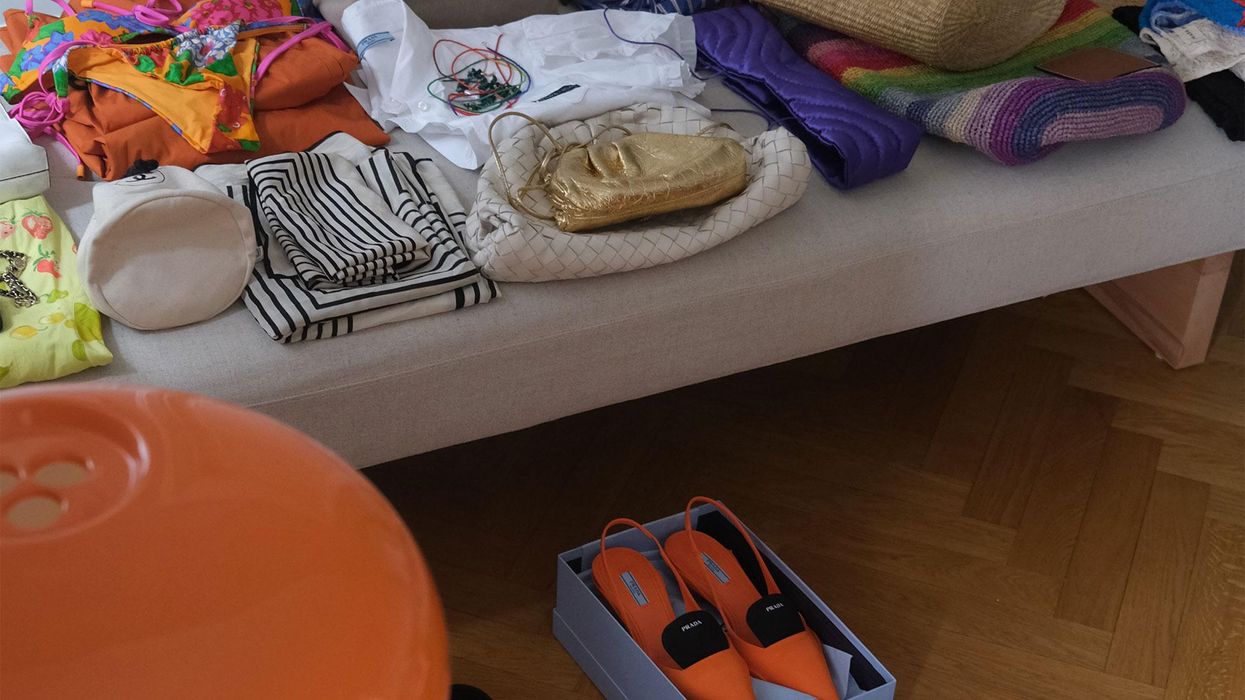 As we gear up to travel this summer with a ferocity like never before, it's too easy to stop short at the important task that awaits us: packing. Few tasks embody the idea that "hindsight is 20/20" better than packing for a trip. How many times have you come home only to realize you wasted a third of your suitcase on a pair of frighteningly high heels or a dress you know isn't comfortable, only to never put them on? So we've called in some experts who live and breathe fashion—and therefore have some of the best relationships with their own wardrobes—to answer your questions.
No matter where you're going, start with the essentials—specifically, items that can serve various purposes when paired with different looks. Let jewelry serve as your statement piece so you don't waste space on extra clothing. As for shoes, well, that depends on who you ask. Continue scrolling to discover expert-approved tips and to shop their packing essentials.