Here's What to Wear to Your Next Wedding
And everything to consider according to the nuptial experts.
Shopping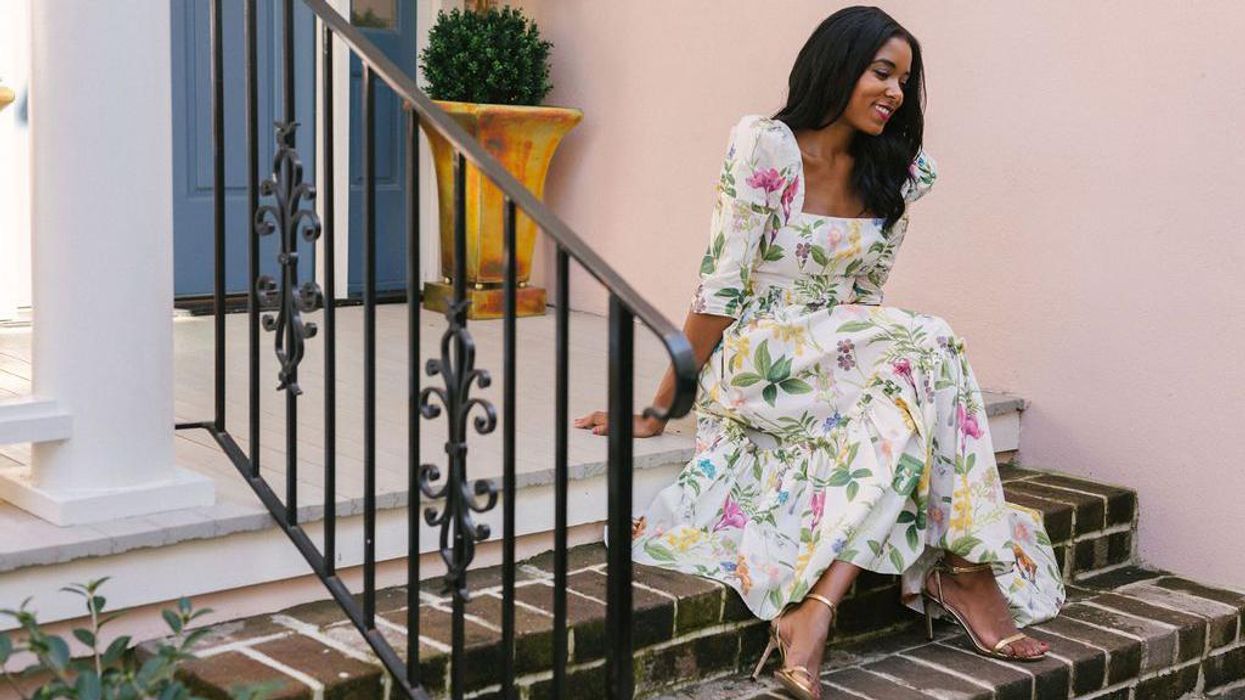 Not only is this wedding season, a time when champagne bottles pop with reckless abandon, but we are currently experiencing the after-effects of over a year of postponed weddings. Needless to say, many of you may be juggling more than a few invitations at the moment. So what to wear, what to wear? If you're not ready to jump directly into the daunting online scroll of formalwear, fear not. We've called in a bit of extra help in the form of the Over The Moon team, your go-to source for all things wedding-related.
Between co-founder Alexandra Macon and lead stylist Anny Choi—both of whom not only work in the industry, but attend their fair share of weddings themselves—they've got this whole thing down to a science. Below, they reveal all the factors you should consider when selecting your attire. The intel ranges from time of day to venue—don't want those stilettos sinking in the lawn—to the dress code. Don't let this list overwhelm you, as these are simply factors that can help narrow down your search.