A Tour of Philadelphia with Beth Bugdaycay
The Foundrae founder shares her favorite places to eat, shop, and stay.
The Weekender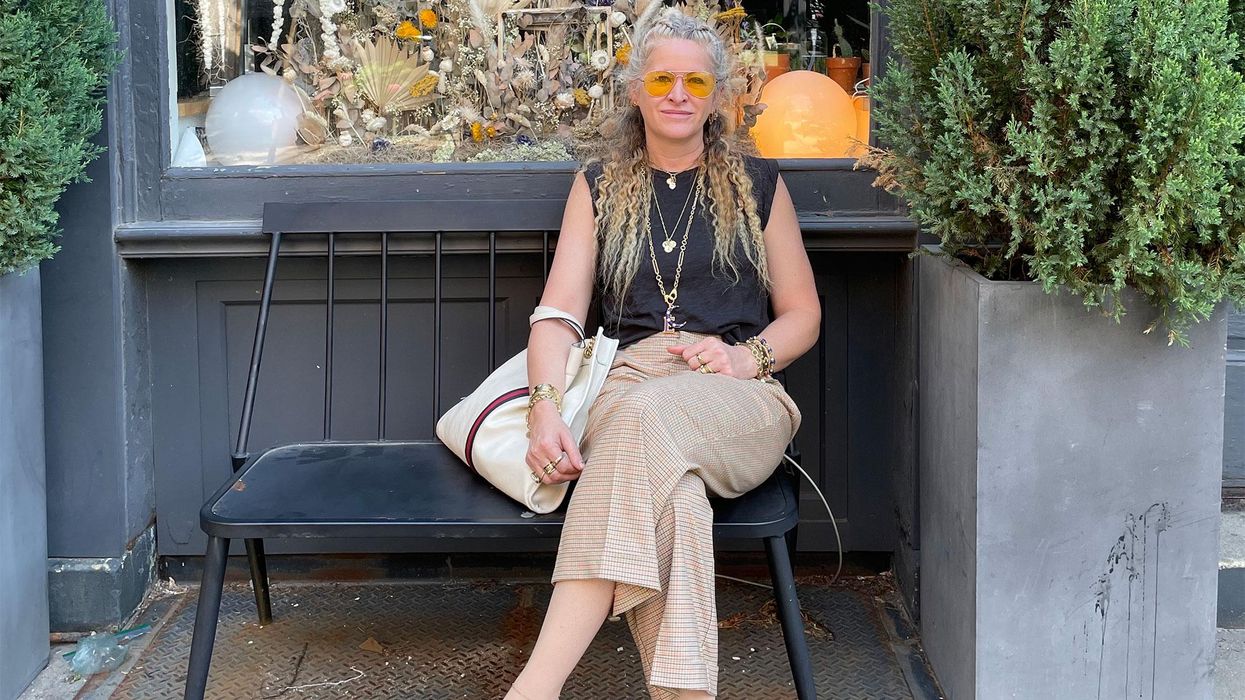 Welcome to The Weekender, Coveteur's newest summer series that allows us to hop in tastemakers' overnight bags as they journey on trips around the world. This week we're joining Beth Bugdaycay, the founder and designer of Foundrae, as she spends 24 hours in the city of brotherly love. Read below as she shares her favorite Philadelphia spots to eat, shop, and stay.
How did you decide on this location for your trip?
"We picked Philadelphia because there are good antique furniture stores and a great antique/vintage jewelry store there that we wanted to visit."
How did you get there?
"We drove—it was a two-hour drive (from New York City)."
What sort of activities did you do? Was it a weekend of discovery, or did you have a specific itinerary?
"We created an itinerary, but we were flexible throughout the trip. We wanted to discover the city and explore antique and vintage shops. We also visited Elfreth's Alley and wanted to be sure to see Arch Street Meeting House that has so much history."
Where did you stay? What sort of accommodations were you in (hotel, cabin, private home, tent, etc.)?
"We stayed at Lokal Old City, a supercute boutique hotel on N. 3rd Street."
What were some of your favorite meals?
"I really liked Wm. Mulherin's Sons. I get the most enjoyment out of meals that have combined local, historical, and creative ingredients and environment."
What was the local scene like? Paint us a picture of the atmosphere:
"Living with history. There is a real sense of provenance all around you. In fact, our favorite antique furniture showroom was called 'provenance.'"
How did you dress for the trip? How did the climate, itinerary, or culture affect your style choices?
"I tend to bring sportswear (always) so I can layer on and layer off, t-shirts, cotton long-sleeve shirts (from xirena), socks, cardigans."
Shop Beth's Packing Essentials: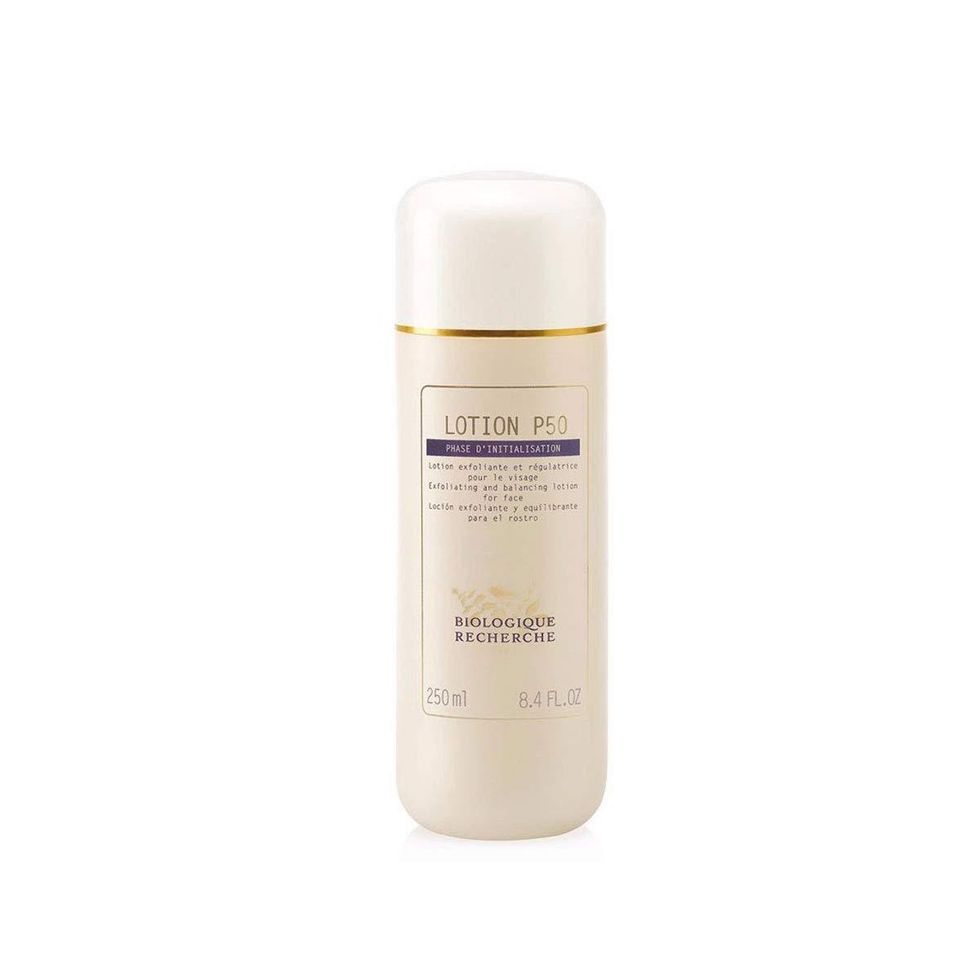 Biologique Recherche
Tata Harper