This Summer Is about Feeling Good, Inside & Out
The cooking and wellness staples our staffers can't live without.
Shopping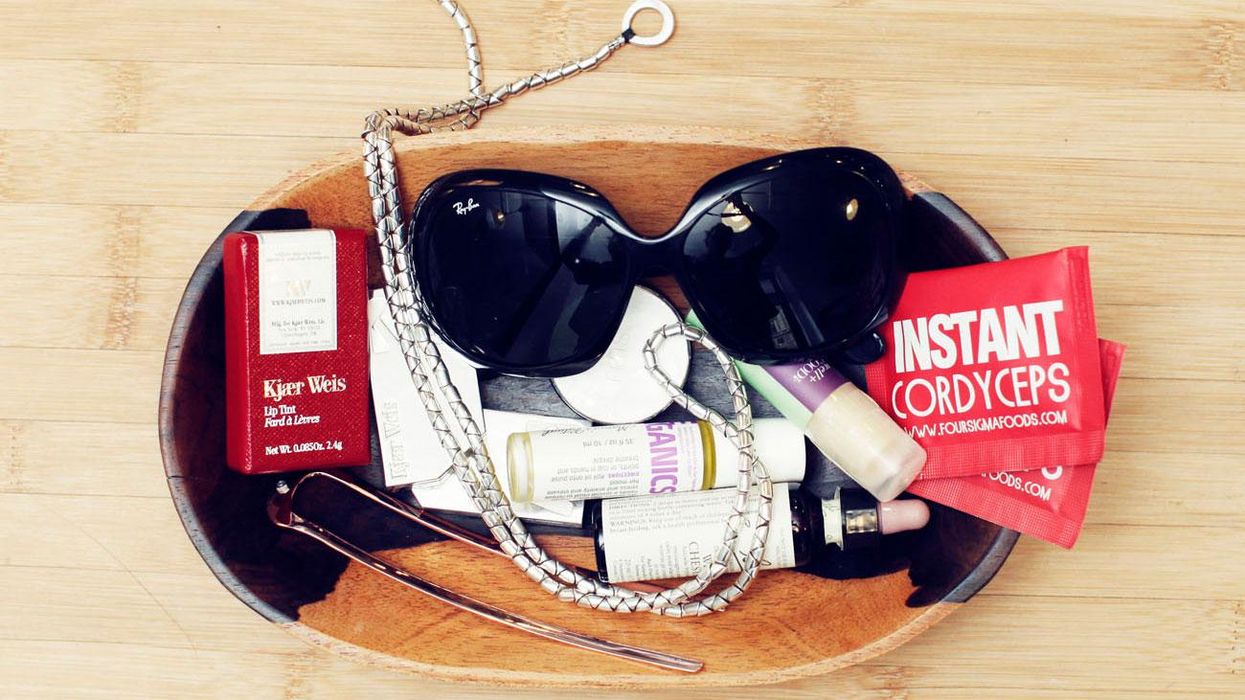 There's something about summer that rejuvenates you in all aspects—mind, body, and soul. Indulging in long weekends and spending more time outdoors in the sun (and hopefully the sand) means you simply feel better, as opposed to the frigid winter months. Said newfound revitalization often inspires us to take better care of ourselves, as well. Aside from potentially a few extra workouts—hitting the gym isn't so bad when you don't have to don a parka to do it—we're paying extra attention to what we put into our bodies. From CBD-infused tea to strawberry rose vinegar, discover the cooking and wellness staples our staffers are using on repeat this summer.