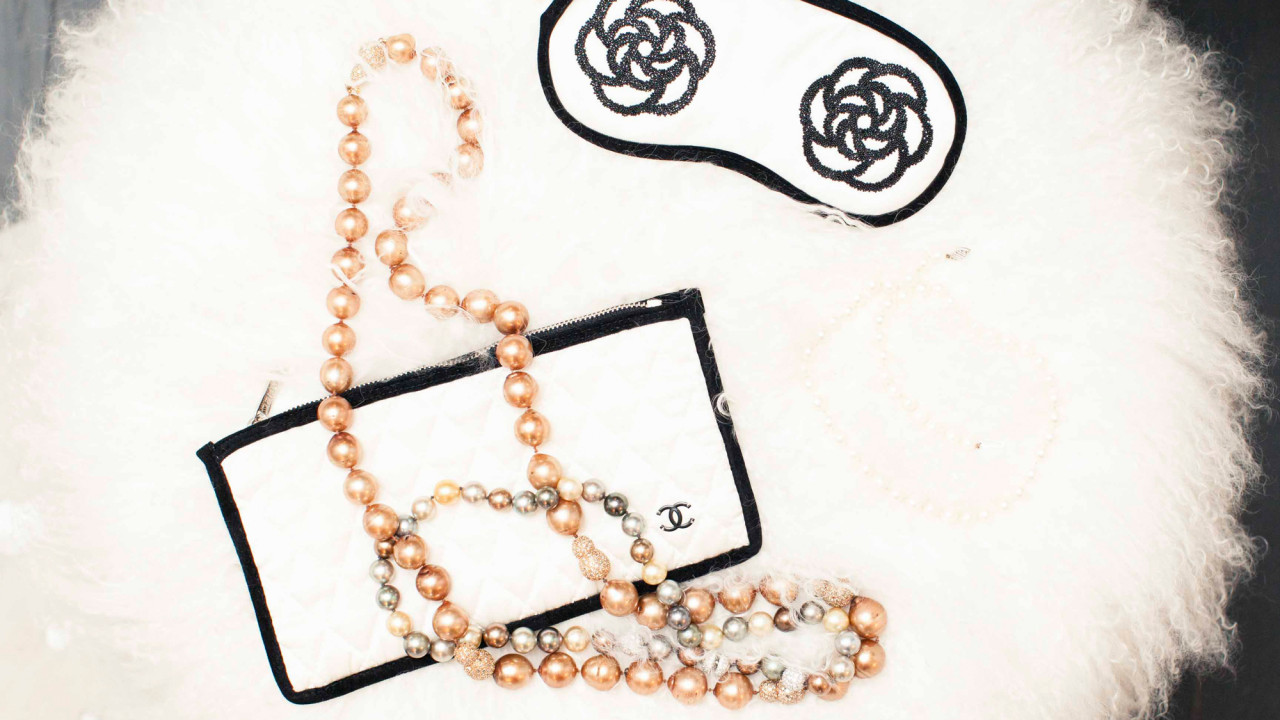 The Harry Styles Effect: Pearls Are Back
13 jewelry pieces that prove pearls are making the ultimate comeback.
In case you're currently living under a rock, there's been a huge resurgence of pearl jewelry lately. And yes, as the internet will tell you, you can thank Harry Styles for that (seriously, have you seen him throughout his Fine Line tour? so good). To be fair, the designers who have turned the traditional natural gemstone on its head while also reimagining it as a modern work of wearable art are really the ones who deserve the credit. From partially gold-dipped Baroque pearl earrings to woven seed pearl pendants and a graduated pearl necklace like you've never seen before, these are how you do pearls in 2020.