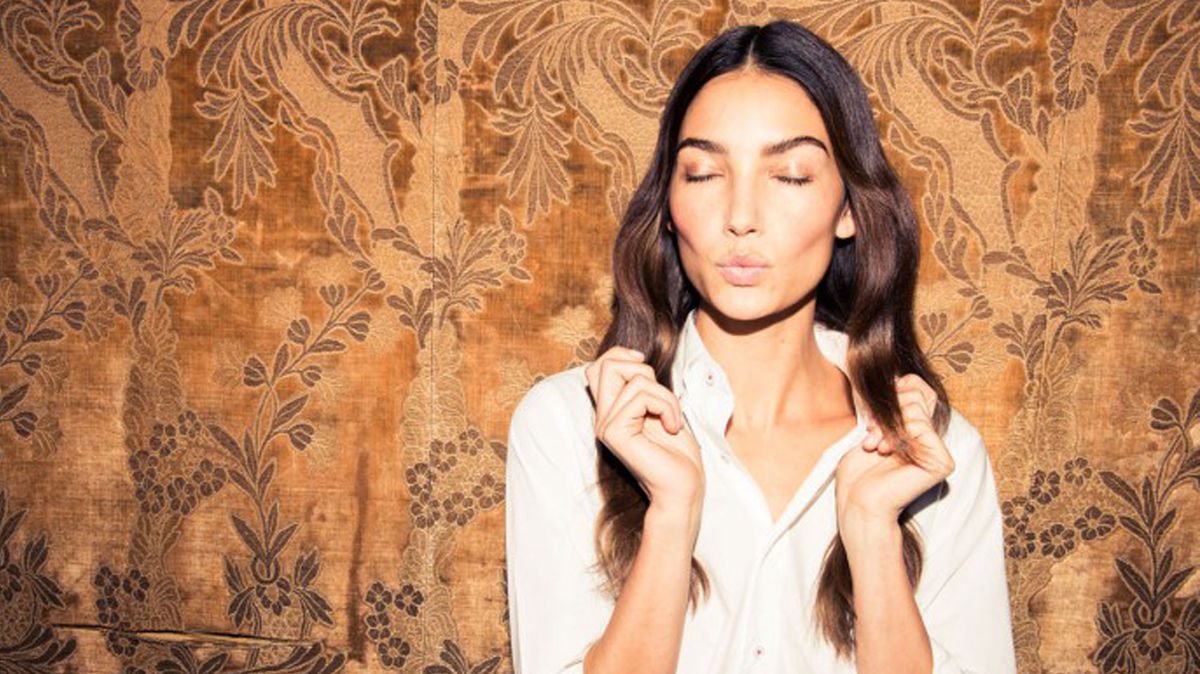 Hair
With a salon visit still a few weeks away, these will keep your hair healthier, longer.
Now that we've been sheltering in place for over two months, we can't pretend that we aren't looking at our split ends at least twice daily. So what can we do about them? Although the best thing
is
to snip them, our stylists would prefer if we kept our self-trims to a minimum (fewer mistakes for them to fix later on, you know?). However, we still have plenty of options to
repair and nourish
our hair until the world opens back up. Refrain from using heated styling tools as much as possible, as those will exacerbate damaged ends. Also, since your hair is extremely fragile and susceptible to breakage while wet, avoid rubbing it with a towel (use a hair turban or soft t-shirt instead) or brushing with anything that is not a wide-tooth comb. Finally, use products that will help to seal split cuticles back to the hair shaft while adding plenty of hydration to prevent the damage in the first place. Check out 11 of our favorite split-end products below.
---
5 / 11
Rita Hazan Triple Threat Split End Remedy
, $30
People with color-treated hair, listen up! This hydrating serum works on all hair types to restore its softness while repairing it over time. Polymers and oligopeptides work to repair breakage, while rice proteins help keep your color vibrant.