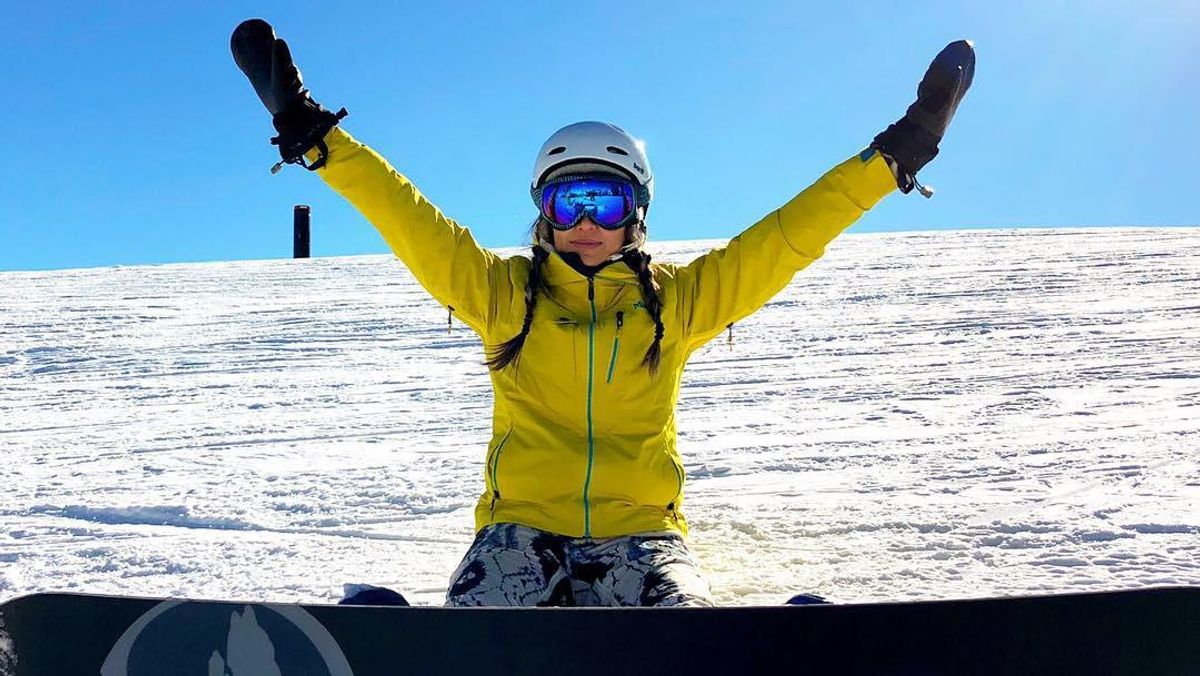 Fashion
7 Stylish Friends of Coveteur on Their Winter Ski Must-Haves
Plus, their favorite destinations, from Big Sky to Gstaad.
The winter ski season is upon us, and in anticipation, you're likely gearing up (literally) by assessing the snow attire in your wardrobe (think: jackets, pants, base layers, bibs, and necessary equipment for the slopes). Yes, securing that ski pass, vacation rental, perhaps even a lesson pack is critical ahead of the season. But once you've checked off said tasks, why not shift your focus to chic ski style? No matter your skill level, half the fun of snow skiing is undoubtedly the fashion.
While legacy brands always deliver on fresh ski wares seasonally, sometimes, the recommendation of seasoned pros is more helpful with determining your next buy. So, whether you require an entire ski getup, are craving a new bib or jacket to add to your repertoire, or feel ready to move from rental gear to your own, we've tapped eight experienced and very stylish skiers for their top picks. Plus, we got the scoop on their favorite ski scenes, from Big Sky and Aspen to Courchevel and Gstaad. Let's rip.