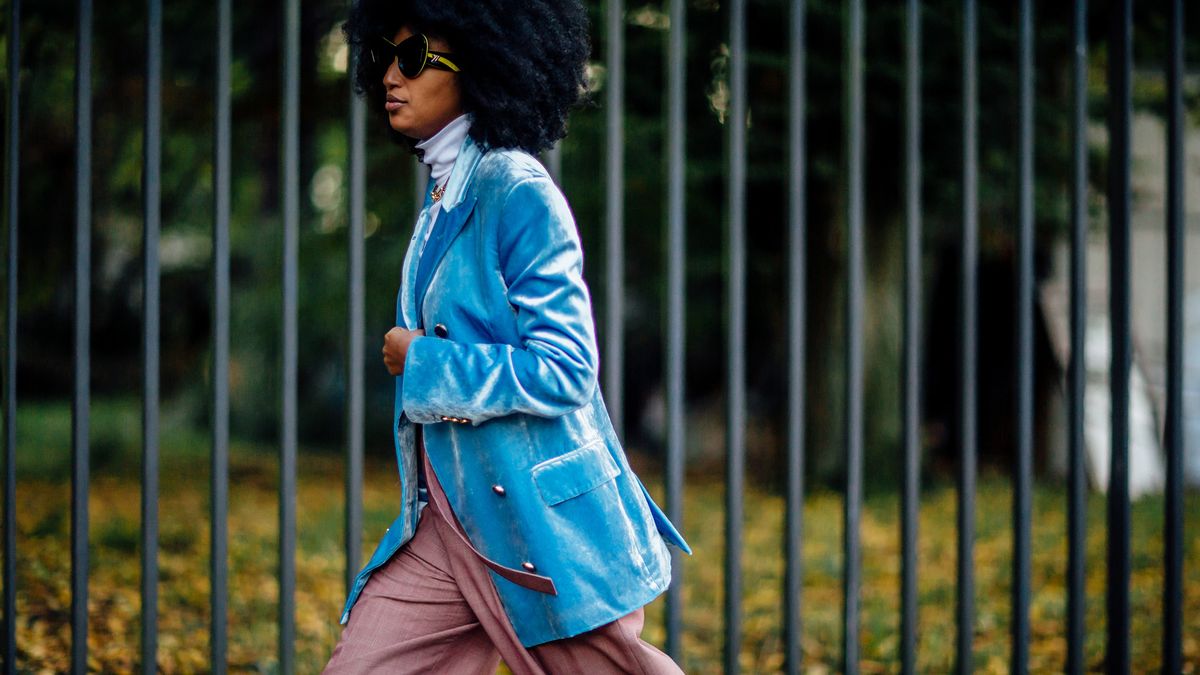 Shopping
Our favorites for finicky weather.
Although it is now officially spring, temperatures are still very much in flux. While it may be 65 and sunny in the middle of the day, the mornings and evenings, a time when we are back and forth to work—or rather, the grocery or wine store these days—are often a little cooler. The key to dressing for this type of weather is layers that you can shed as the day goes on. Our favorite? A fantastic jacket. You can never go wrong with the classics—leather, denim, or a simple blazer—but we encourage you to try this
season's unprecedented silhouettes
as well.
Luckily, this type of weather rolls around in the fall, too, so even though you might not get a chance to wear your favorite style that often this spring, it's an investment you'll be glad to own later in the year. These are 21 of our current favorite transitional jackets.
---