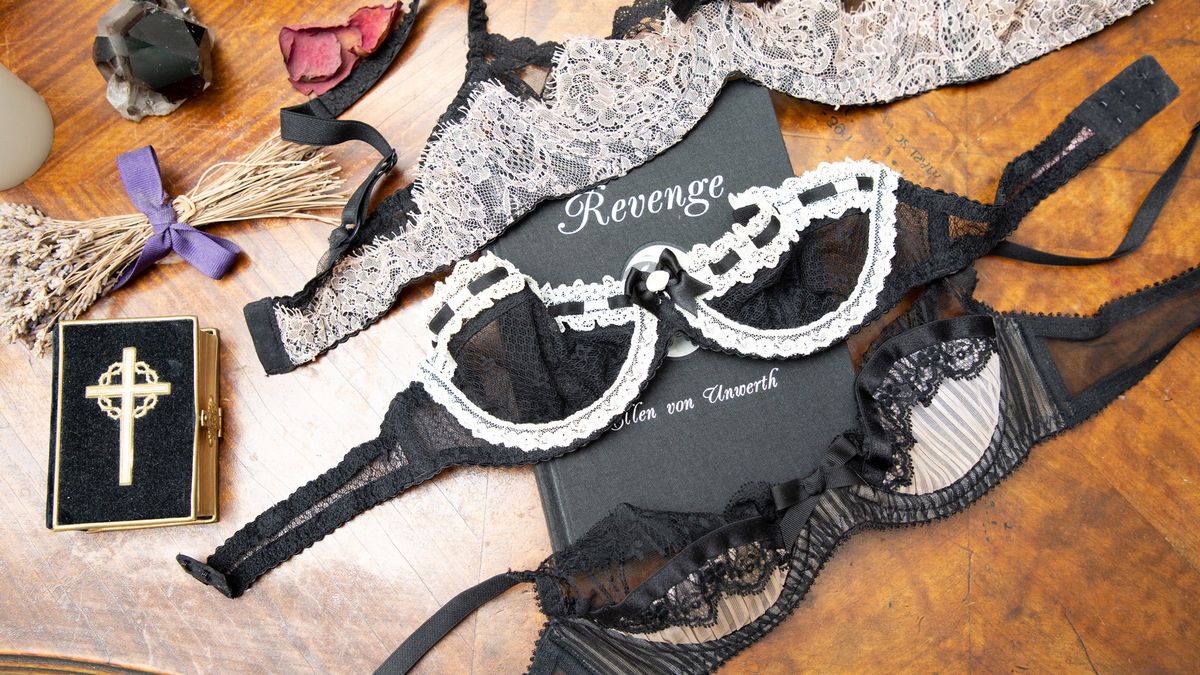 Shopping
With or without a partner.
I'll be the first to admit that I'd much rather feel sexy than cute any day. There is something very captivating and empowering about feeling sexy and attractive in your own skin—it's almost intoxicating. With the world the way it is, and us quickly trying to adapt to our "new normal" (whatever that means), I've personally found it very difficult to feel as such. Not being able to do the little things like getting
my hair braided
or
nails done
on a regular basis has taken a bit of a toll on my self-esteem. As well as being in a long-distance relationship and having my partner at the other end of the east coast, I've had to find new ways to help feeling better about myself, but most importantly—
by
myself.
Anyone can be called sexy, but to feel it is a different story. I had to learn how to get comfortable with myself to become happy with what I see in the mirror, and one thing that helped was lingerie. I know what you're thinking:
How scandalous!
While it could seem a tad racy, trying on different intimates in various colors and cuts not only helped me become more confident with my body, but also made me feel even sexier than I thought I could feel. If you're in need of a bit of a self-esteem booster, you could give a lacy bra or satin camisole a try. Ahead are 15 intimate pieces you're bound to love and feel good in.
---