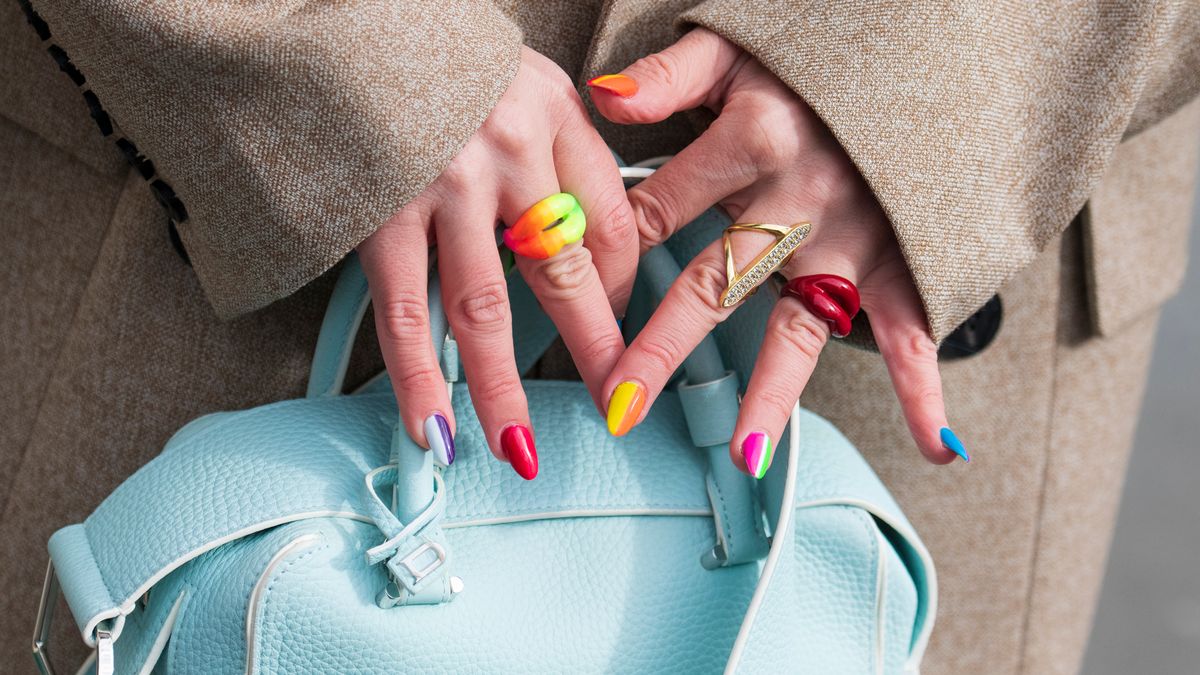 Nails
From the countryside of Croatia to Tokyo nightlife, consider these all the fall manicure ideas you need.
As we dream of all the things we'd rather be doing than sitting at home this fall, one thing remains at the top of our fantasies: travel. We miss boarding flights to far-flung destinations, and we long for the moment when we will be able to immerse ourselves in rich cultures worldwide once more. Suffice it to say we'll continue to stream travel shows endlessly, dabble in some Rosetta Stone to jog our memories of the language courses we took in college, and allow our untamed wanderlust to inspire our beauty routines—specifically, our nails.

Think about it—you've probably already explored every single polish combination under the sun during your at-home manicures, so why not let some of our all-time favorite travel spots influence your polish color palette? Here are five breathtaking cities and destinations that are inspiring our next manicures.


---