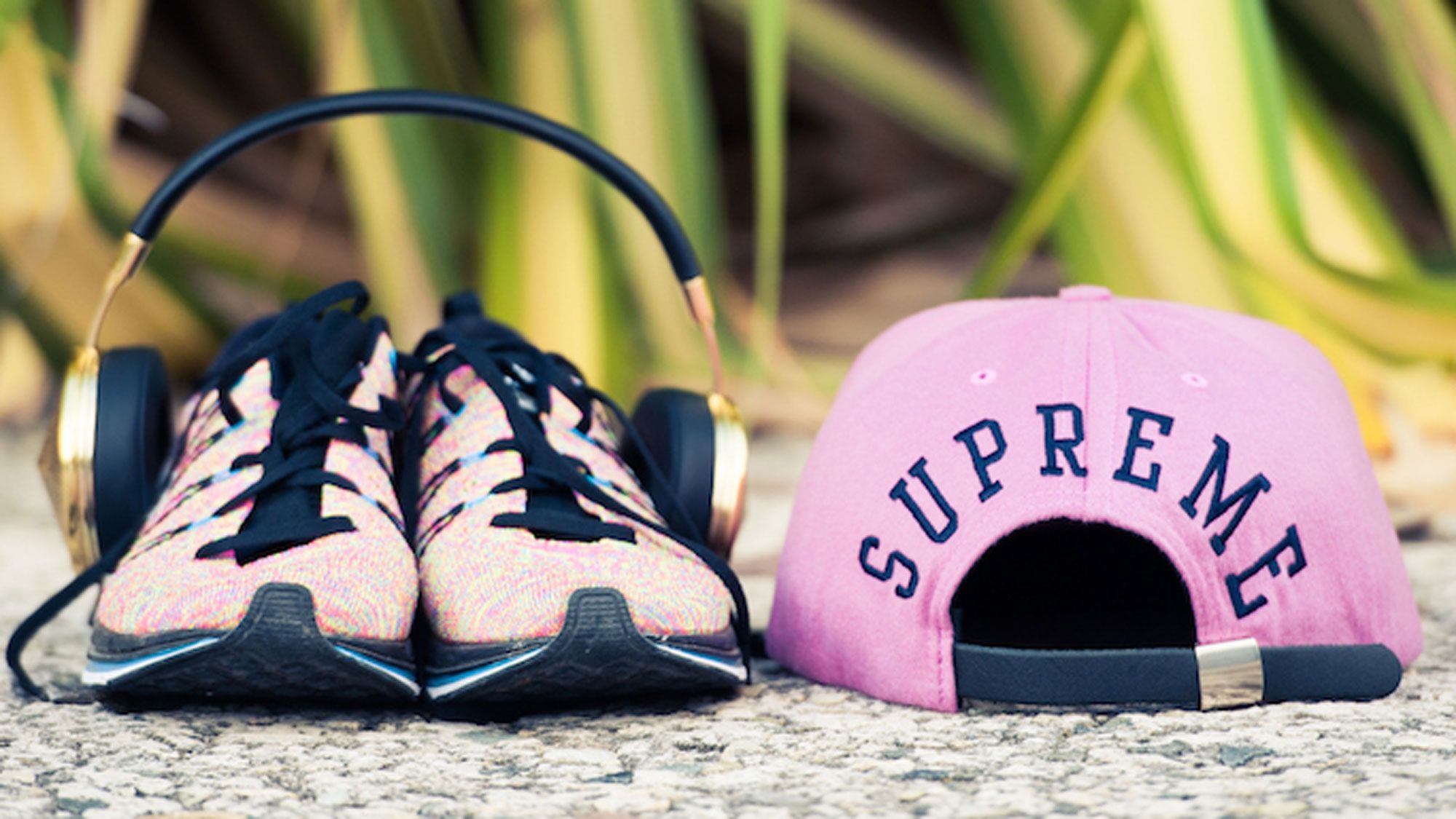 Fitness
Sweating never looked so good.
We stand by the notion that if you feel and look good while working out, you'll be more inclined to get outside and work out. We're not talking the looking-good-in-hair-done-up, no-sweat-pooling-on-your-upper-lip kind of way (because let's be real, that never happens), we're talking the feeling-yourself-in-your-workout-gear kind of way. Below, the gear, shoes, and accessories that keep us on top of our game.


---
THE GEAR
THE SHOES
THE ACCESSORIES
& LET'S NOT FORGET ABOUT THE WORKOUT ITSELF
4 / 7
We didn't know you could instantly lift your butt with
6 exercises
(until now).