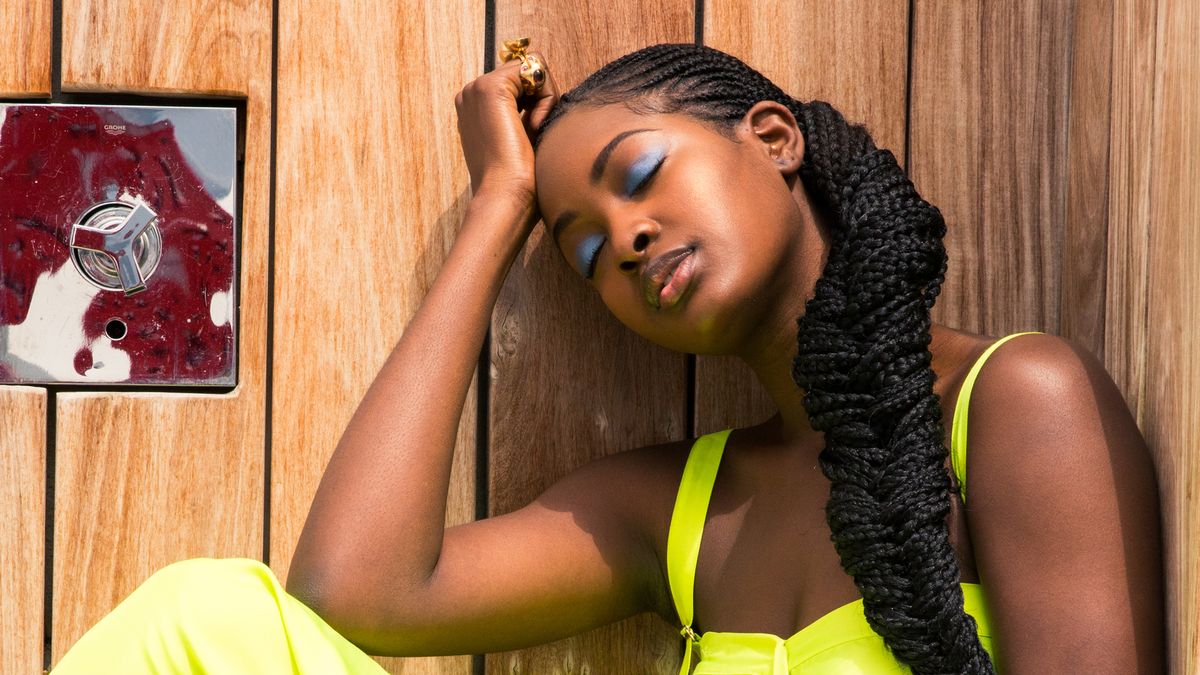 Skin
Summer's coming, and it's time to stock up on all-natural sunblocks that won't leave you looking like Flashback Mary.
While being melanin-enriched is nothing short of a blessing, that tends to come with the misconception that sun protection is irrelevant. Melanin is one of the Seven World Wonders (I'm sure of it), but it isn't resistant to UV rays. We all need to be wearing
SPF every day
. I know the fear of a chalky-white or even purple cast is off-putting, to say the least, but times are changing. Sunscreen formulas have improved, and there is a slew of products that can both protect our skin from the scorching rays of the sun and keep us looking as dazzling and glowy as ever.
While we've established that SPF is nonnegotiable, we don't just want to slather on a sun lotion—we need to protect our insides, too. What goes in must come out, amirite? Clean beauty is on everyone's lips right now, and for good reason. It's our prerogative to spend more time investigating ingredients and their effects on the body and mind. So whether you prefer a more matte base, or radiant and dewy, there is a product out there that's good for both your skin and body at the same time. Check out our list of eight SPFs that will have your natural hue protected and pool-side ready.
---
7 / 8
Josie Maran Argan Daily Moisturizer SPF 47
, $34
This tinted, chemical-free sunscreen comes in a universal shade that works on all skin tones. It gives your skin a kiss of coverage and a hint of radiance. The added argan oil leaves the skin perfected and protected.