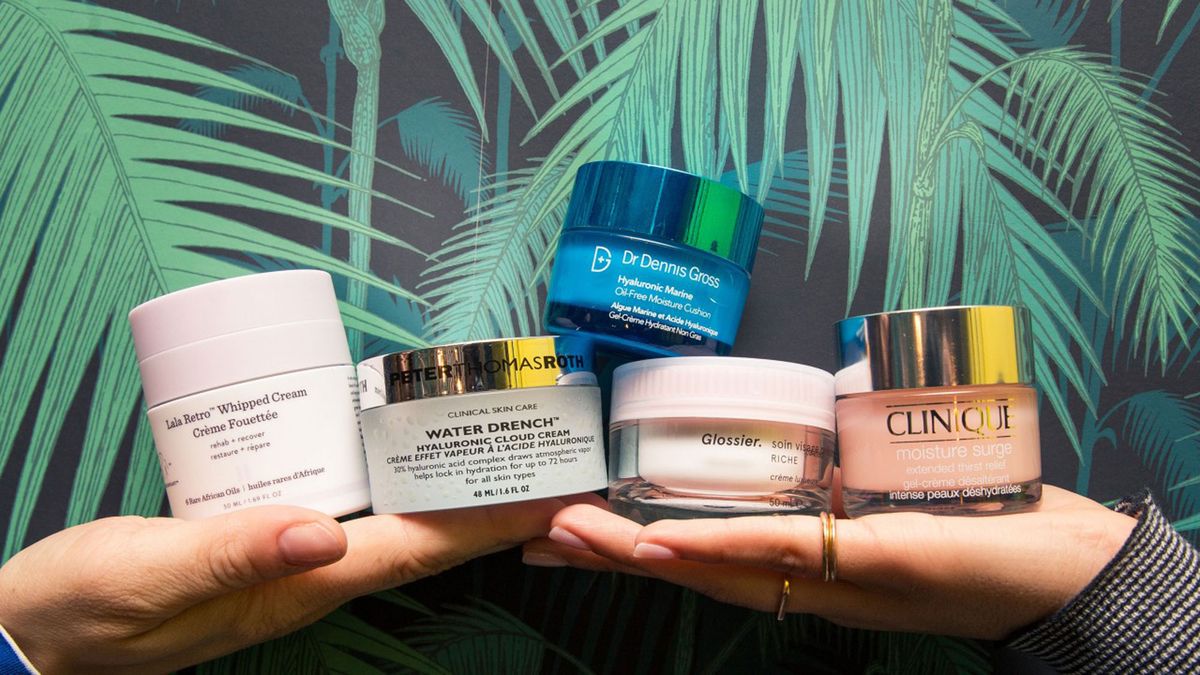 Skin
Mask, scrub, and moisturize your way to a healthy glow.
Since
Game of Thrones
is now over, we have no problem shouting "summer is coming" from the rooftops. That means we have some major beauty prep ahead after the last seven-plus months of cold weather, limited sunshine, and general dreariness. We're all fighting lingering dry, damaged skin in our quest to wear nothing but crop tops and short shorts, which is why we decided to find the best body scrubs, masks, and moisturizers on the market right now. Slough off dead skin to reveal some summer radiance. Mask your way to clean and clear pores. Top it all off with a layer of hydration for the warmer weeks ahead. Keep reading below for our 14 favorite body treatments to leave you feeling brand-new and ready to take on the impending heat.
---
BODY SCRUBS
1 / 5
Herbivore Botanicals Coco Rose Body Polish
, $36
An absolute favorite, this OG body scrub does twice the work for you. With exfoliating yet soothing sugar, moisturizing virgin coconut oil, detoxing pink clay, and the sweet, sweet scent of Moroccan Rose, you're sure to feel brand-new again with baby-soft skin.
BODY LOTIONS
4 / 5
Fur Fur Oil
, $46
This Fur Oil is for your entire body. Use for your face, body, and pubic skin. A double dose of grapeseed and jojoba oils moisturize at ultra-high levels, and antimicrobial tea tree oil helps prevent ingrown hairs—you can get those anywhere.
BODY MASKS
1 / 4
True Botanicals Resurfacing Body Mask
, $48
A lactic acid treatment for your body is a godsend! True Botanicals amps up the game with their Resurfacing Body Mask, which is also full of green tea and sandalwood. Scrub the dead skin cells away and activate your skin's natural nutrients with a body oil or lotion afterwards.