These Pimple Patches Are a Must-Have for Sarah Brown
Plus, all the other beauty essentials on her list.
I Swear by This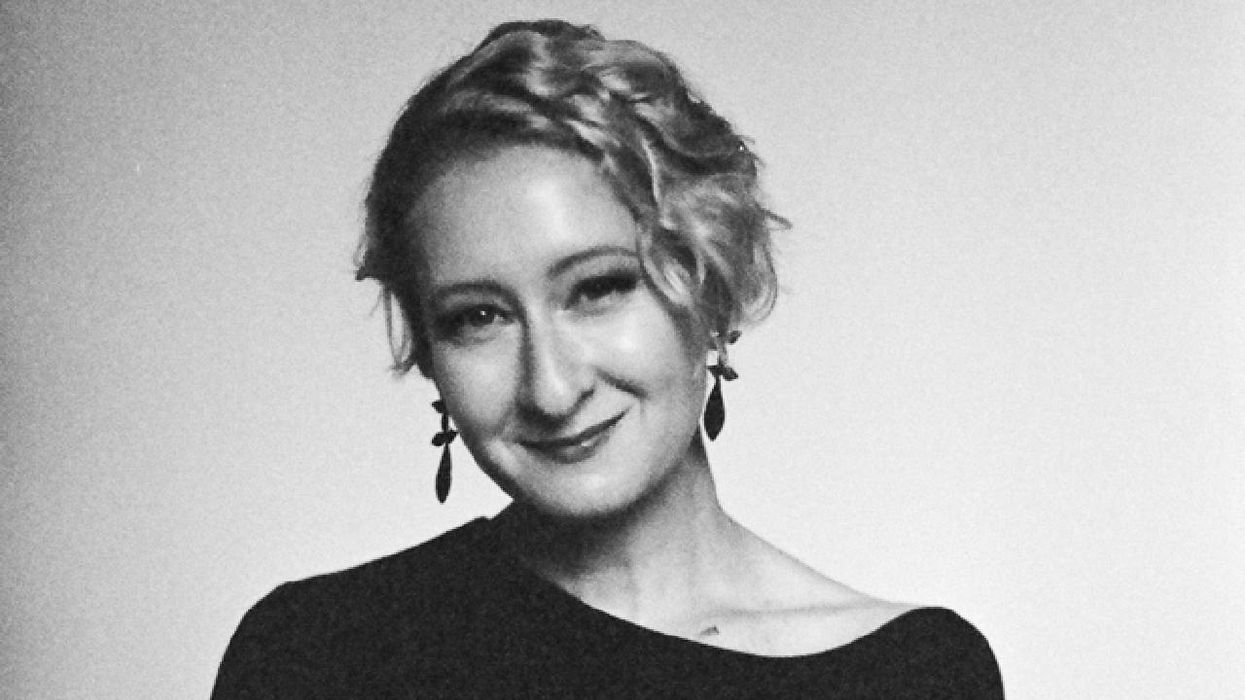 Welcome to I Swear By This, an interview series where we chat with our favorite fashion and beauty insiders about the beauty products they use down to the last drop. This week, we asked Sarah Brown, executive director of The Violet Lab, to share all the products she's loving right now.
In the beauty editor world, Sarah Brown is an OG. Which is to say, she knows her products. After cutting her teeth as a beauty editor at Elle under the legendary Jean Godfrey-June, Brown then went to Vogue where she left after 15 years, rising from senior beauty editor to beauty director. Today, Brown is still in the beauty space, working as the executive director of the Violet Lab at luxury retailer Violet Grey. She spends her days testing and scouting brands to bring readers the crème de la crème when it comes to beauty products. Needless to say, she knows what she's talking about. Below, Brown shares nine skin care, hair care, and makeup products she's loving right now.