Holiday Haul
How Model Roxy Reyes Keeps Her Serotonin Levels Skyrocketing During the Holidays
Just call her "The Christmas Queen."
Graphics:
Ashley Combs
Roxy Reyes is a model, fitness enthusiast, and works behind the scenes at some of the hottest body-positive brands on the market (Think: Good American and SKIMS). However, if you reach her any time of the year between when the leaves start to turn colors and when the New Year's Eve ball completes its descent, you can find her holding down another important role: The Christmas Queen. LA-based Reyes has given herself this royal title, but it's well-earned, too. After all, who else do you know who shares "Merry Christmas" messages in August?
While Reyes' enthusiasm is certainly infectious, equally inspiring is her ongoing commitment to mental and physical health, both of which remain priorities even as she prepares to celebrate with family and friends. Ahead, she shares how she keeps self-care a priority as she heads into her favorite time of year, the traditions she looks forward to, and all the feel-good gifts that make her Holiday Haul.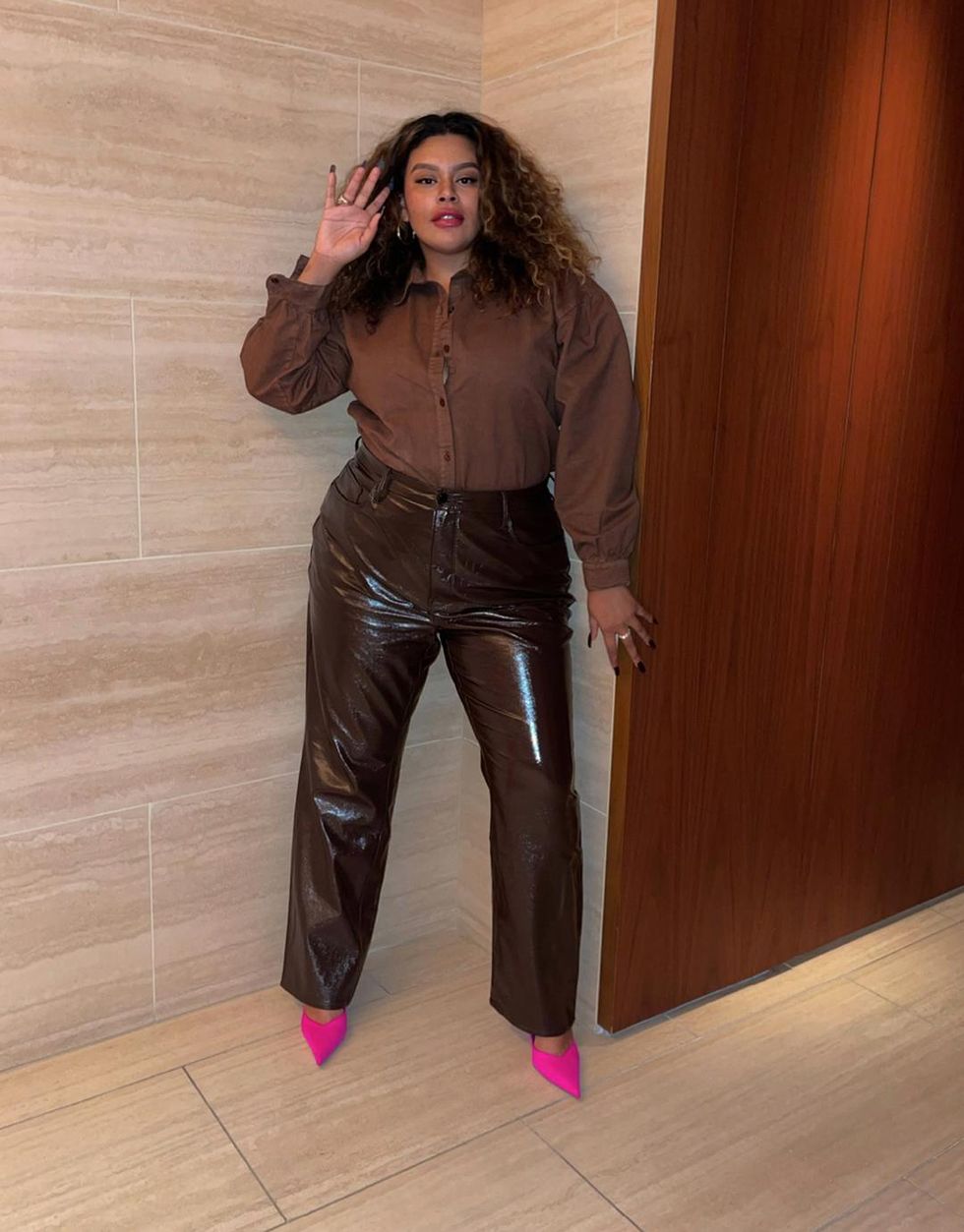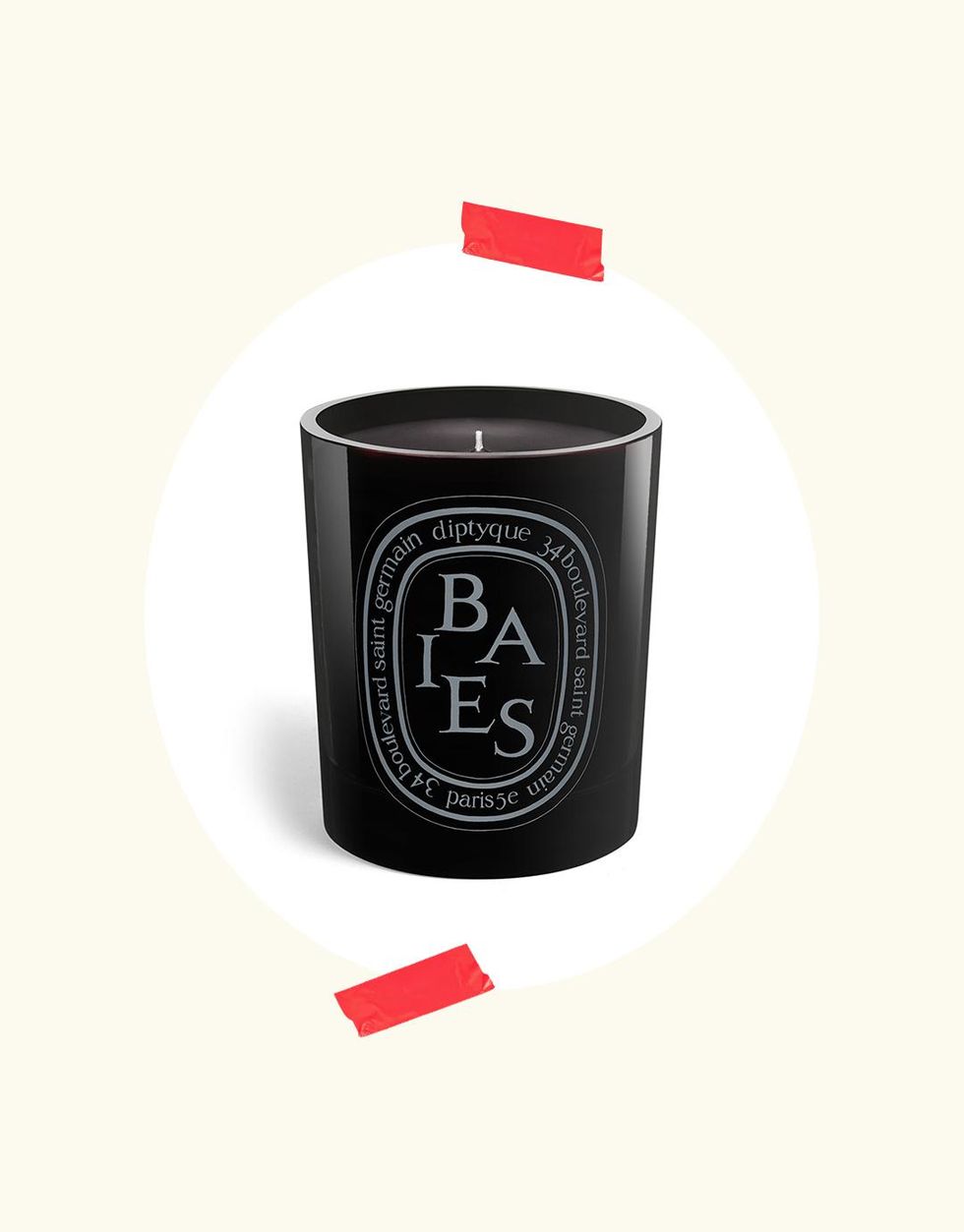 Three words to describe your 2021 holiday season state of mind:
"Excitement, cheerful, joyful."
What is your most meaningful holiday tradition? Why is it special and how do you continue to keep it alive year after year?
"My most meaningful holiday tradition is making Guatemalan-style tamales. It's a tradition my mother has passed on to us. This will be the first year I will attempt to make them myself...it's a tradition I plan on carrying and passing along to my future children."
What has 2021 taught you about gratitude? And how do you practice gratitude during the holiday season?
"2021 has shown me how truly blessed and loved I am. This year has been tough for everyone, and I feel extremely lucky to have made it through it all with a healthy mental state. I will never take that for granted. I practice gratitude by giving to those in need. Last year I made Blessing Bags which I passed out to people in need. This year I will continue the Blessing Bags but I'm hoping to be able to partner up with Baby 2 Baby to sponsor a few children and provide all of their essential needs."
We've spotted a couple of Christmas references on your Instagram quite early this year! Tell us a bit about the enthusiasm.
"I consider myself The Christmas Queen and I am head over heels about the holidays! The holidays start the day Starbucks drops its famous Pumpkin Spice Latte. I'm in Christmas mode until my birthday on January 3 when I usually have a X-mas theme celebration. Christmas Roxy is the jolliest Roxy you'll ever meet."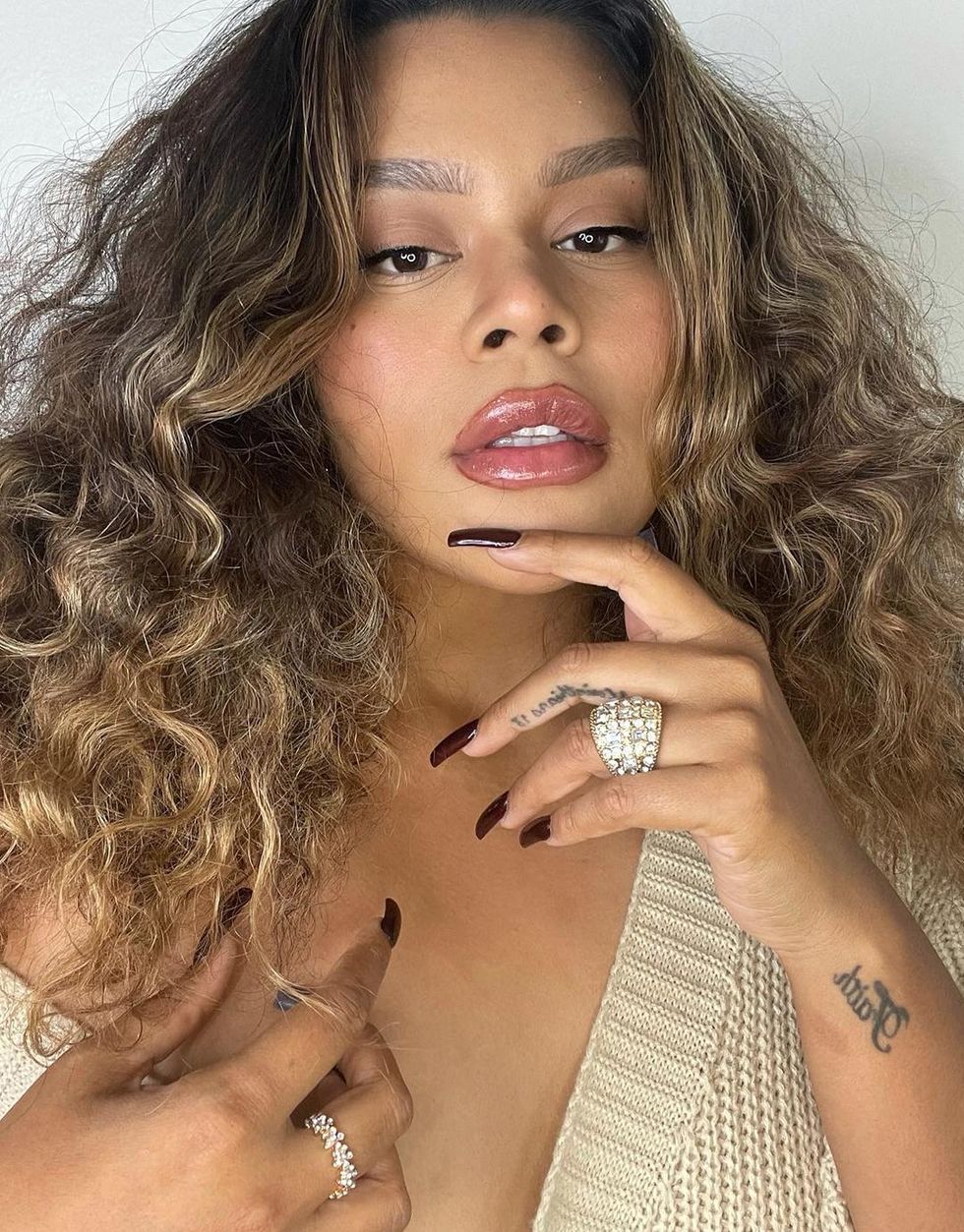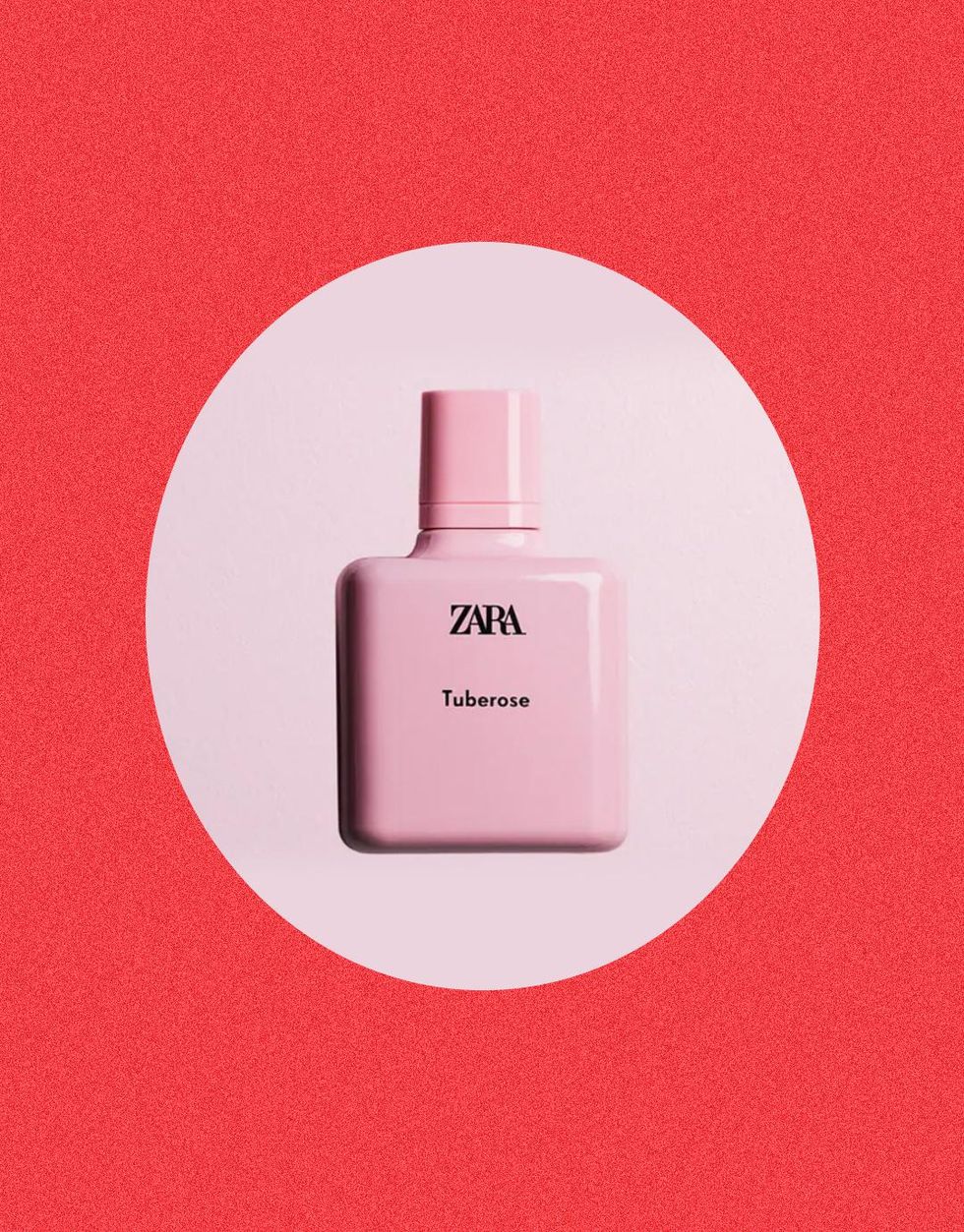 How do you incorporate your habits across wellness, physical and mental health into the holiday season? And how do you combat any challenges during this time?
"I love the holidays so much that I don't feel too stressed, especially since I start prepping weeks in advance, but It has taken me years to figure out how to incorporate my habits around the holidays…but it's simple. I live in California, where the weather is amazing year-round, and I incorporate a lot of outdoor workouts into my schedule (hiking, yoga at the park, etc.), and I bring a friend along. Getting out of the gym, soaking up all the vitamin D, and catching up with a friend is so incredibly healthy and my serotonin levels skyrocket. I am the happiest around the holidays."
What does your holiday style look like? Are you more of a fan of something super festive/fancy, super comfy, or some combination of the two?
"A combination of the two. Latinx families usually celebrate Christmas on the 24th. We dress up fancy, have dinner, play Lotteria (another family tradition), and other games. Once the clock strikes midnight, we hug each other, open gifts, and start the second round of food and games. On the 25th, we all sleep in, have leftovers, and watch movies in our pajamas all day. I get the best of both worlds."
Your idea of a perfect holiday celebration:
"My idea of a perfect holiday celebration is what I already do with my family, except I would love to do it all in a cabin, while it snows with a fireplace and hot cocoa."
Your holiday 2021 theme music:
"I actually made a playlist on Spotify. ALL holiday theme songs. Two songs that are very special to me (not because of the lyrics but what it reminds me of and how it makes me feel) are *NSYNC 'You Don't Have To Be Alone,' and Britney Spears, 'My Only Wish.'"
Diptyque
Breville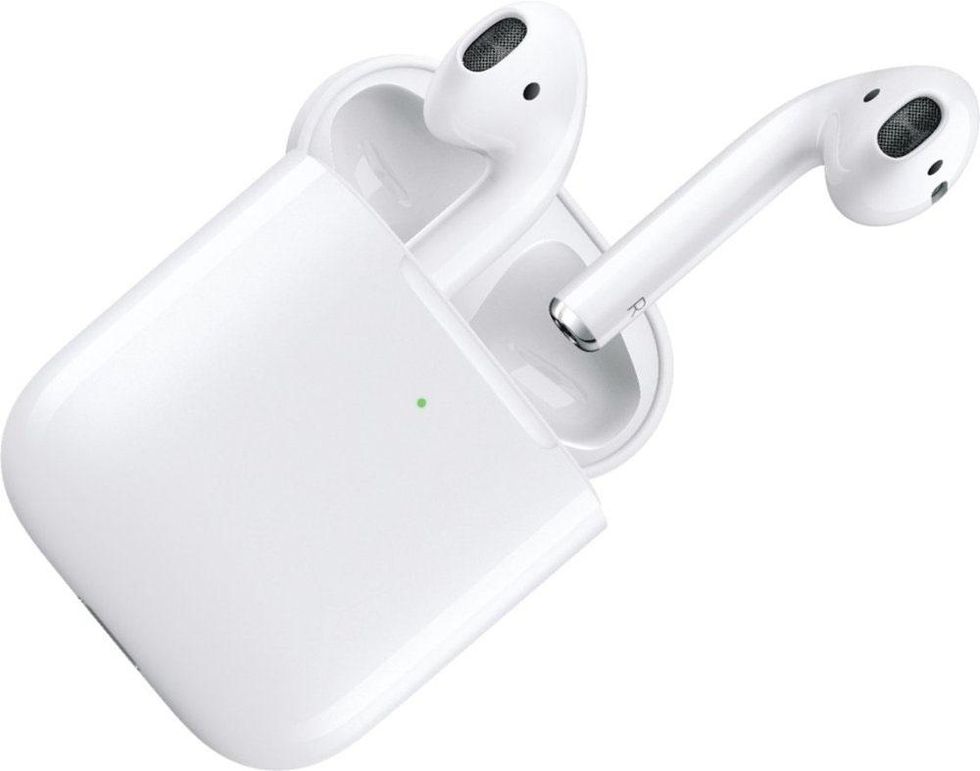 Apple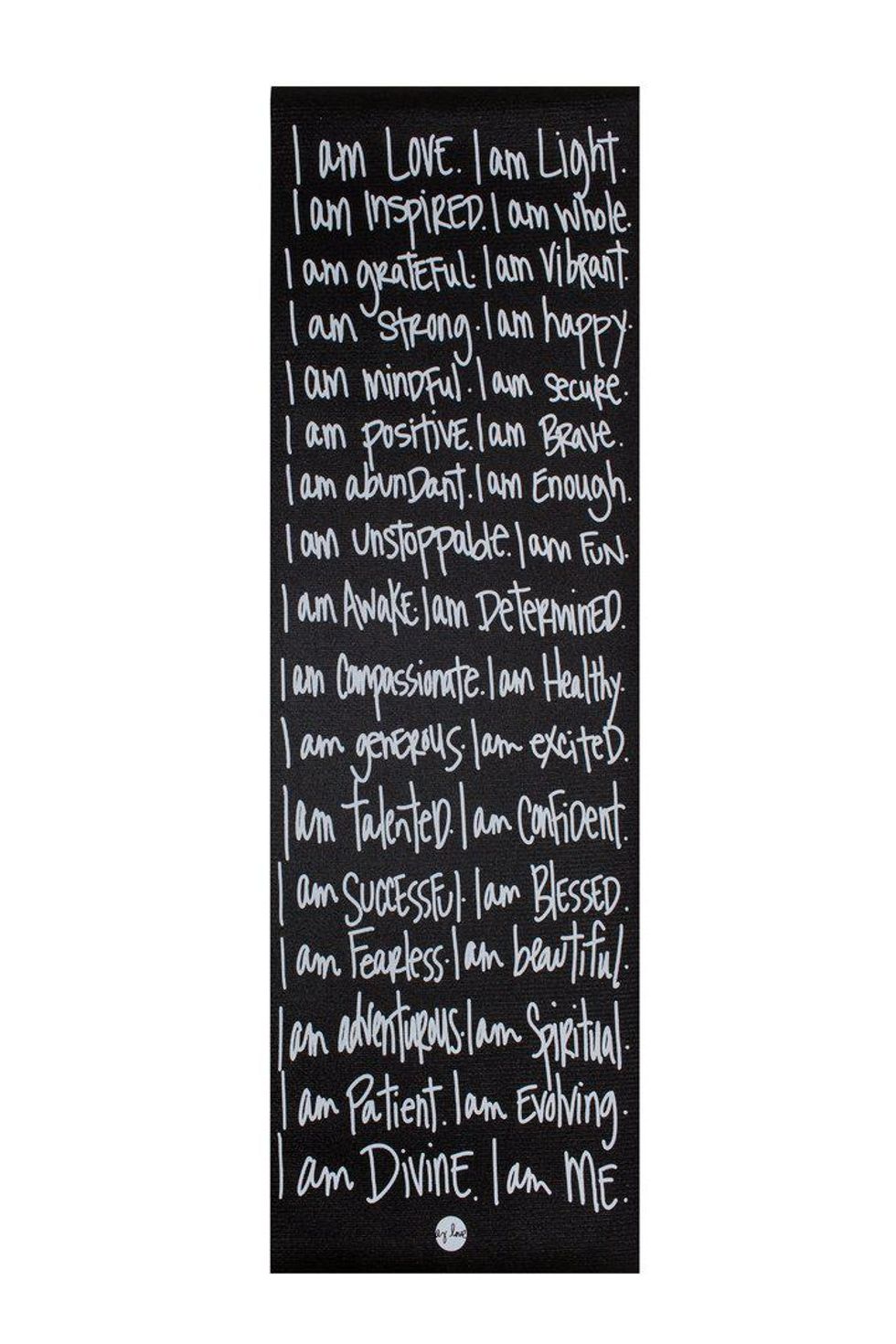 AJ Love Yoga
Diptyque
Dr Teal's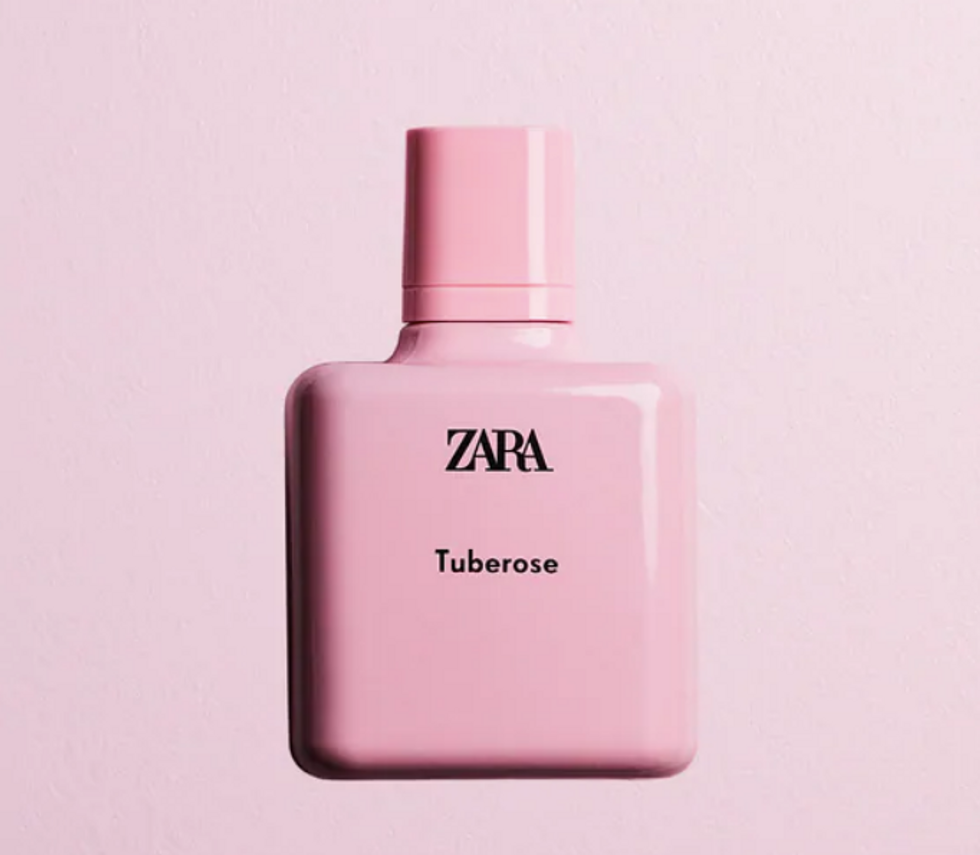 Zara
Workout Log Gym
Photos: Courtesy of Roxy Reyes / Represented by Photogenics LA