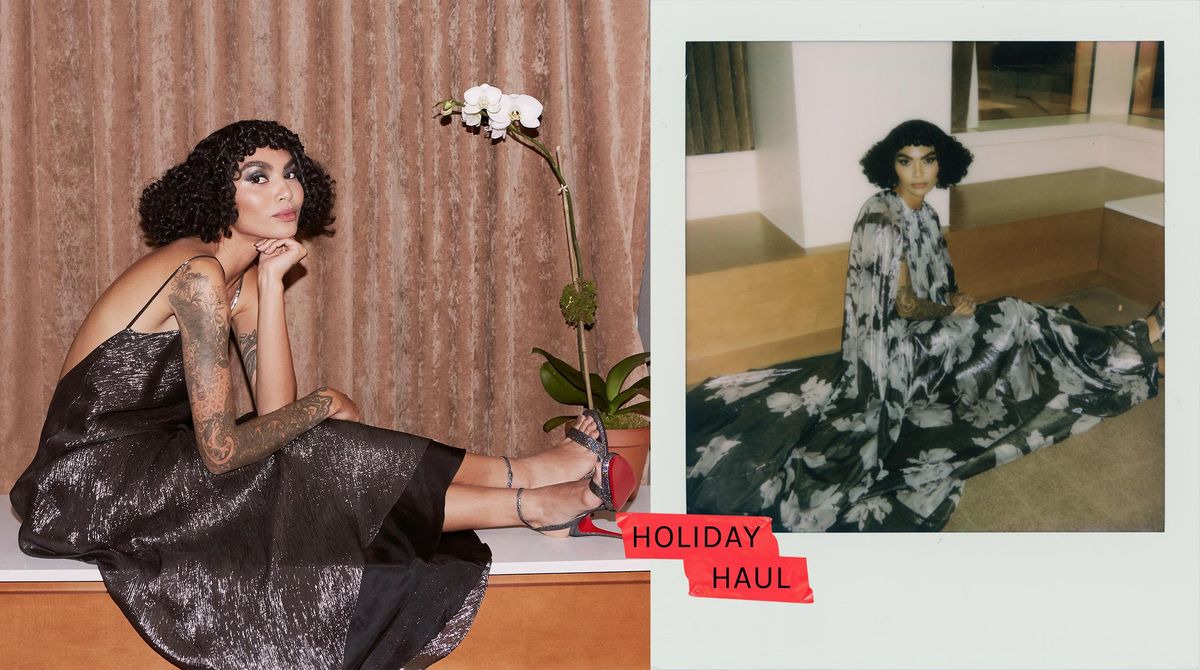 Holiday Haul
For Sophia Roe, the Holidays Are All about Simple Joys and Gratitude
The chef shares her unconventional and amazing holiday playlist, too.
Graphics:
Ashley Combs
The holidays tend to get consumed with big plans, fancy presentations of gifts, and trees strung up with lights that cause the circuit breaker to trip. But we like to think the season feels most special in the simplest moments of joy. It's something we're reminded of when we speak with chef Sophia Roe of her holiday plans, ones that include reveling the calmness of a solo getaway, shared meals with loved ones, and playlists filled with fewer traditional carols and more disco hits.
In the generous spirit of the season, Roe also lets us in on her Holiday Haul this year, including the non-profit organizations worth gifting to. After all, 'tis the season for making an extra special meal and spoiling friends with a beautiful bottle of natural wine, but it's also a time to show gratitude and support for the communities and social justice organizations you care about most. Ahead, Roe takes us through some of the highlights of her season, professional-approved tips for novice cooks, and ways to make an impact—no tinsel required.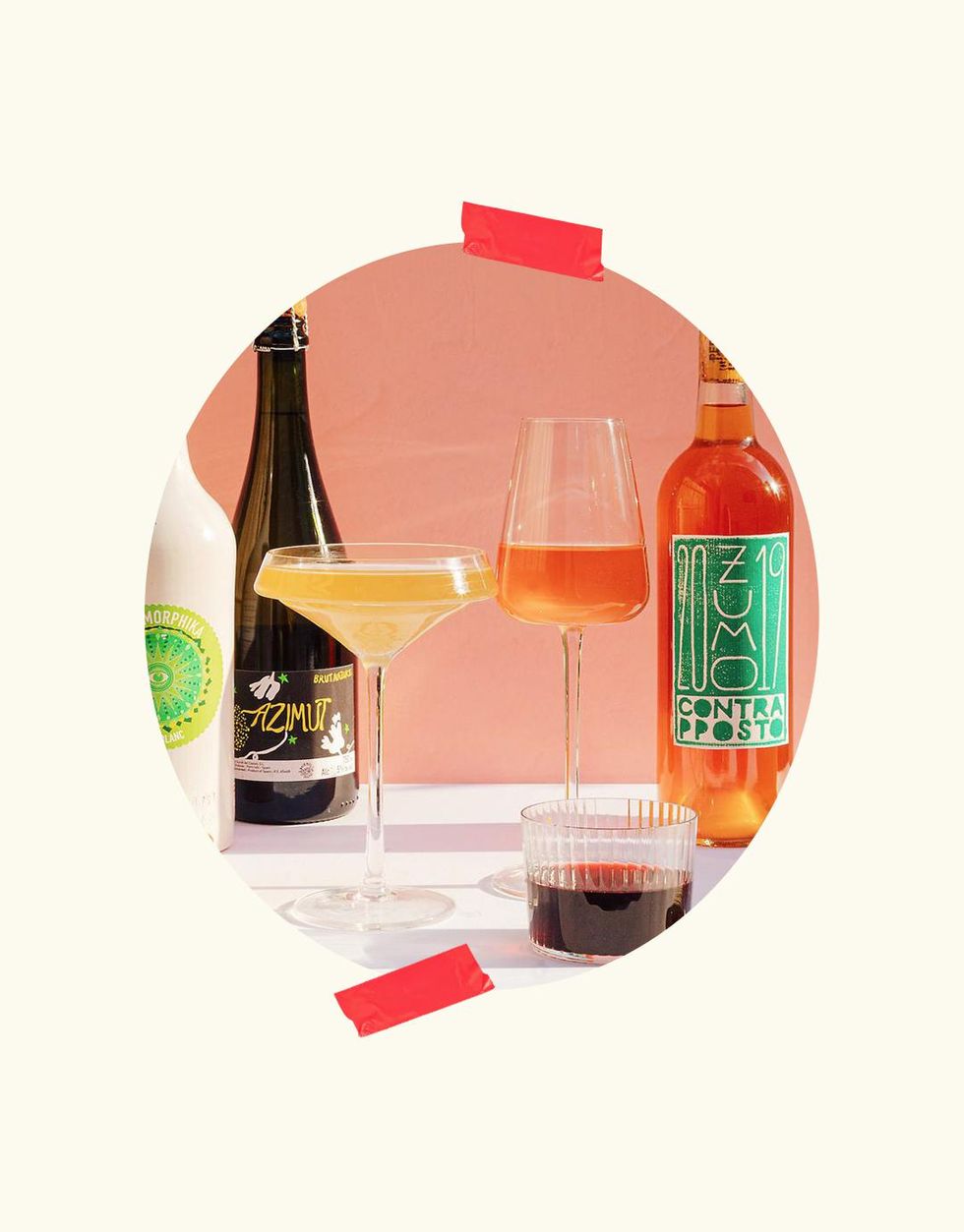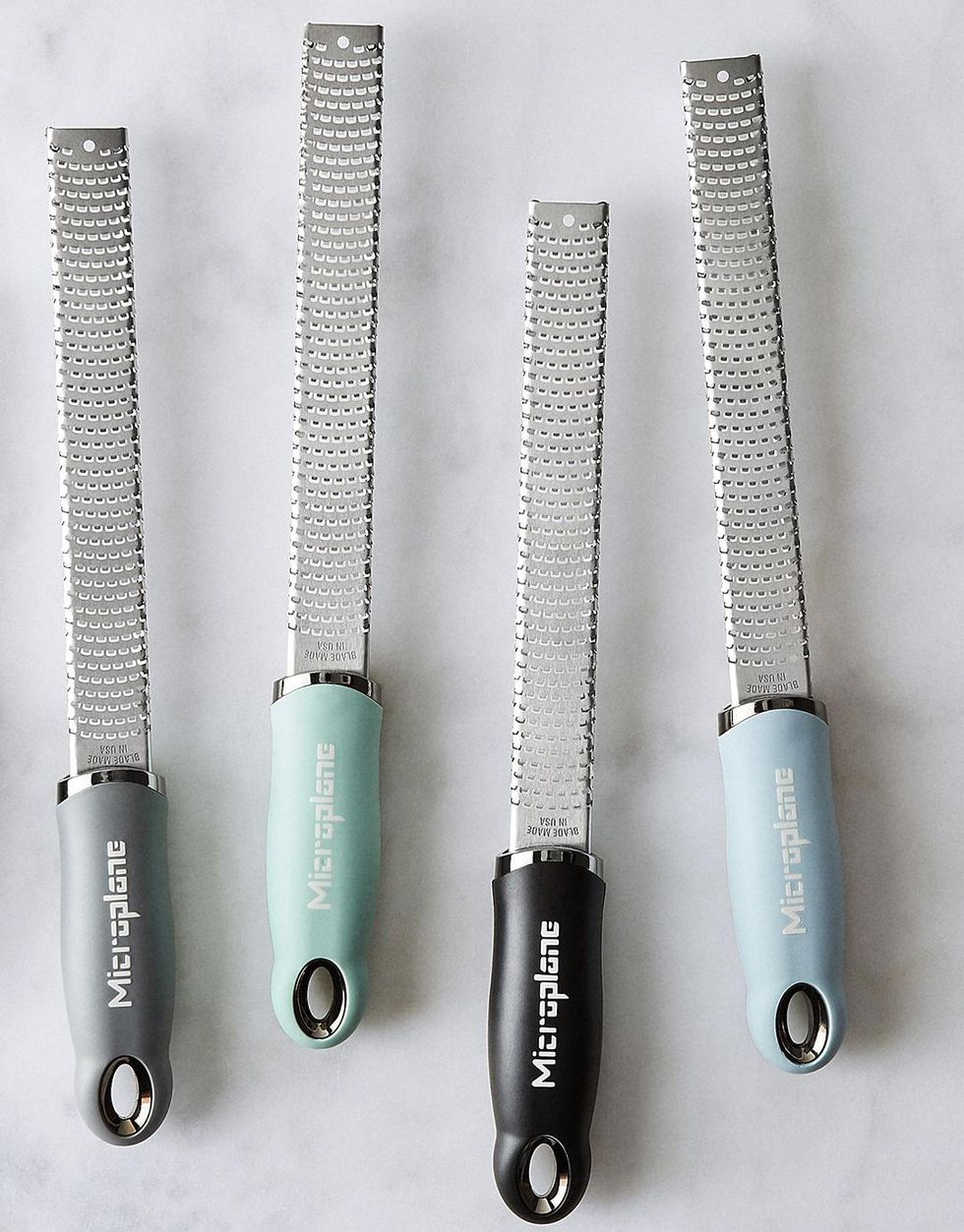 Three words to describe your 2021 holiday season state of mind:
"Calm, illusive, silly."
What is your most meaningful holiday tradition? Why is it special and how do you continue to keep it alive year after year?
"Treating myself with a solo vacation."
What has 2021 taught you about gratitude? And how do you practice gratitude during the holiday season?
"Gratitude is a year-round practice for me. The best way to practice gratitude is to acknowledge the people around you that make your life and other people's lives better."
What's your favorite, and maybe underrated, food item that always makes a thoughtful gift? Are there any dos and don'ts when it comes to gifting food or kitchen products?
"The only thing not to do is give away food that is expired! The best things to give to people are simple pantry items. Olive oil, salt, nice flour, nice bowls, spice vessels. The kinds of things that you use in your kitchen are probably good gift items for someone else!"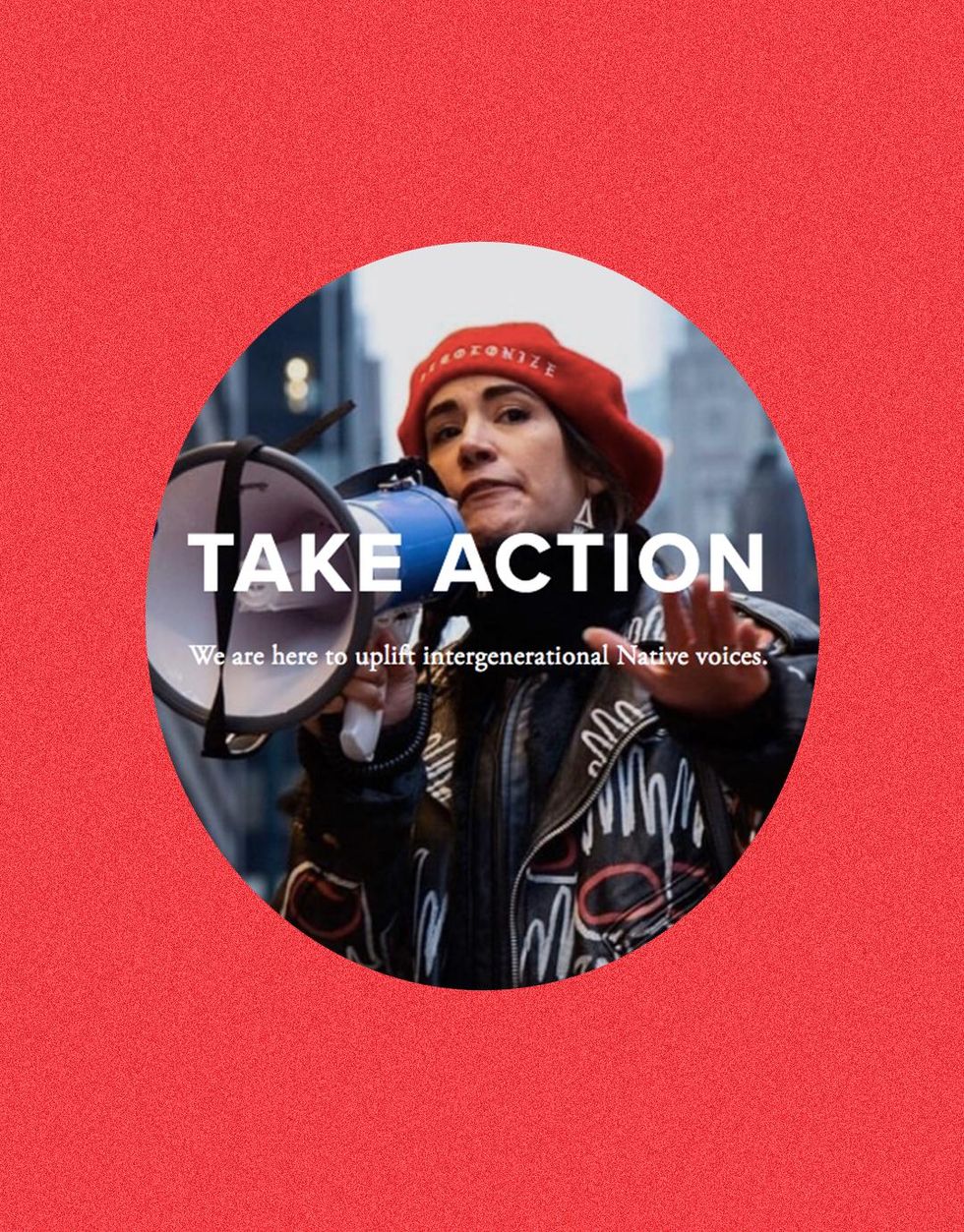 What are some simple ways home chefs can up their game a bit when entertaining and hosting during the holiday season?
"Taking things that you would normally get store-bought for the holidays and elevating them. Making your own soda water tonics, infusing your own pancake syrup, blending your own nut butters, baking your own bread, rolling out fresh pasta!"
Your idea of a perfect holiday celebration:
"My partner and his son, my entire work team, and my best friend from high school (Sarah) in a warm place with loads of ceviche and SUN."
Your holiday 2021 theme music:
"Anything by Queen, SickboyRari, Donna Summer, and Dirty Beaches. These don't seem like they belong, but they do!"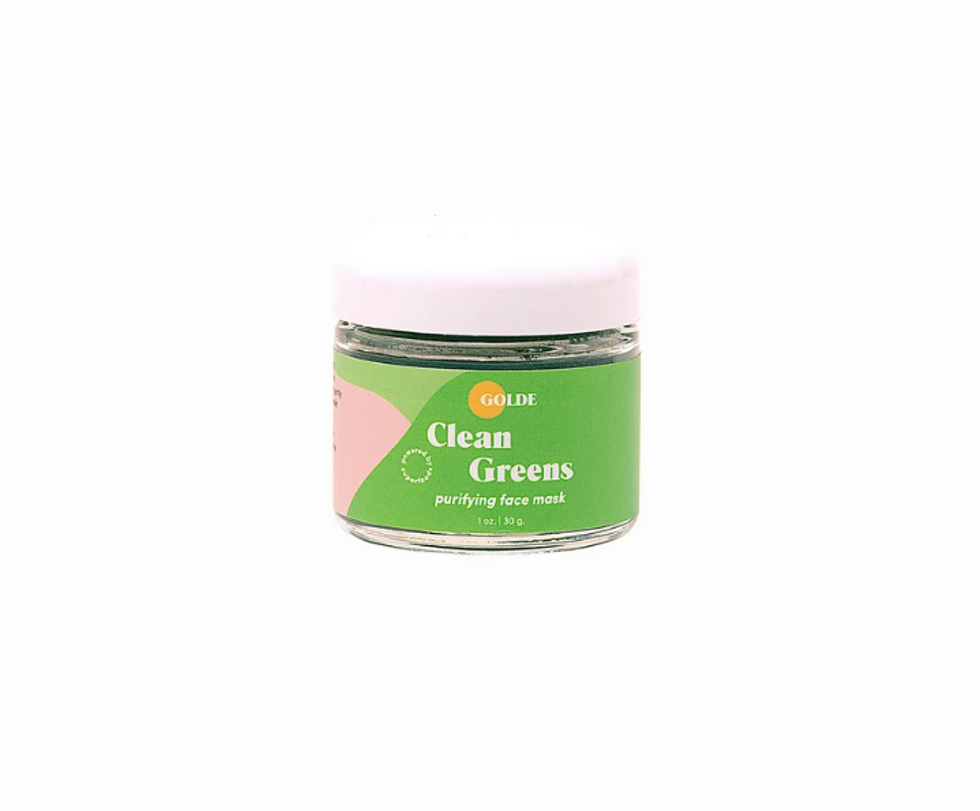 Golde
North Spore
Microplane
Mysa
Acid League
Grower's Edge
Milk Street
Photo: Courtesy of Sophia Roe