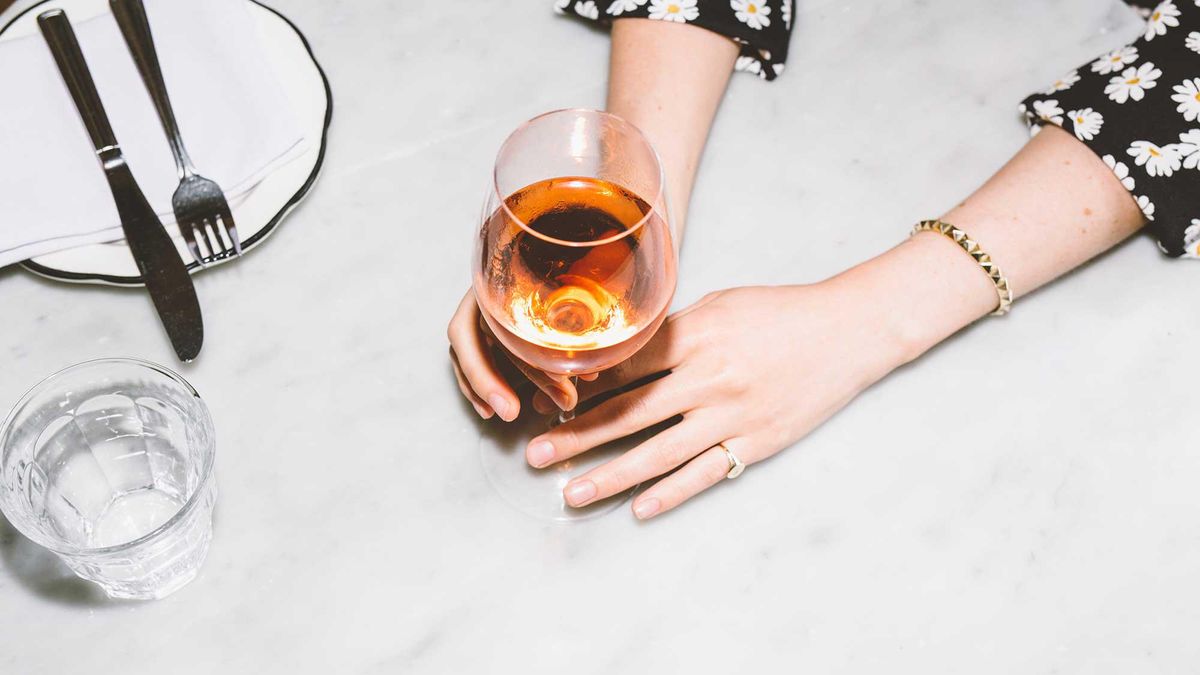 Living
Because sustainability can mean so many things.
The symptoms of climate change—rising temperatures, forest fires, droughts, hailstorms, volcano eruptions—all have a profound influence on winemaking (and more importantly, vice versa). Just as with any form of agriculture, the wine industry has an environmental impact that can really only be remedied with responsible practices. You've no doubt cultivated a healthy amount of skepticism toward marketing's favorite buzzword: sustainability. But despite your inclination to write it off as greenwashing, there are plenty of approaches to winemaking that you can confidently deem sustainable (or whatever term your earth-loving heart prefers). The key is remembering these practices aren't enough in isolation, but rather, they require a combination of efforts.
Sustainability in the wine industry isn't static. A diverse range of factors like which region of the world you're in offers unique challenges when it comes to creating eco-friendly guidelines, many of them evolving as new climate conditions and technological advancements are introduced. It's also worth noting all of this isn't just the winemaker's burden to carry. If you are a consumer of wine, asking questions and using your spending power to bolster sustainable practices is, in fact, the way forward.
The guide below may verge on the side of wine geekism; however, if you're truly ready to translate your sustainability efforts into what you drink, brushing up on these terms and discovering what wines around the world are making a concerted effort to preserve our ecosystem is well worth your time. Besides, wine is fun.