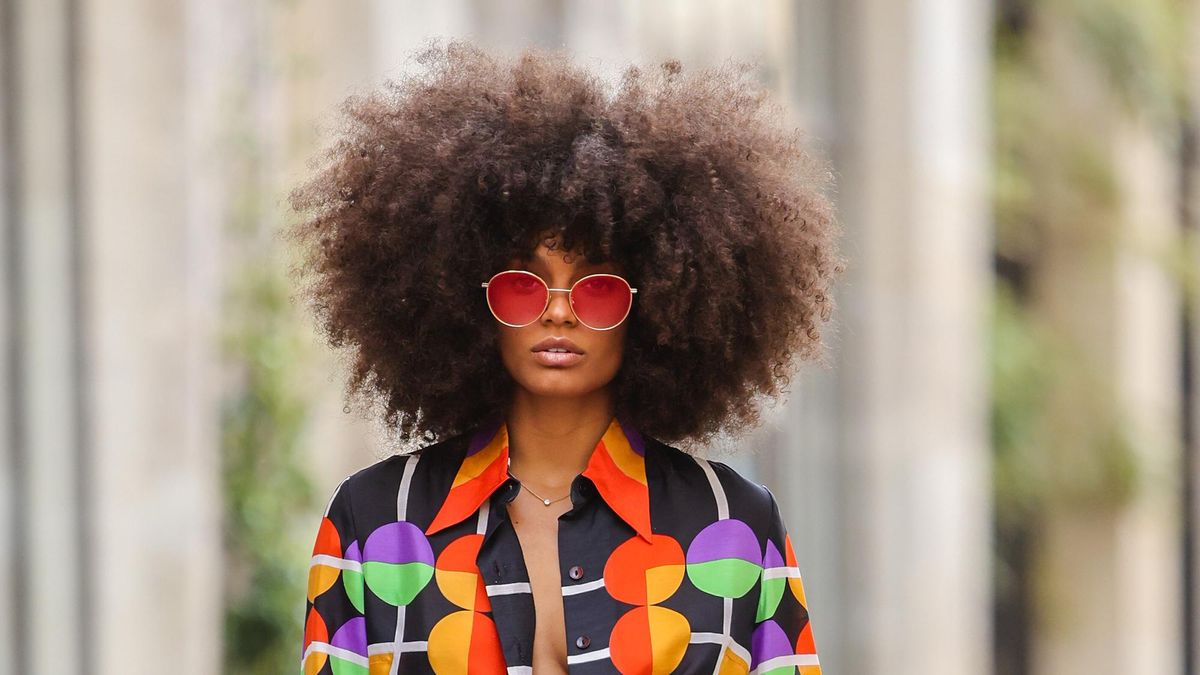 Photo: Getty Images
Hair
How to Restore Your Natural Curl Pattern
Experts spill their curl-reviving secrets.
If you've noticed that your curly hair looks more brittle and less bouncy than usual, there's a chance your curl pattern could be damaged. From hair dryers and straighteners to over washing and over brushing, your curls go through endless amounts of wear and tear on a daily basis. But don't worry—not all hope is lost. We spoke with experts to break down everything you need to know about restoring your curl pattern, leaving you with healthier, softer, and stronger hair over time.
What are Some Signs That Your Curl Pattern is Damaged?

According to Jason Hallman, lead stylist and educator at Ouidad Flagship Salon in New York City, the elongation of the curl pattern as well as flatter curls is a sign that there's damage. "Damage will affect the look, the feel, and even the function of the hair," says stylist Mell Guido. "The way your hair holds on to moisture, the strength of your hair can be affected. You may notice a lot of flyaways, limpness, split ends, and a loss of elasticity.

According to celebrity hairstylist Annagjid "Kee" Taylor, your curl pattern can change by pretty much anything that sucks the moisture out of it. "Anything that can really dry out your hair and really damage it will cause your hair to lose its natural curl pattern," says Taylor. "Using chemicals, which includes coloring your hair and over-processing it, will do more harm than good. Strands will become burnt out and hard to style, and the same will apply to excessive heat. Don't put your natural curls through excessive change frequently and continuously."
How to Restore Your Natural Curl Pattern

Here's some good news: Your curls aren't gone forever. All our experts agree that there are tons of avenues you can take to revive the bounce in your tresses, no matter how severe the damage is. "Sometimes, all you need is moisture," says Sabrina Ahmed, a curl expert for Garnier. "You have to take care of it, just like you take care of your body. Your body needs water, your body needs nutrients. You should put that same energy into your hair."

If your curls have been lightly compromised, Kimble says a protein conditioning treatment can work wonders, while Takisha Sturdivant-Drew, hairstylist and founder of TSD Hair, also says treatments like scalp massages and moisturizing conditioners for textured hair can also help. Don't fret, as that doesn't mean your curls have to stay in a flattened state of limbo. There are a few methods and products that help your curls reach a more buoyant state. The first step, according to Kimble, is to break up with your heated tools and chemicals for a while. "Make sure to give your hair a rest from heat or chemicals," she says. "That is the best way to combat curl pattern damage." To create definition and bounce, Sturdivant-Drew suggests braiding your hair when it's wet and letting it set overnight. Instead of a conventional three-strand braid, she recommends creating flat twists or two-strand twists. She also suggests using Miss Jessie's Curly Pudding to give the hair added texture and curls.
However, if your curls just won't come back, Taylor suggests a haircut, as does Guido. "Damage can be permanent, so you'll have to maintain your healthy hair routine up until that hair grows out," says Guido. "Depending on how severe the damage was, that damage is on your head until it's been cut off."
Though Taylor is adamant on the fact that products can't solve everything, she notes that there are a few that can definitely help from root to tip. If you decide to chop off a big chunk of your strands and start anew, she suggests using castor oil. "It encourages hair to grow longer and thicker, and it's great after going for the 'big chop' and can be used on all hair types," she says. She also suggests using a deep conditioning mask to reduce frizz and breakage. If your hair has gone through severe damage, Taylor suggests using the ApHogee Two-Step Protein Treatment. "For over-processed hair that can no longer take color or [is] too brittle to be styled, this two-step system will help restore structure to the hair, revitalize curls, and prevent future breakage," she says.
Best Products to Restore Your Curl Pattern:

Kim Kimble
Briogeo
Tangle Teezer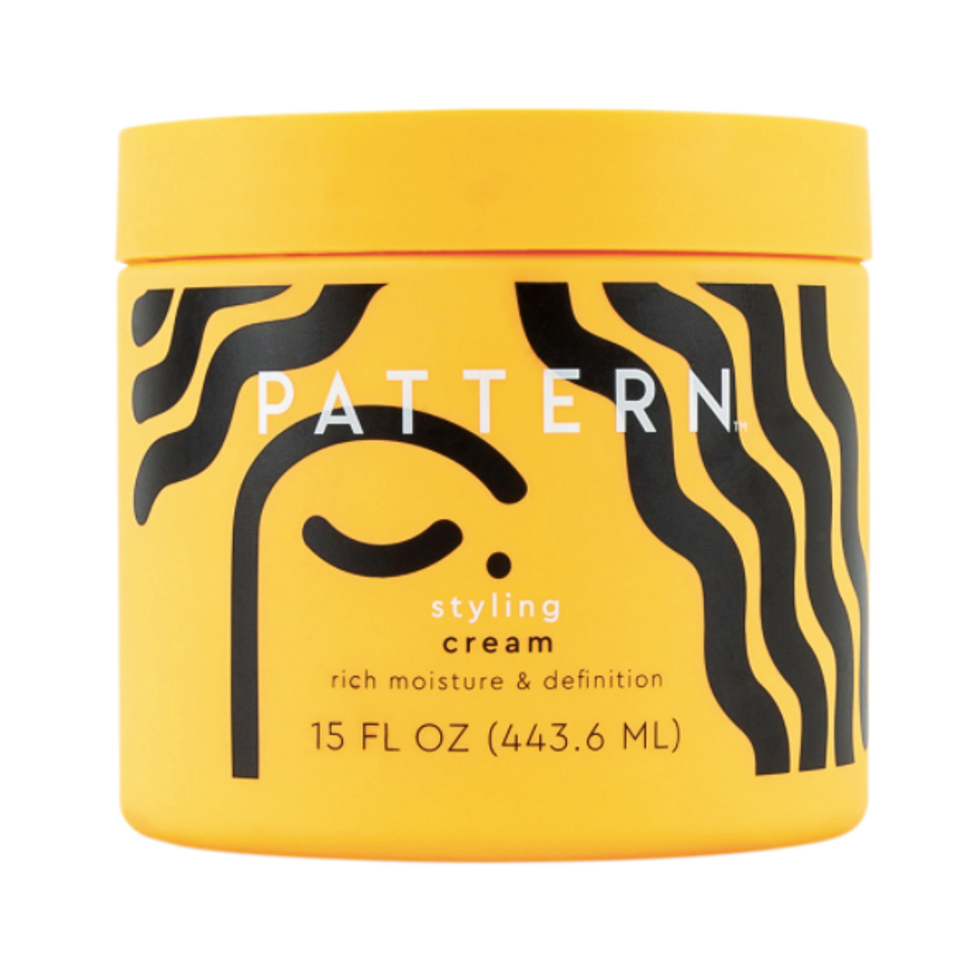 Pattern
Miss Jessie's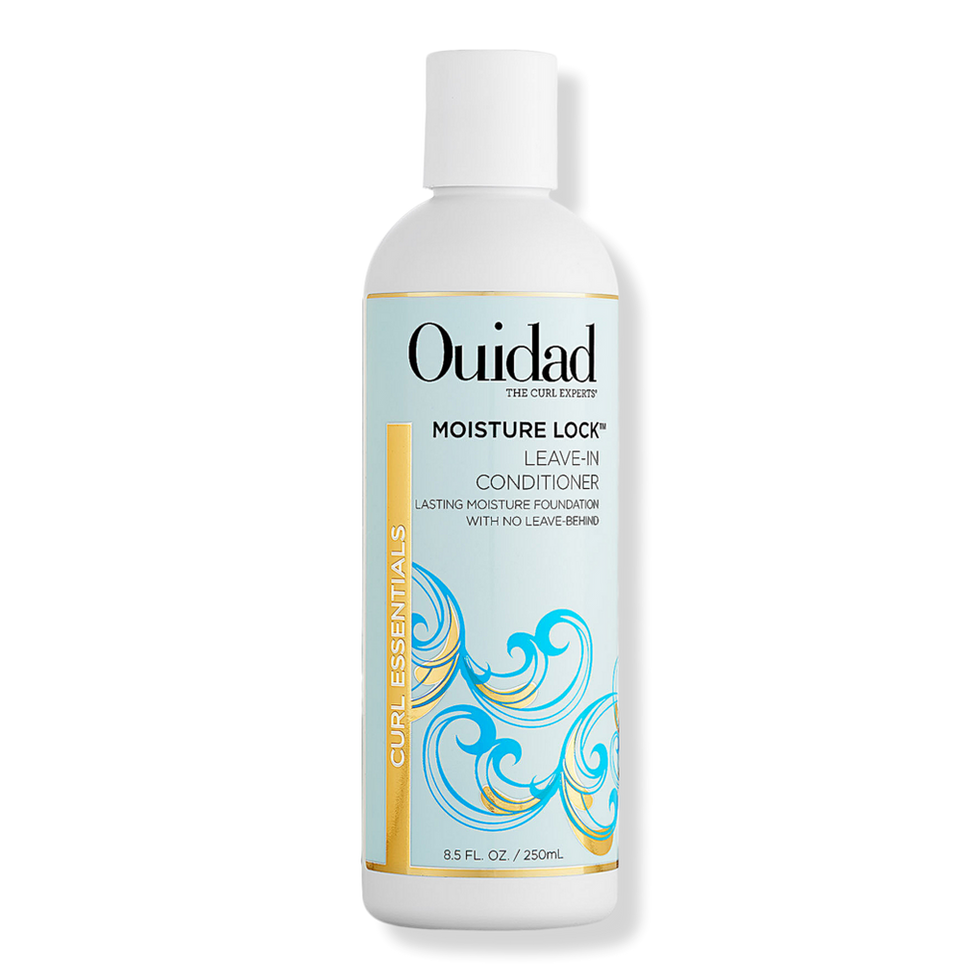 Ouidad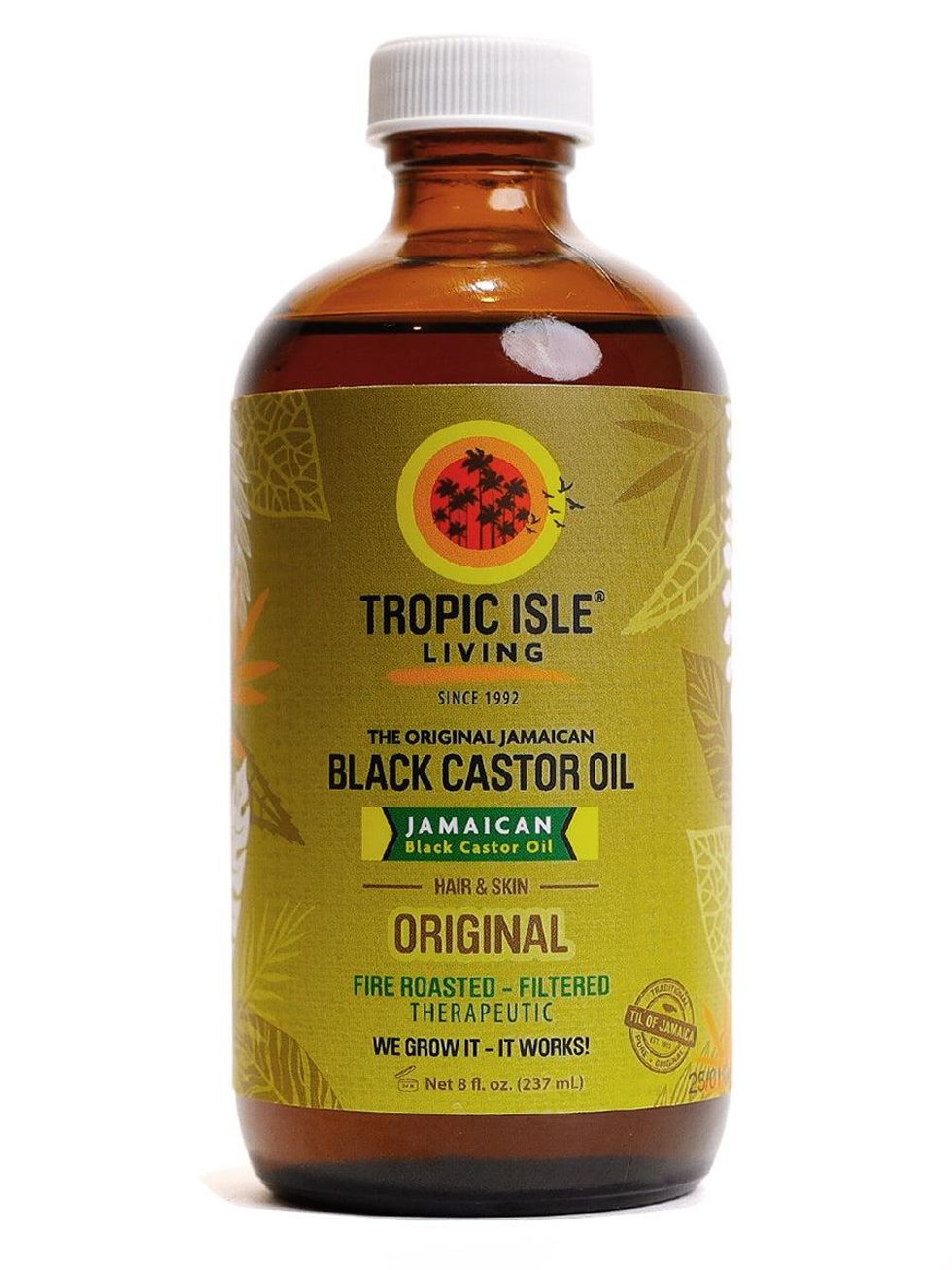 Tropic Isle
Garnier Fructis