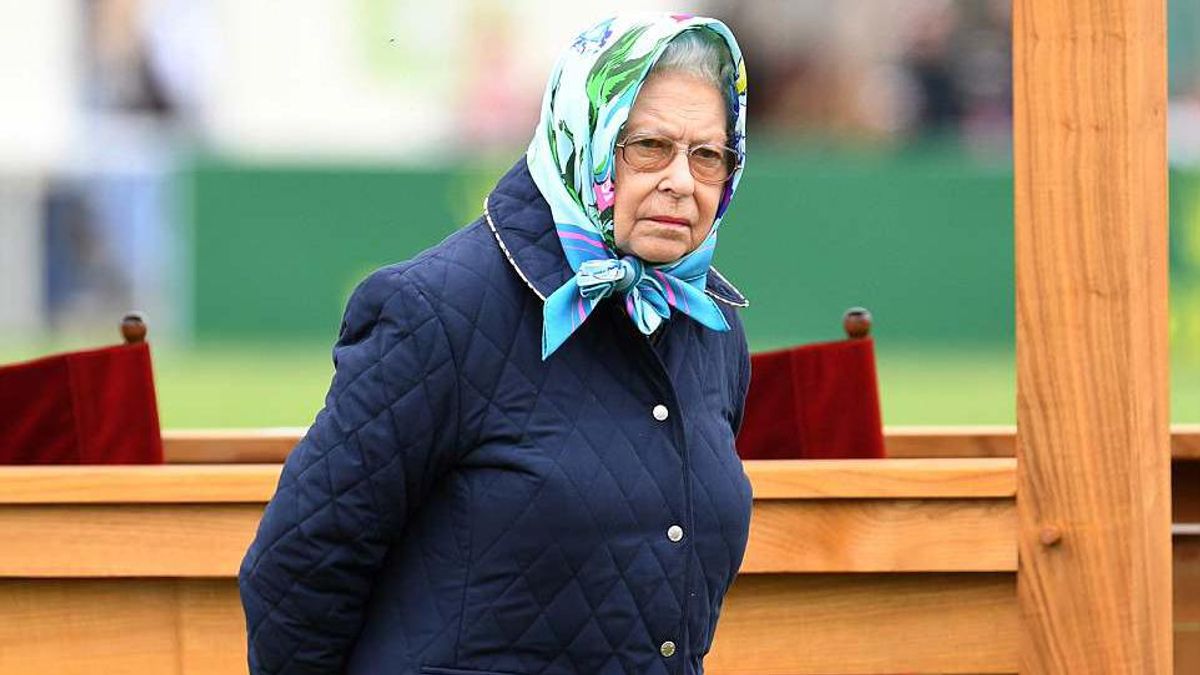 Trends
Queen Elizabeth's Favorite Off-Duty Jacket Is Fall's Must-Have Piece
The royal style staple we didn't know we needed.
Despite days getting shorter and the air becoming brisker, it's not quite yet the time of year when we turn to our chunkiest puffer jackets and heaviest layered looks. Perhaps we can no longer comfortably pull off floral dresses with bare legs, but that's actually the best thing about fall: one day we're graced by some mid-afternoon sunshine and over-68°F heat, the next we're sporting a beanie with a cashmere sweater. For this reason, the transitional time of year's outerwear of choice is the cozy, lightweight quilted jacket.
This is a trend for which can thank in part Her Royal Majesty, Queen Elizabeth II, who popularized the diamond-shaped stitched garment during her weekends spent in the British countryside. And even if your style inspiration is less "grandmother at her upstate home" and more "East Village creative professional," we are here to tell you that quilted jackets will be everywhere this season. Check out below some of the most stylish options to shop. From Ganni to Mango, Fendi to Prada, they include modern updates to the Brits' most beloved outdoor piece while capturing a bit of its inherently preppy vibe. God Save the Queen (and hopefully us, too, from a barren winter ahead).