Holiday Haul
This Designer Makes a Strong Case for Scenting Your Holiday Gifts
It's a game-changing gift wrapping move.
Graphics:
Ashley Combs
Designer Patricia Voto has embarked on a truly unique journey with her brand One/Of, where, as the name suggests, pieces are crafted made-to-order, and comprised of upcycled fabrics that are finite. Each garment is unique and thoughtfully considered. So it may be unsurprising that Voto's attention and care carry over into other parts of her life, including gift wrapping.
"Everything has to be carefully considered and very intentional," says Voto of her entire approach to presents, fittingly as we head into the holiday season. For her, this not only includes consuming considerately and selecting items that are personal to each friend or family member, for Voto, intentionality includes scenting her gifts to create a more complete experience. It's a special touch that instantly connects the receiver with a sensory memory they'll remember for a long time to come, much like the smell of evergreen pine or spiced wine mulling on the stove — naturally, Voto employs scent in the packaging of her brand, as well. Consider this one small, creative way this sustainable designer pours herself into the holiday season. Voto shares much more ahead.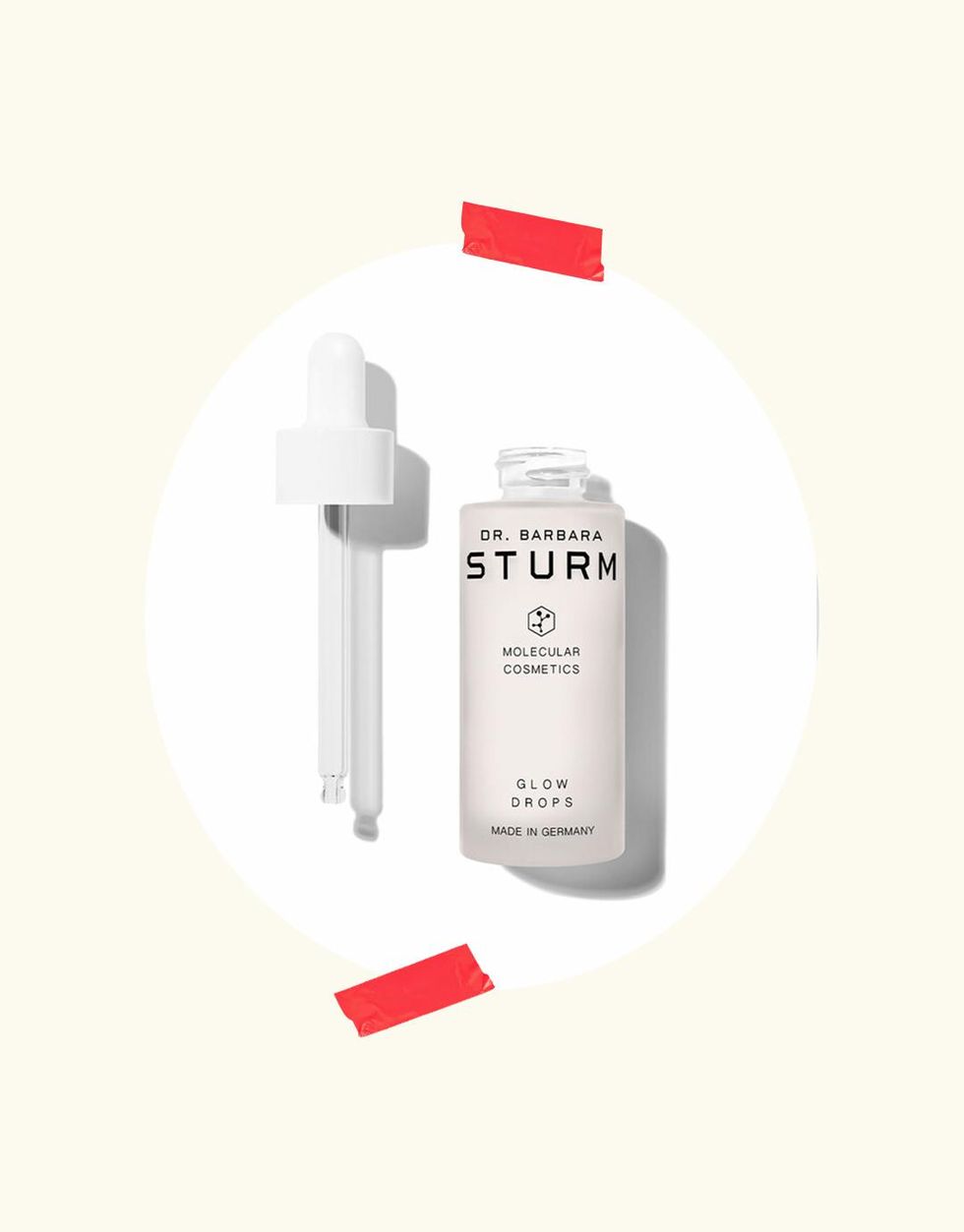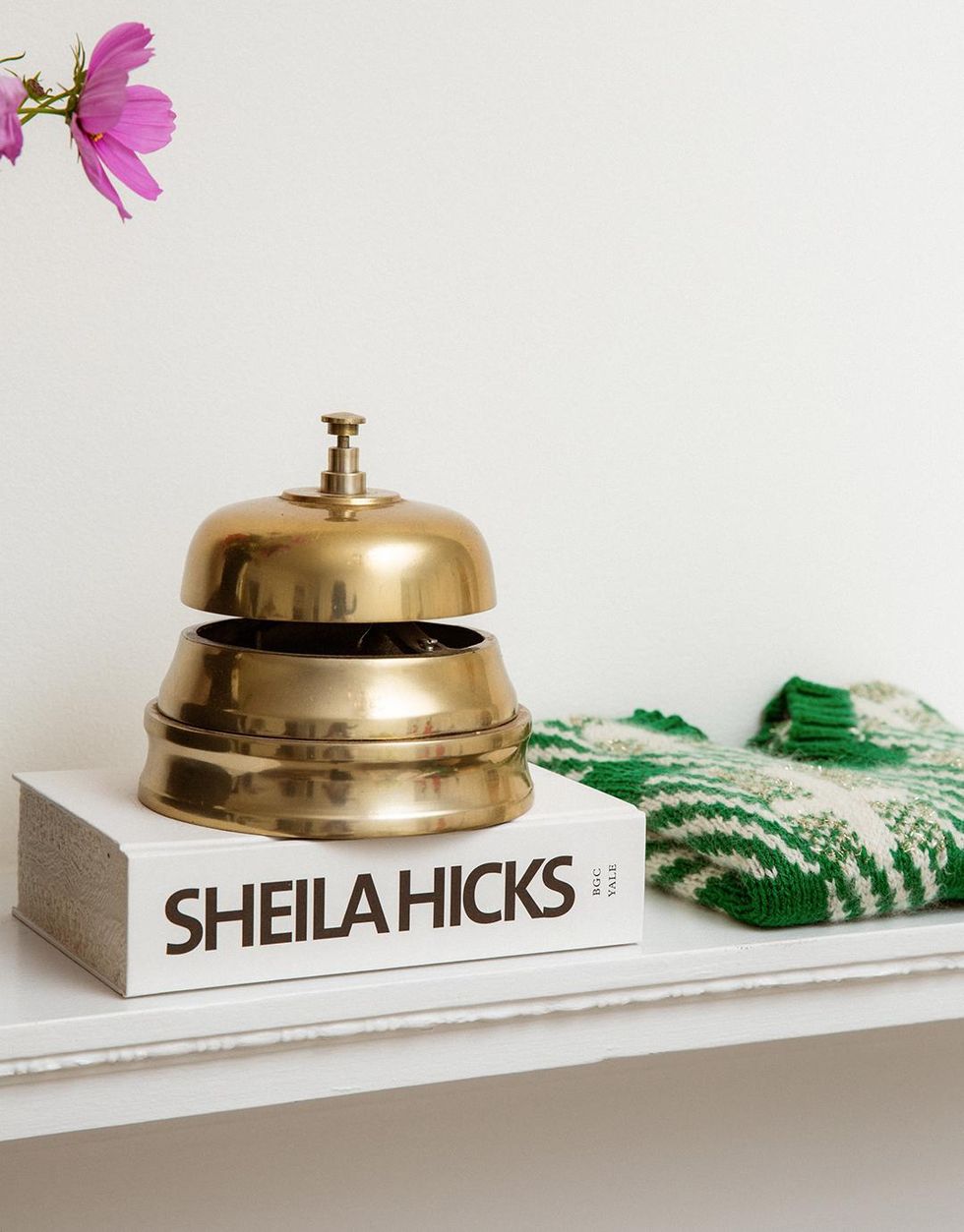 Three words to describe your 2021 holiday season state of mind:
"Community. Warmth. Joy."
What is your most meaningful holiday tradition? Why is it special and how do you continue to keep it alive year after year?
"My family and I always play a series of board games from my childhood. It's an opportunity to compete (we are very competitive!) but also to remember and laugh about memories from years prior while playing the same games. In these gatherings, you realize how precious time is and how rare it becomes to find a moment to let loose and have fun. The holidays will always be at my parents' home and my mother keeps these traditions alive for all of us to cherish."
What has 2021 taught you about gratitude? And how do you practice gratitude during the holiday season?
"It's taught me that we should be grateful to every opportunity that has been presented to us, whether the result is positive or negative and that we will grow from it.
"For me, practicing my gratitude is through acknowledgment and sharing my appreciation. Letting people know you are thinking of them and your gratitude for the relationship you have and for them being in your life is fundamental."
What does your holiday style look like? How do you balance being festive but also comfortable while celebrating?
"It's always a chunky sweater mixed with a brocade skirt so you have the comfort of something oversized and warm with something bolder to compliment. I love wearing the flat slides from Manolo with the fuller skirts as it polishes off the look effortlessly."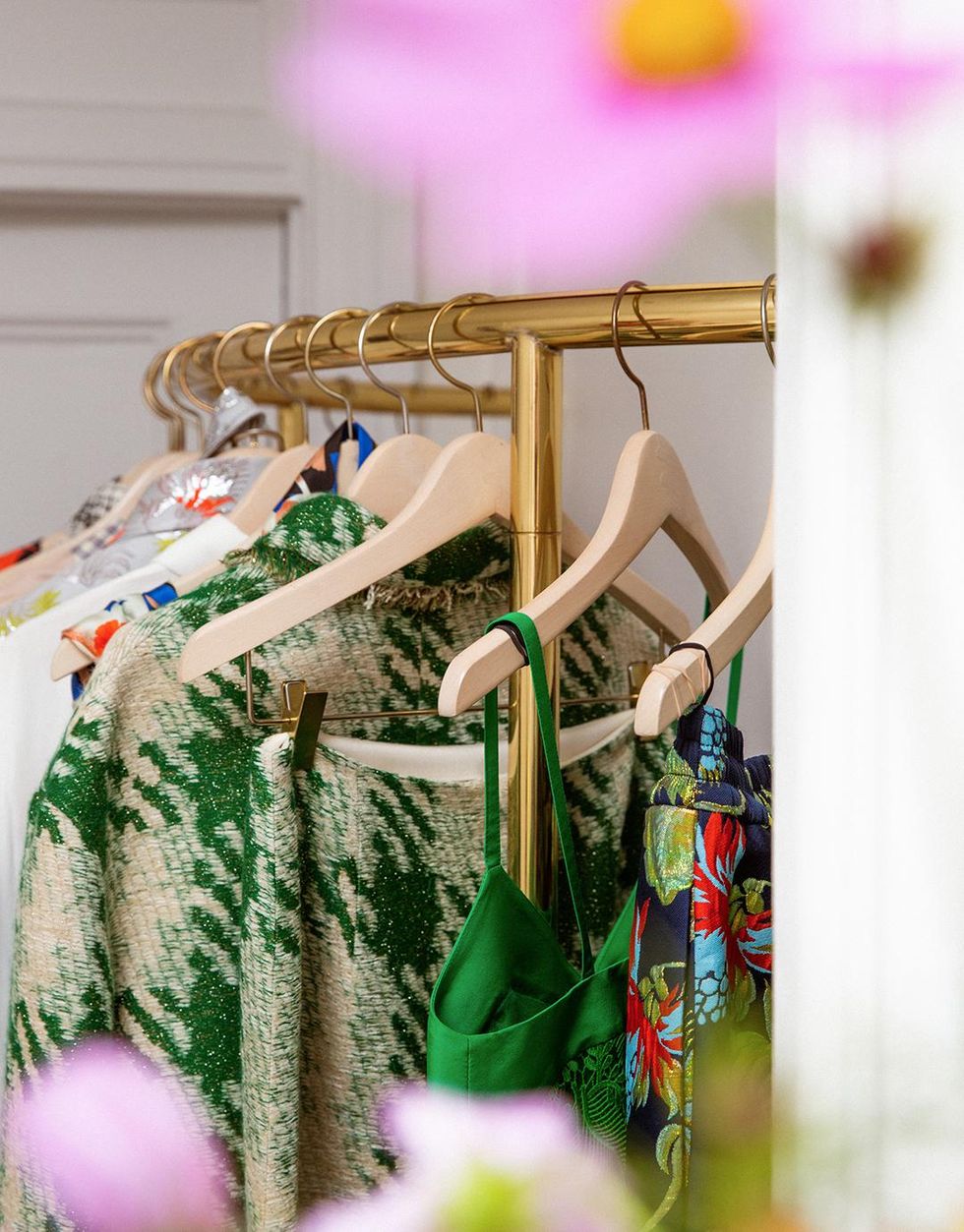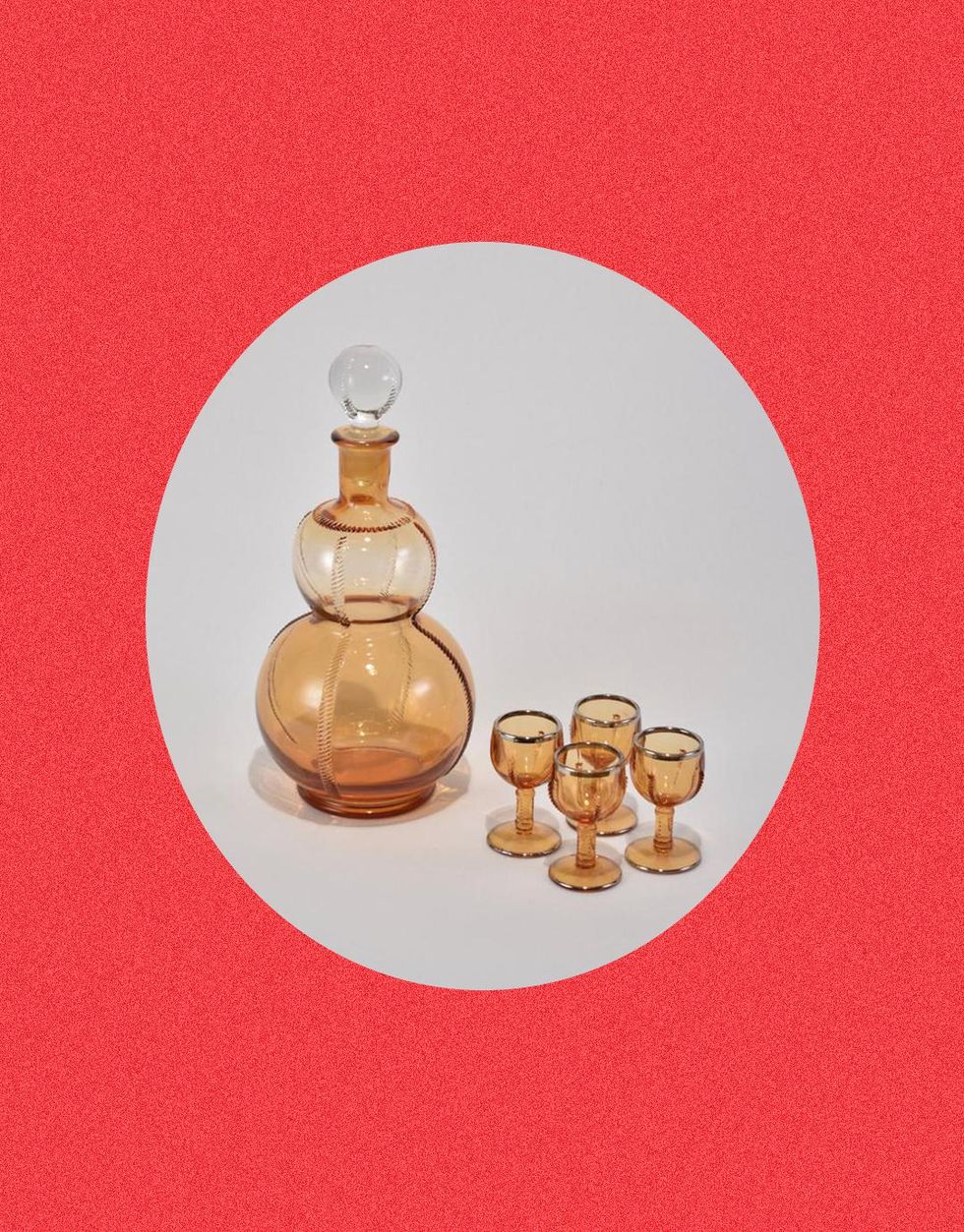 One/Of sets a beautiful example of making the most of materials and cherishing truly special pieces of clothing that can last a lifetime. How has your work influenced how you think about gifting, holidays, and celebrating special occasions?
"Everything has to be carefully considered and very intentional. So much thought goes into each time I give a gift, down to the wrap itself (which is generally fully pleated using leftover scraps of paper from occasions prior). It's meant to be an experience and multisensory. I scent my gifts and also One/Of product when I send it to our clients. I want the scent to help affirm the memory of the unwrapping. Everyone is always asking to know the scent I use."
Your idea of a perfect holiday celebration:
"I'm pretty low-key when it comes to the holiday festivities. Most likely cozy pajamas for my family. We do a very big breakfast spread day-of with a variety of close friends who join.
"Regarding displays, I'm obsessed with Hort & Pott—I decorate with a lot of dried foliage, flowers, and citrus, keeping it really natural and within the elements can still create a beautiful and colorful display."
Your holiday 2021 theme music:
"I could listen to Christmas music all year long, but I love Dolly Parton! Anything from her is always festive for me."
Bienen Davis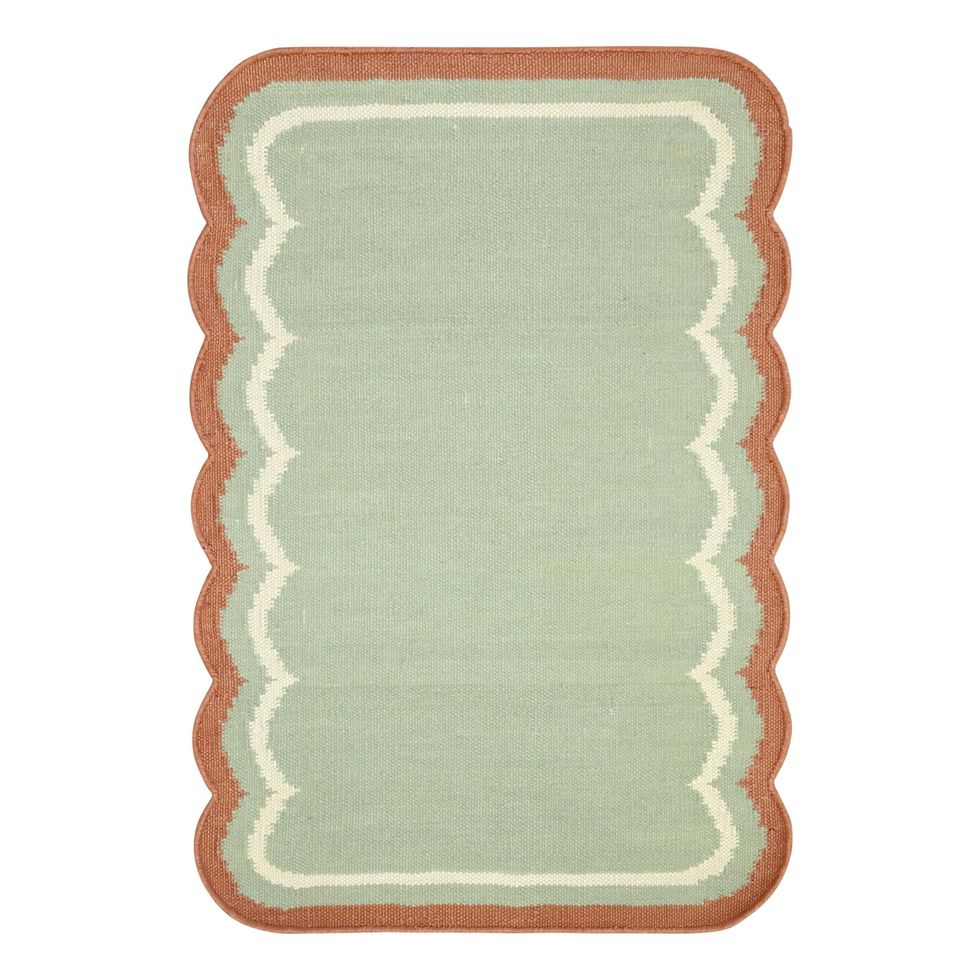 Salvesen Graham
Sophia Grojsman
Casa Shop
Dr. Barbara Sturm
D.S. & Durga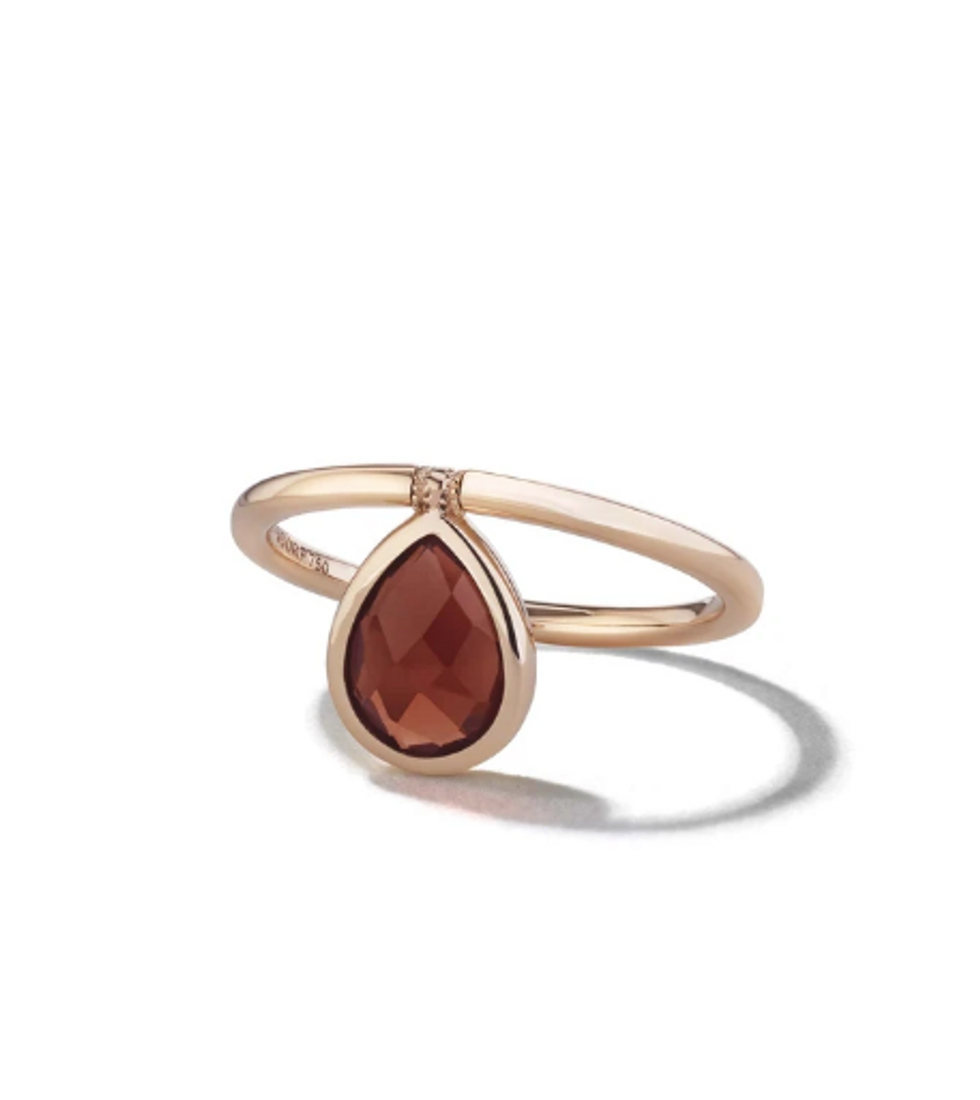 Nina Runsdorf
Nature of Things
Jean Roger
Yves Saint Laurent
Photos: Courtesy of Patricia Voto