Beauty Field Guide
All the Must-Do & Can't-Miss Beauty & Wellness Activities in Paris
Julianne Fraser, founder and CEO of Dialogue New York, takes us to all her favorite spots in the City of Lights.
Welcome to Beauty Field Guide, a series that explores the best beauty treatments and wellness experiences that a place has to offer through the lens of our favorite cultural insiders. This week, Julianne Fraser, the founder and CEO of Dialogue New York, walks us through all her favorite beauty and wellness spots in Paris—a city where she lives for part of the year.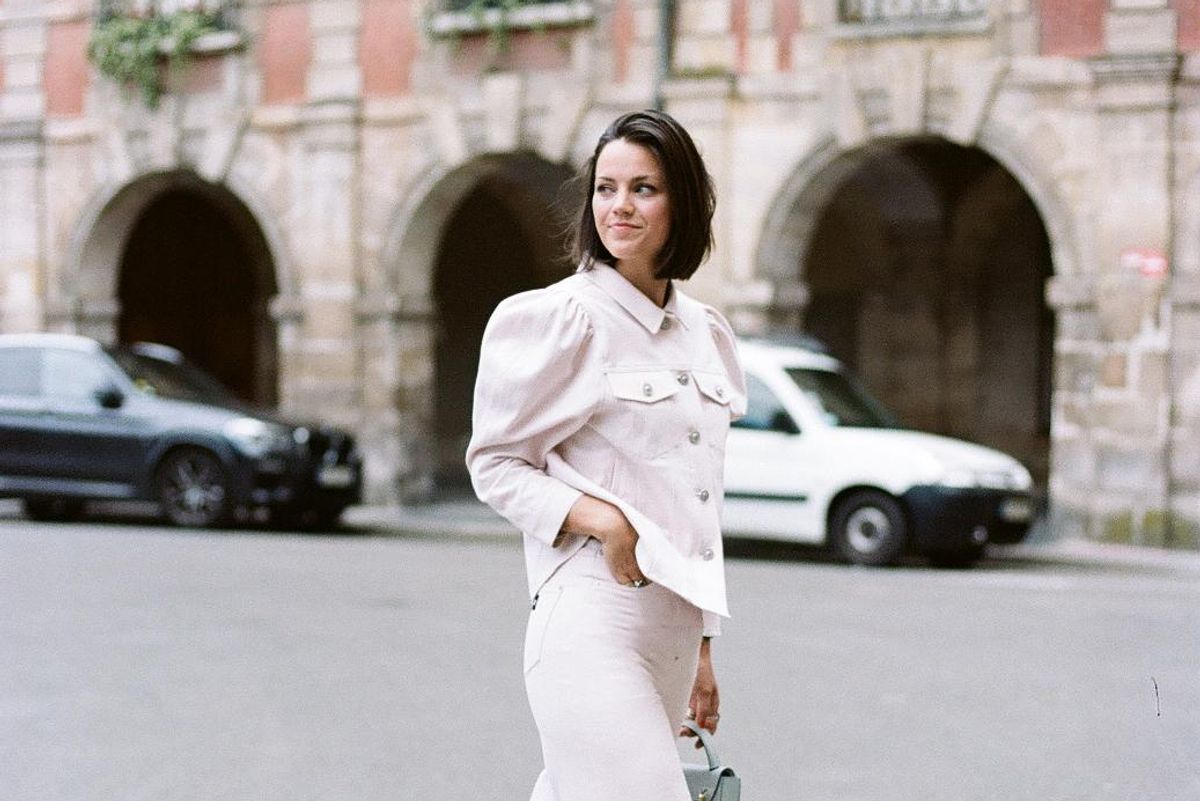 Photo: Jérémy Razafintseheno
Seven years ago, while working at Lacoste, Julianne Fraser began traveling from New York City to Paris for business when she fell in love with the city that inspired Hemingway and Matisse. Serendipitously, Fraser met a Frenchman in New York who just happened to visit his hometown of Paris fairly often. Soon enough, they were married—Fraser quit her job, founded Dialogue New York, a digital and influencer marketing consultancy, and the two decided to split their time between the two major hubs.
To Fraser, Paris's charm goes beyond the clichés one sees in movies and television shows. Its narrative weaves throughout every nook and cranny of its 20 arrondissements, and that storyline is reflected back at those lucky enough to spend their days traversing the city's cobblestoned streets. Fraser's relationship to Paris continues to grow deeper and more intimate the longer she lives there.
Paris is packed with so many beauty and wellness activities, and it can be hard to even know where to begin when it comes to planning your itinerary. Ahead, Fraser takes us through a list of the can't-miss places to go and things to do in the City of Lights.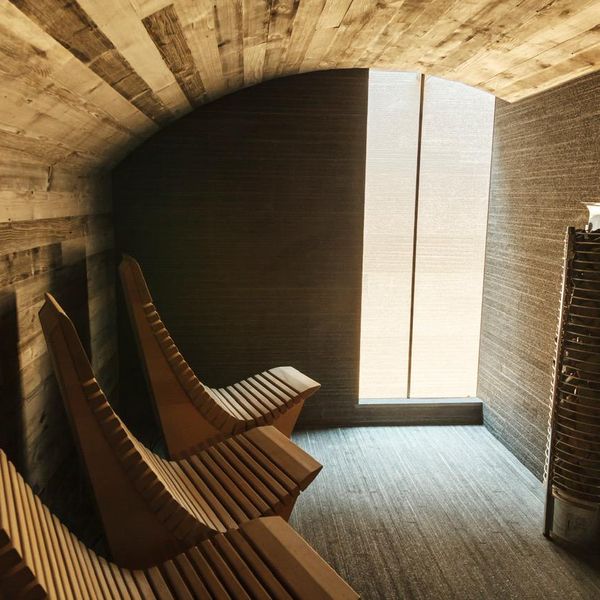 Photo: Courtesy of 21 Blance
"I discovered Blanche a few years ago when searching for a fully equipped Parisian gym and joined the minute I saw the spa. This gym is unlike any I've experienced in New York—it has two levels of equipment, a floor for group classes like kickboxing and Pilates, a stunning pool and steam room/sauna, and a chic café to enjoy post-workout. I can spend a full day at Blanche, working out in the morning, spending 20 minutes in the steam room, then taking my meetings at the restaurant."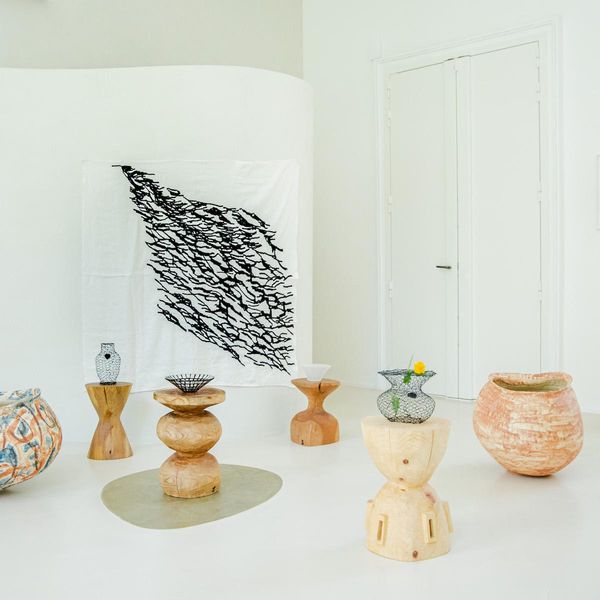 Photo: Courtesy of Amelie Maison d'art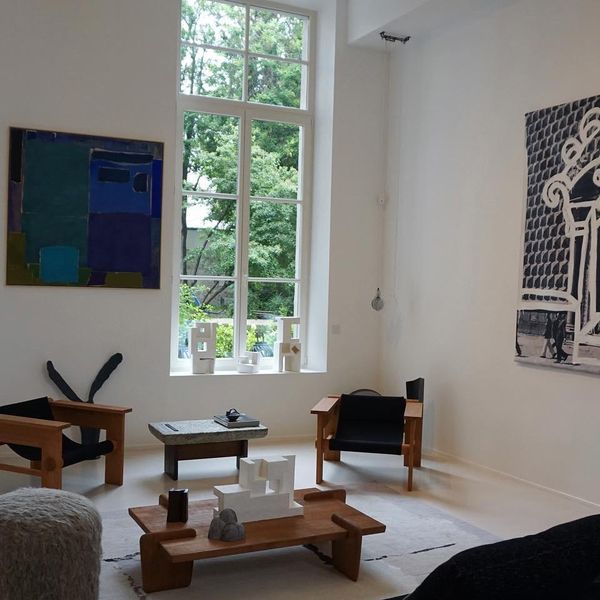 Photo: Courtesy of Julianne Fraser
"Everyone defines wellness differently, but for me, this place is a calm oasis in the heart of Paris that soothes my soul. Whenever I feel overwhelmed, I visit the perfectly curated gallery/home to seek inspiration and inner calmness."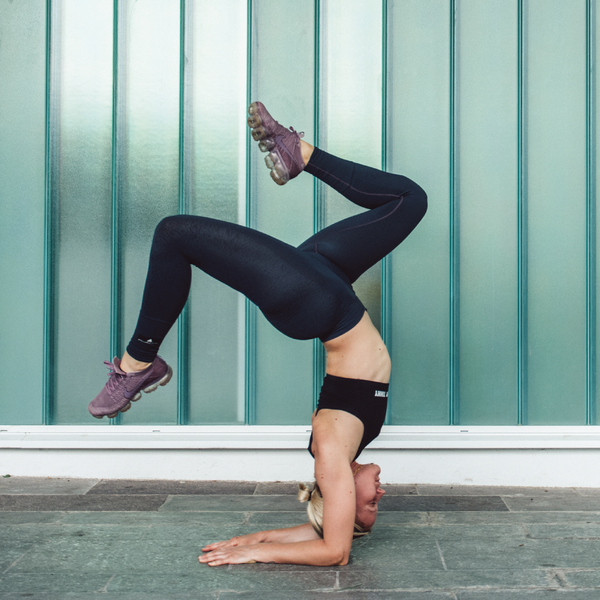 Photo: Courtesy of Clotilde Chaumet
"I met my dear friend Clotilde Chaumet several years ago and discovered the magic of her TIHHY yoga classes while in Paris. Clotilde has a calming yet motivating way of leading her classes—she pushes your limits while allowing you to disconnect entirely. After learning about Sound Baths in California, Clo brought that experience to France, in person and online, with the newly launched TIHHY TV. I've become a complete addict."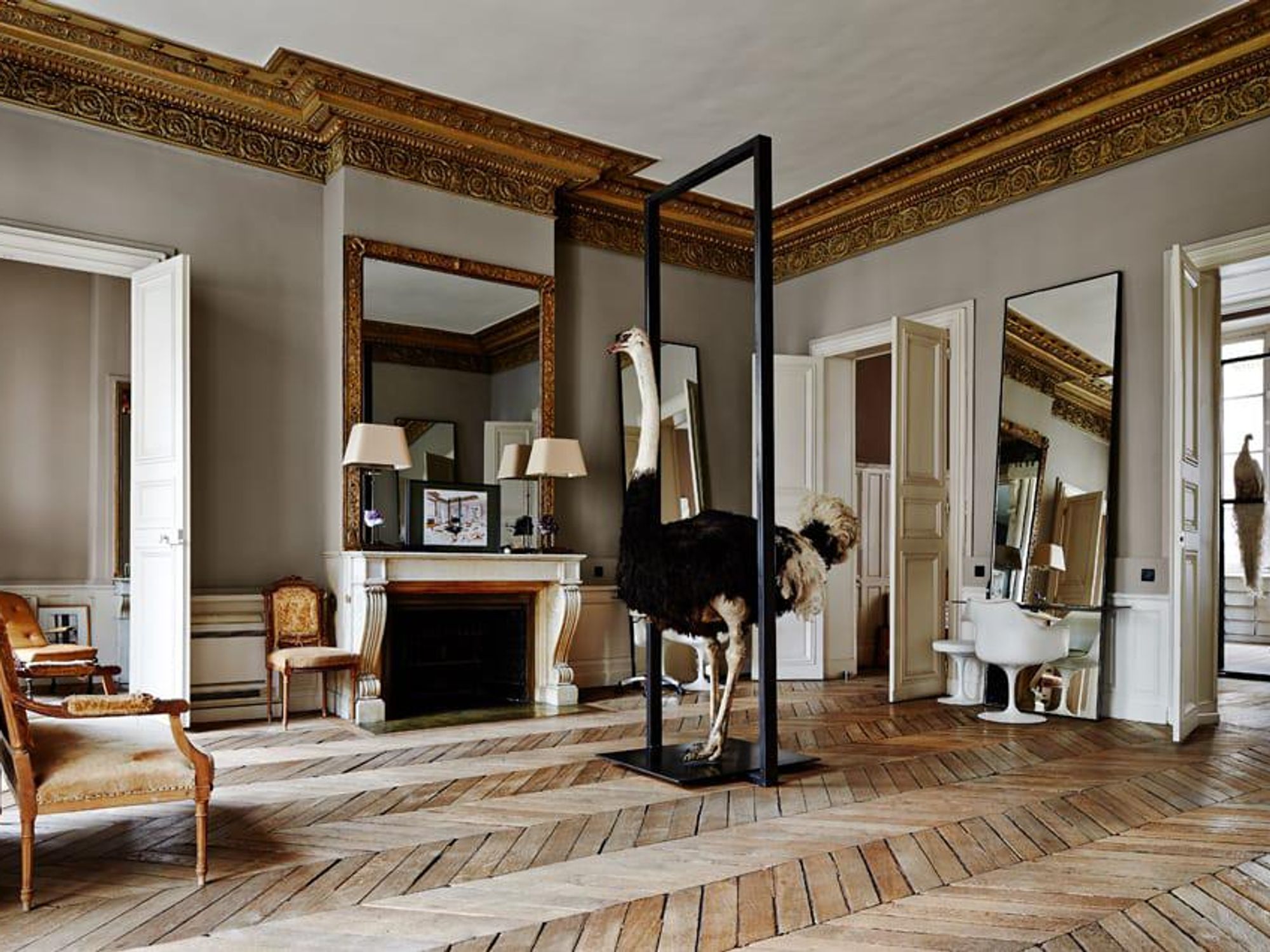 Photo: Courtesy of David Mallet Salon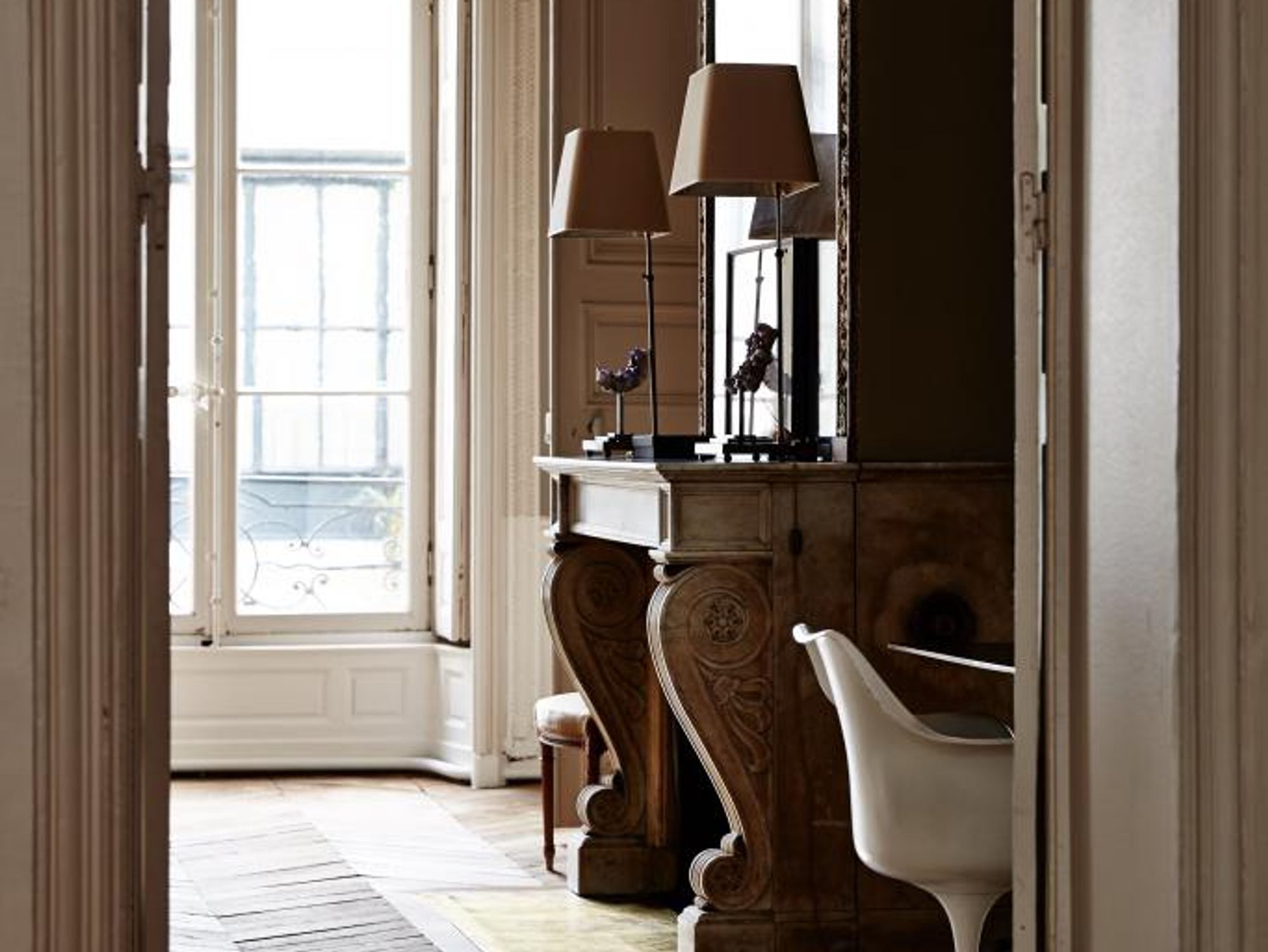 Photo: Courtesy of David Mallet Salon
"I immediately connected with David from the moment I entered his salon in Paris. As an Australian who has thrived in Paris for years, David welcomed me warmly into his beautiful space and offered me kind advice and support from one expat to another. The same kindness is extended from his entire team—I can spend hours there sipping an espresso on the terrace or chit-chatting with staff members. He's also the man behind my recently cut blunt bob, which I got done the day I landed back in Paris at the beginning of June."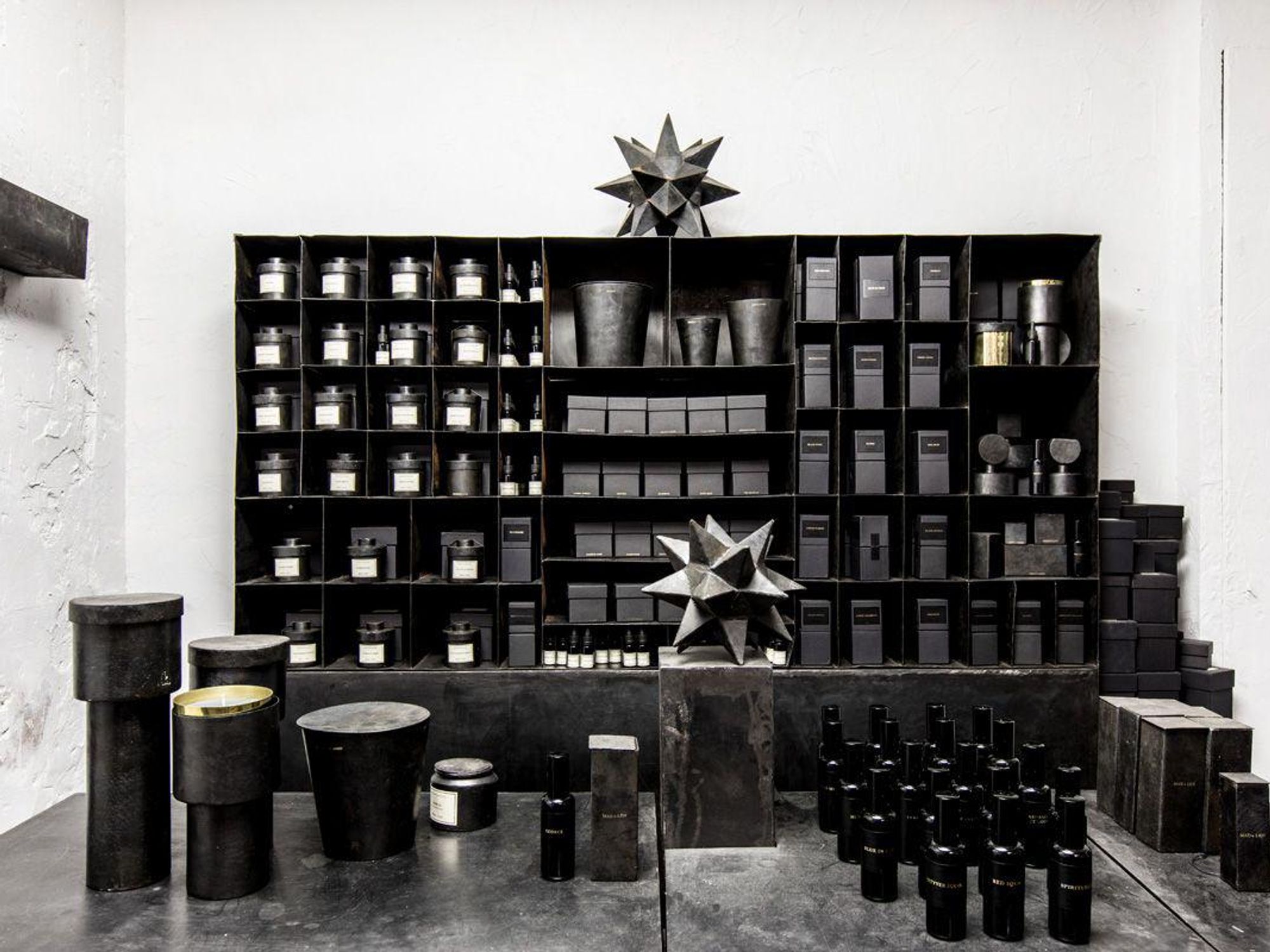 Photo: Courtesy of StyleZeitgeist
"Mad et Len is a perfume house based in the South of France, but they also have a boutique in Gallery Vivienne in Paris. They offer potpourri boxes that are handmade in iron with scented crystals or lava rocks. Not only are they gorgeous decor pieces for your home, but you can also control the strength of the scent by refilling the box using an eyedropper of perfume every few months. My favorite scent is Spirituelle—it keeps me alert and somehow seems to spark my creativity."