There's a Reason This Old-School Lighting Style Complements Any Space
Three different takes on implementing paper lanterns.
Decor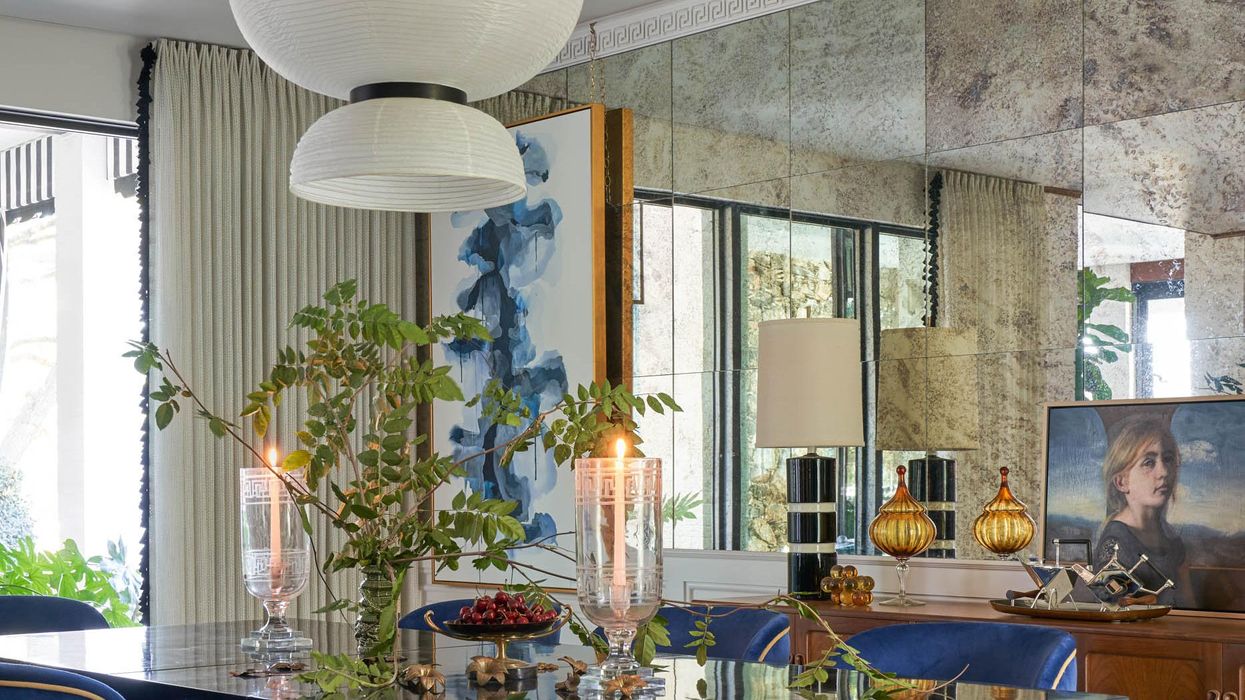 Thanks to the work of sculptor and designer Isamu Noguchi, the paper lantern has become a mainstay in the modern home. Inspired by those of Japanese fishermen, Noguchi implemented the traditional Gifu technique of paper construction to create the lanterns, often rendered in a stark white or creamy hue, that still circulate profusely decades later. He has since spawned an entire sector of decor as creators reinterpret his initial ideas to apply to all types of design sensibilities.
The beauty of a white paper lantern is that it orbits outside specific taste profiles. They aren't really modern but not traditional, per se, either. The white finish appears at home in a super-minimal space but can tone down the exuberance of louder homes, as well. We've tracked similar styles through the homes of three different designers, all of which are aesthetically unrelated, and in doing so, confirmed their unbridled versatility.