Olivia O'Brien on Plastic Surgery & Self-Love
"I don't care about people looking attractive anymore; it's not an accomplishment."
On Beauty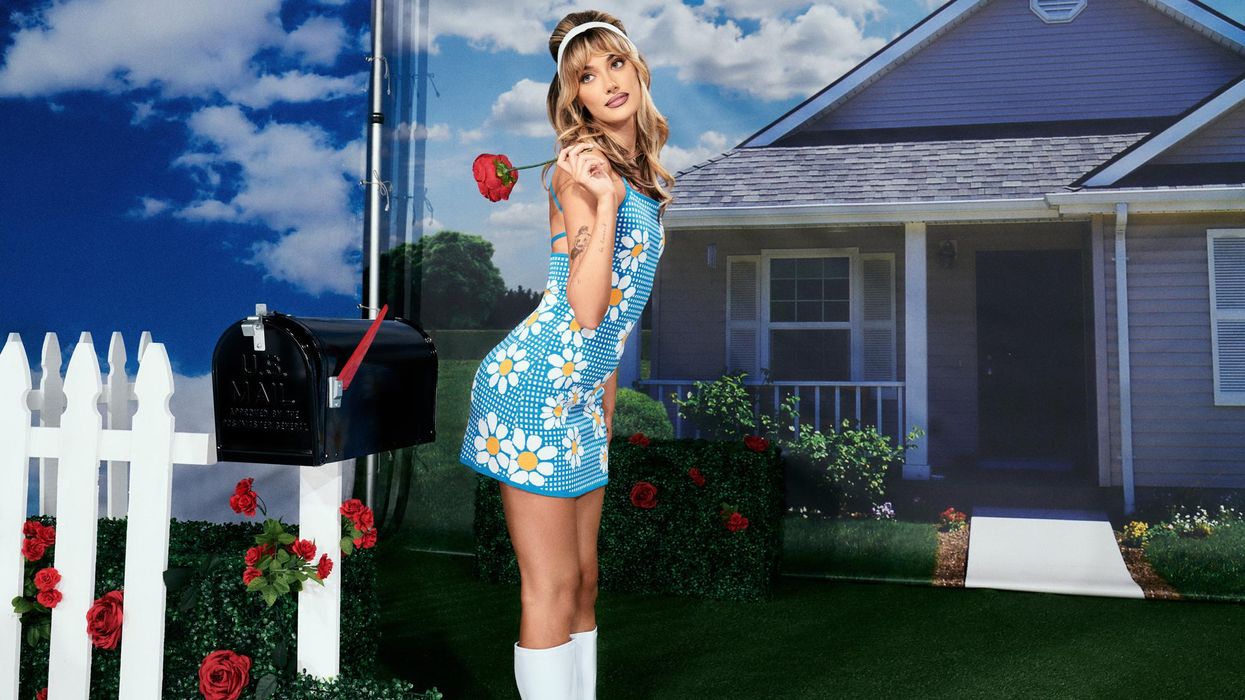 Welcome to On Beauty, a series where we take a deep dive into one person's thoughts on beauty, how that relationship has transformed over the years, and how they experience being seen. This week we're talking to Olivia O'Brien, the 21-year-old singer who burst onto the music scene when she was 16 with the viral hit "I Hate U, I Love U." Part one of her sophomore album Episodes Season 1 is out now on all streaming platforms. Below, she opens up about her nose job, why she avoids getting filler, and how she's been able to get her confidence back.